White Label Packaging Solutions

Broaden your product offerings by partnering with Pakko for all your printing and cardboard services. We specialise in providing trade clients with White Label Packaging solutions.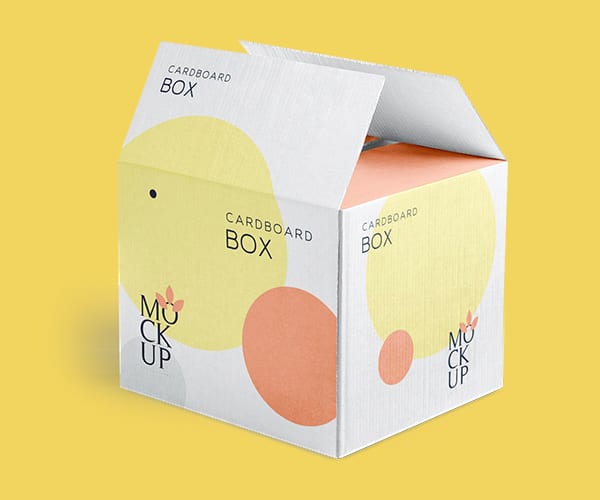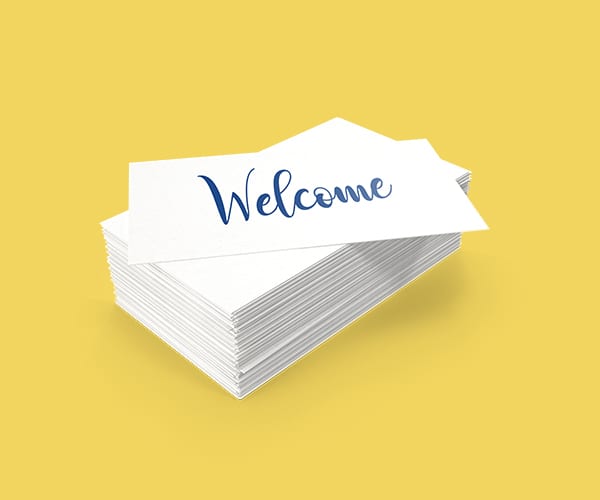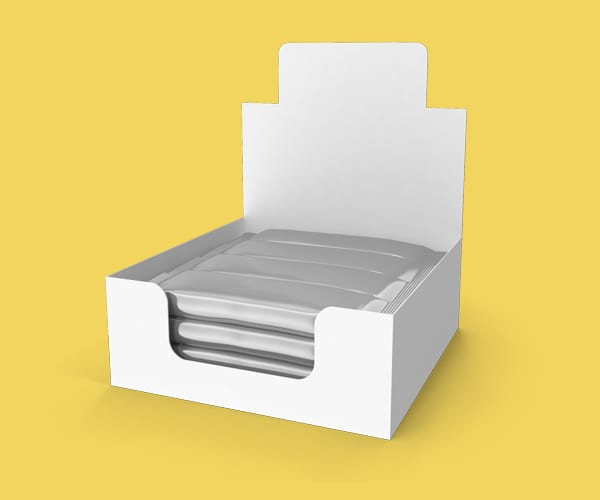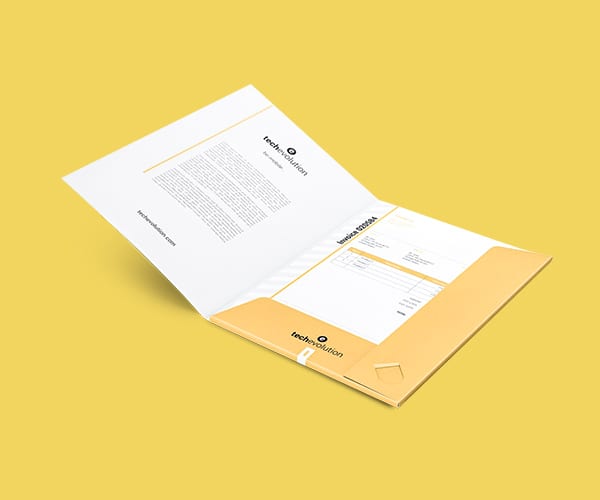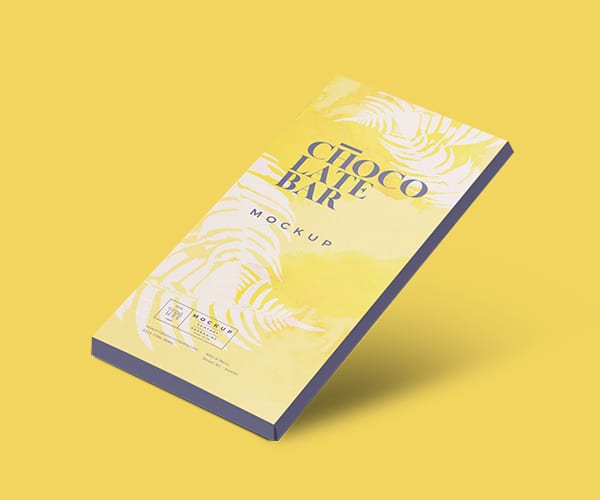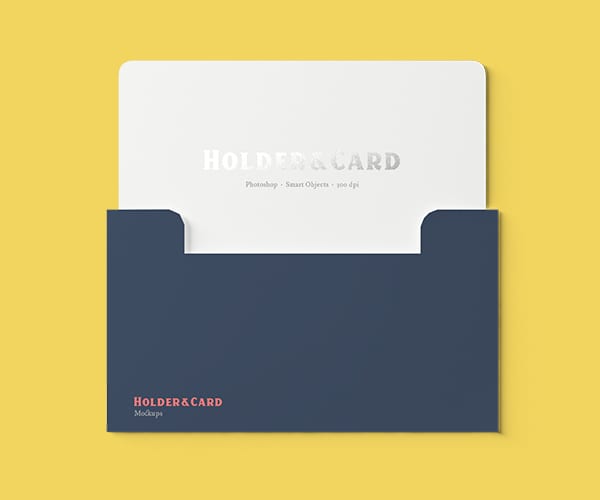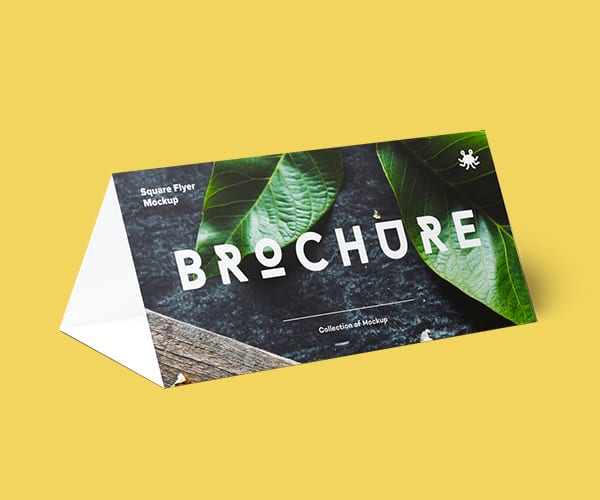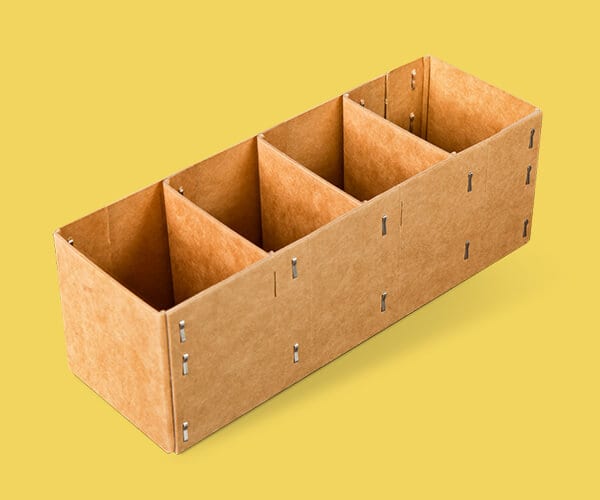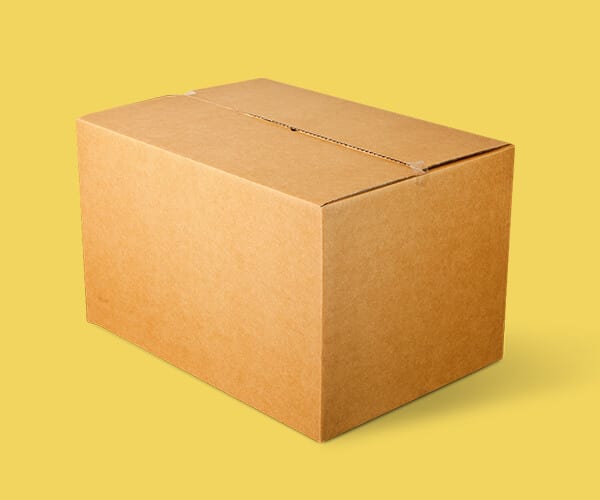 Wanting to keep it minimal and focused on the product? Take advantage of our plain non branded design for private label boxes and packaging. Choose from either plain white or brown packaging boxes that feature zero external branding. This is great to replace generic retail packaging from Australia Post or your standard packaging supplier.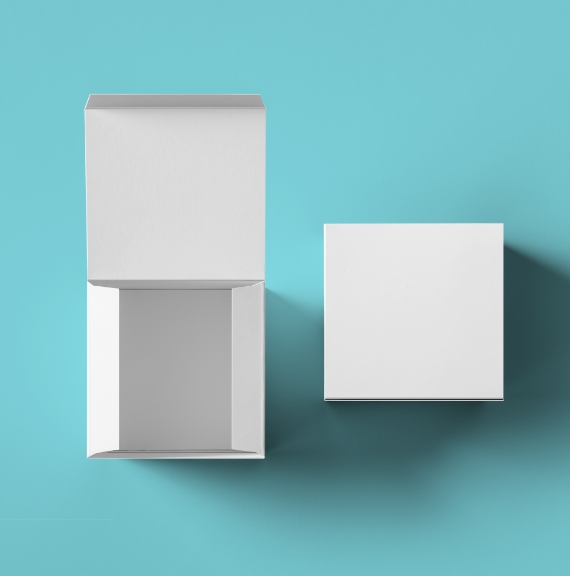 Branded Packaging Solution
If plain packaging isn't right, then our branded packaging solution is the one you need. If your client wants to stand out from the crowd and create an unforgettable unboxing experience, choose our custom design option to have your clients branding and print on it.
Sustainable Sourced And 100% Recyclable Materials
Manufactured Right Here Locally In Brisbane
Selected Boards Are FSC & Food Contact Safe To FDA Standards
Why Work With Us As Your White Label Partner?
we support trade printers
Are you a trade printer that want to add more to your offering? Do you want to offer custom packaging solutions to your clients? We will work with you as a white label partner and will guide you with all the information you need to know to pass onto your clients. Your client is your client and we will do all the work in the background for you and with you.
Using state of the art packaging design technology, we work closely with you on delivering the white label packaging on-time, on-demand and to your clients specifications. Whether your client needs a small order to keep their inventory topped up or a big run for a with quick turnaround due to issues with importations, we've developed a robust and unique production model designed to flex with the high demands.
Why not add a new revenue model to your existing business? Just because you can't produce it, doesn't mean you can't make a cut out of it? As Australia's preferred white label packaging manufacturer and partner, Pakko knows all about the in's and out's of cardboard packaging. We will work with you and guide you through the whole process as if you are manufacturing it yourself inhouse. Your client's won't even know about us!
How Private Labelling Works
As your business partner behind the scenes, Pakko's private labelling service means that you'll see zero attribution to us as a manufacturer.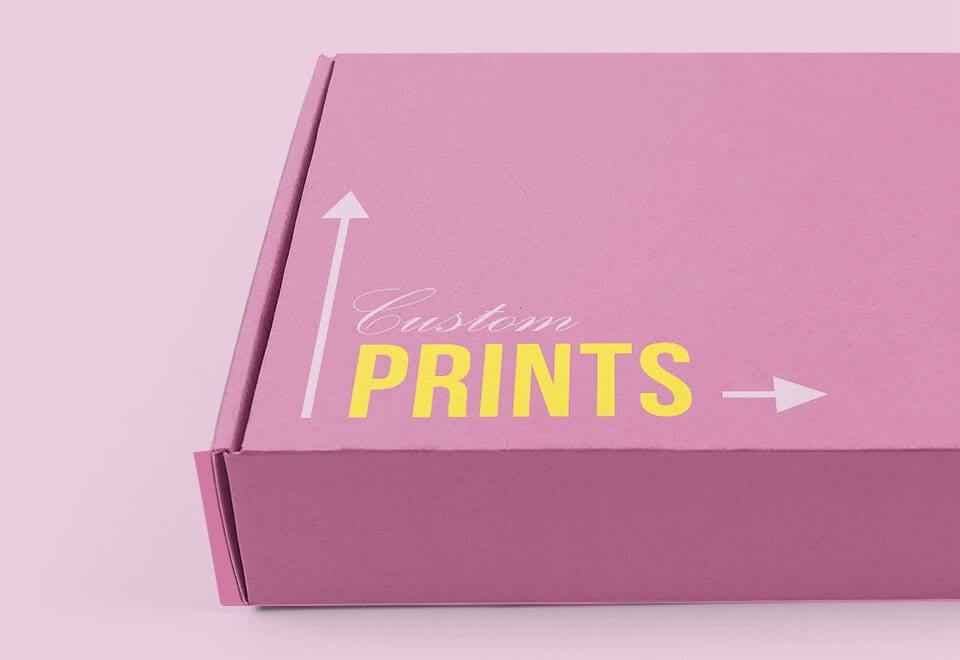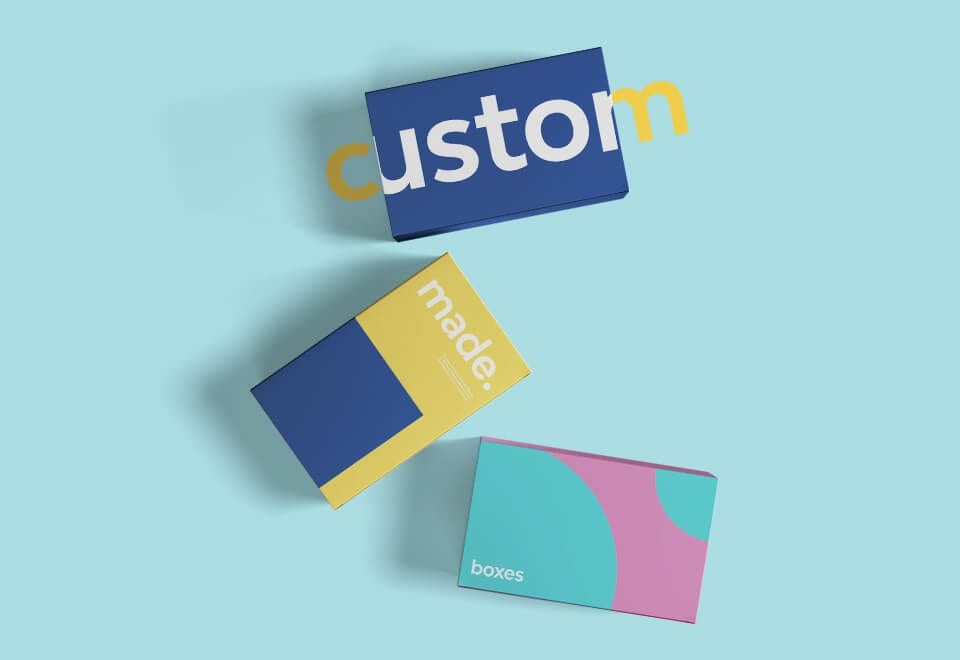 Work closely with our design team in establishing a printed proof or the initial concept. We will send you a plain sample to ensure your client is happy with the look and feel. Once the approval has been confirmed we will start our manufacturing process.
"First Class Customer Service And The Finished Product Is Exceptional Quality."
"Great bunch of people to work with!"
"Great quality workmanship all round"
With every order, you can order exact quantities and expect to receive your boxes in a short turnaround time frame. If you still have concerns or questions after receiving the product, Speak to a dedicated client service team member who can help you address any help you need.
Popular White Labeled Products
Maximise your branding by partnering with Pakko and enjoy our white-label services.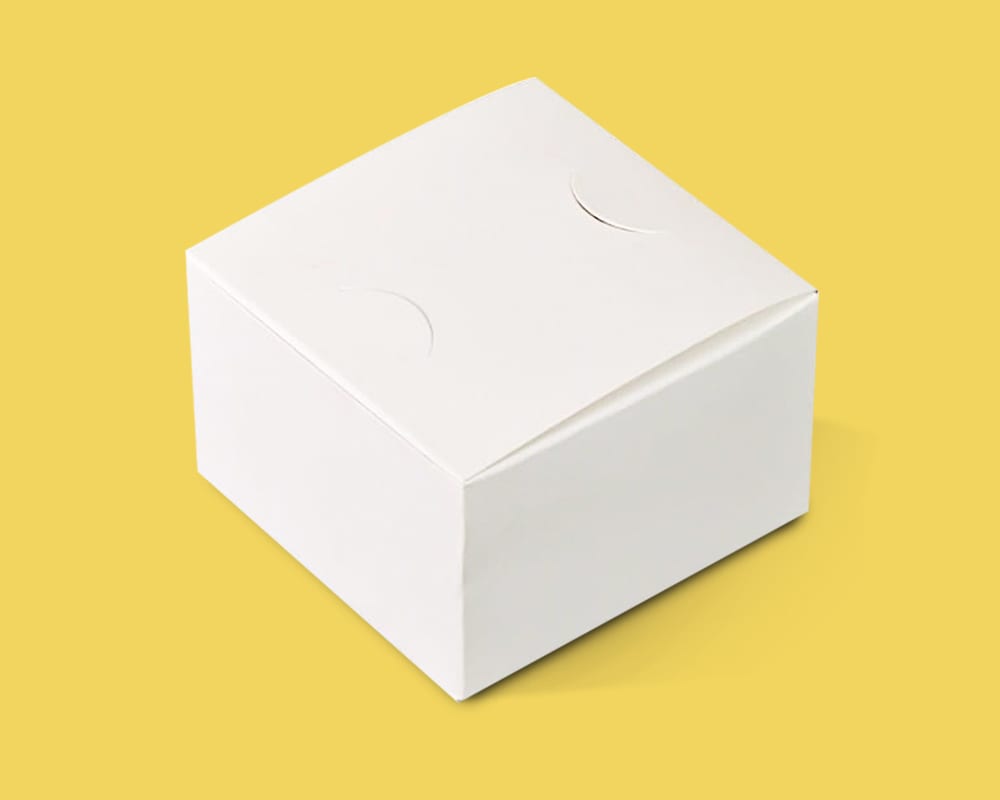 Do you want your own business card boxes with your branding on it? We can print, diecut & glue these for you, ready for you to pack.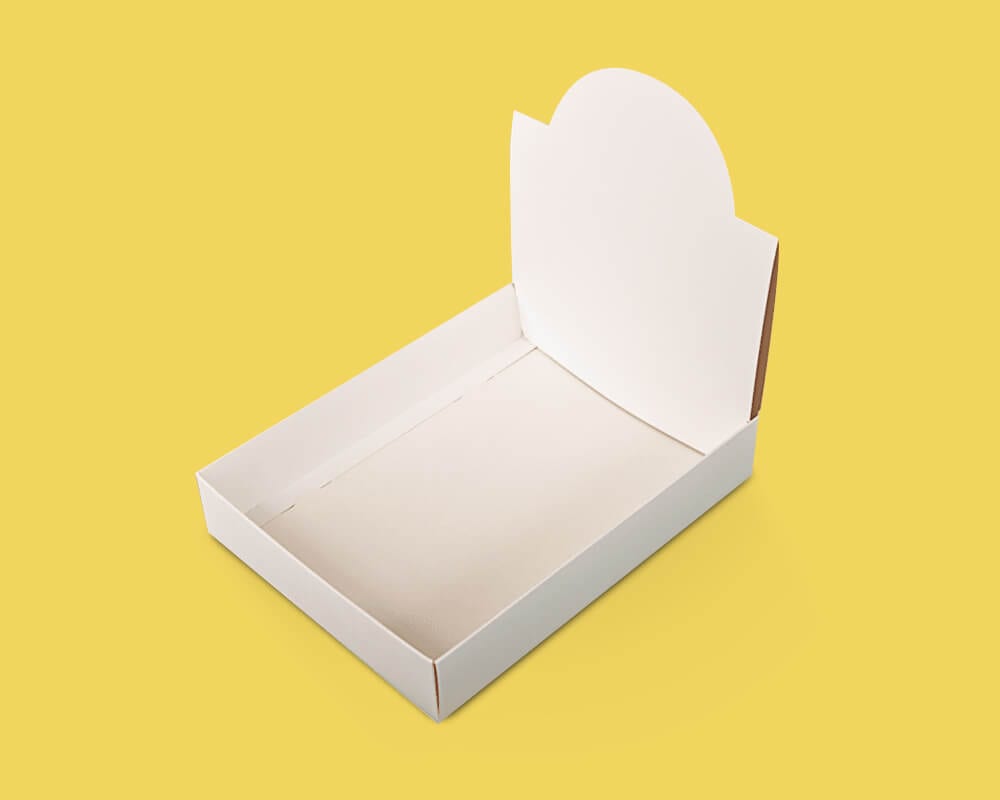 Leave a great impression with your own counter display designs.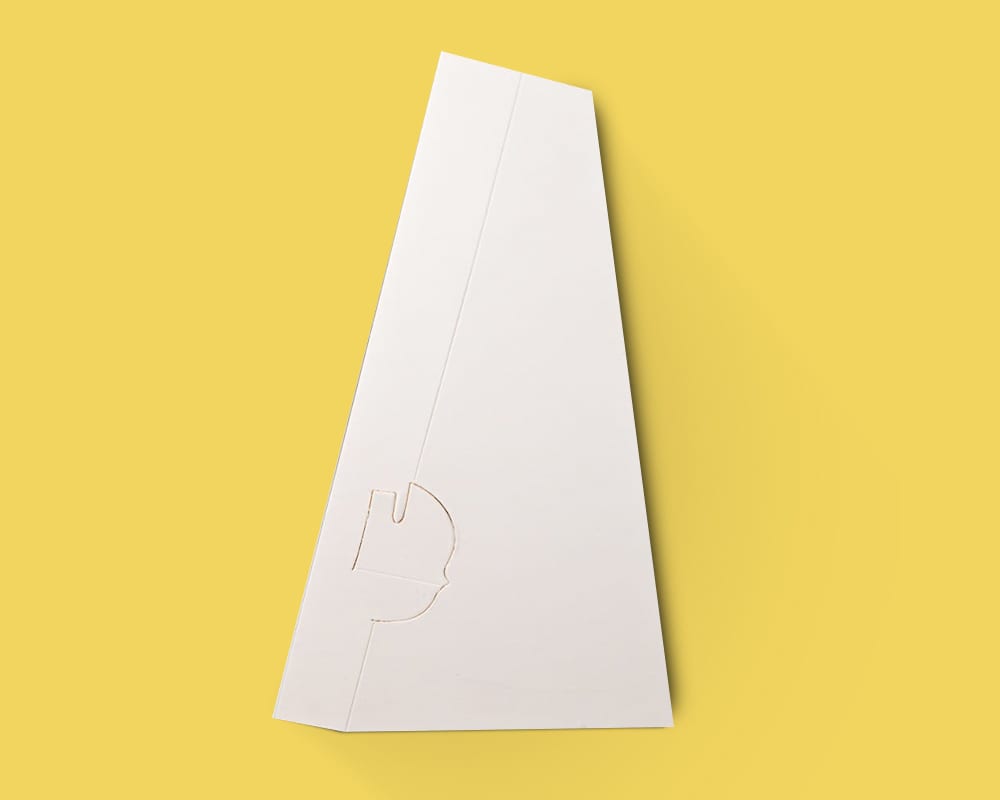 Whether it's for display counters or promotional prints, our die cut struts can be customised to your needs.
There's A Lot We Can Offer
If it's cardboard - we can make it. Choose from our wide range of standard cardboard packaging solutions or if you're looking for something different, get in touch with us to find out how we could design it.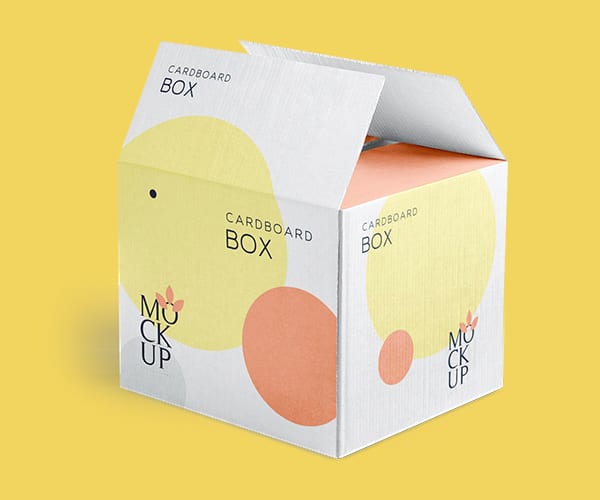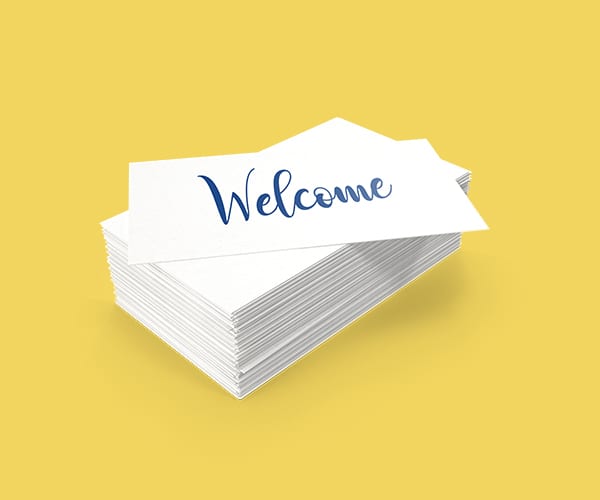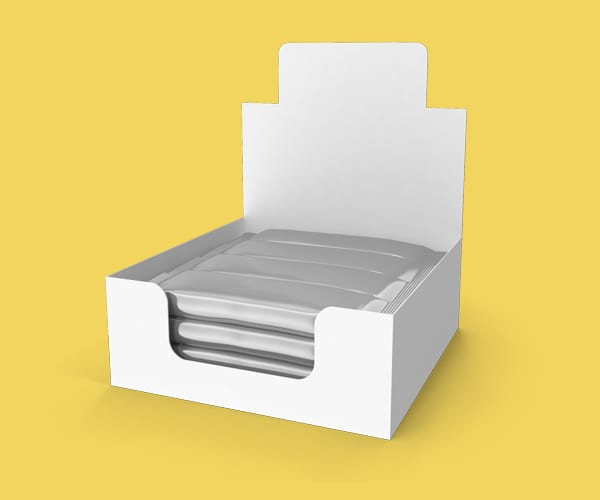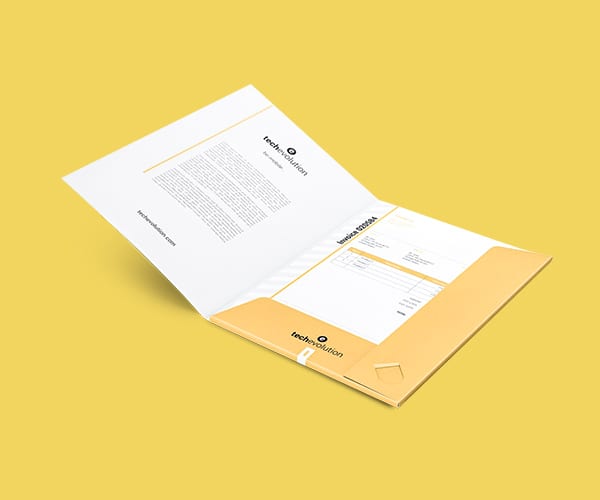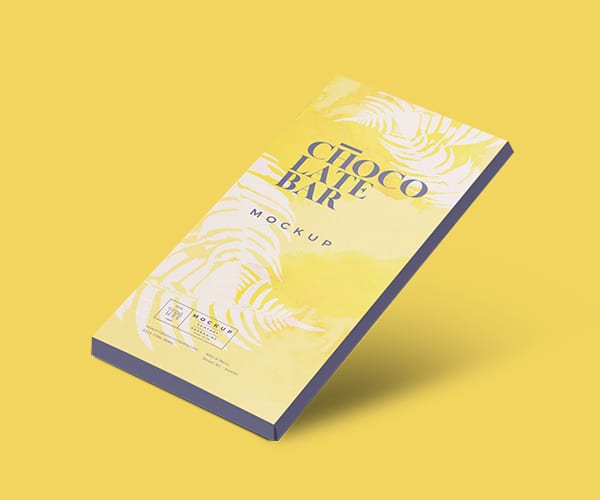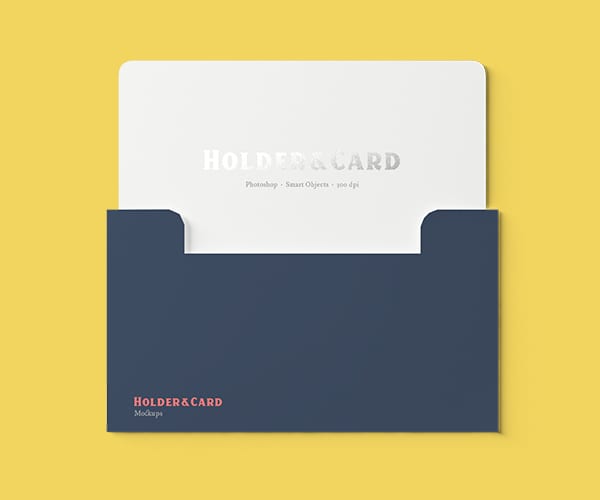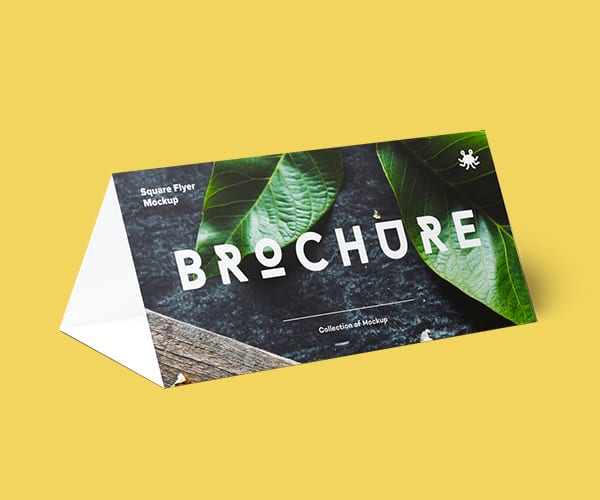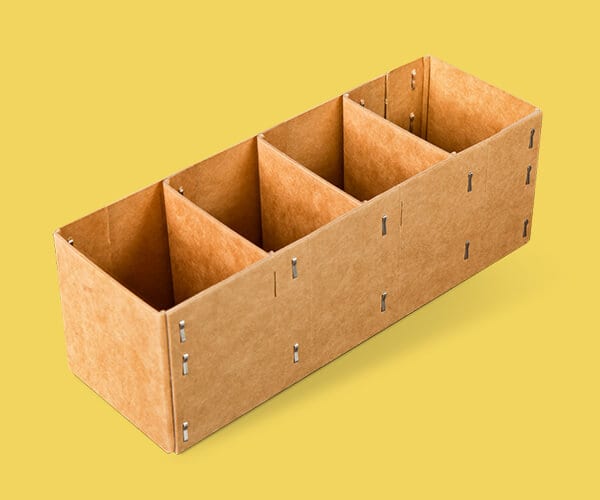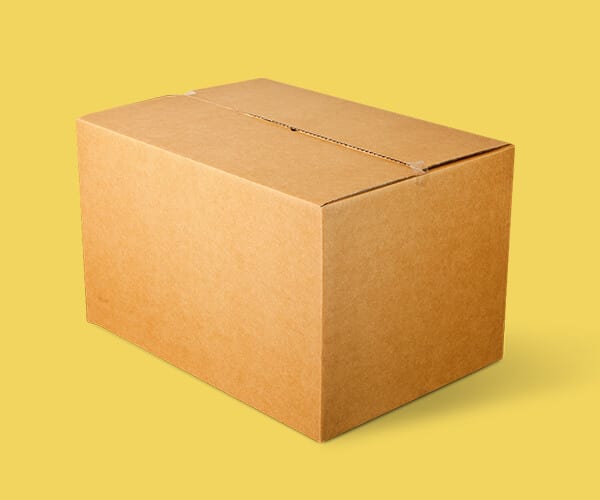 We offer a large range of stockline items that you can choose from. Alternatively, we can custom design and tailor it to suit your requirements. Or if just want to know more about white labelling, get in touch with us to find out how we can help you and your business.
- Do you white label your products?
All works we commence for the trade industry is white labelled. Therefore when we deliver the job to your customers, it won't have any details of Pakko on it. We will request for you to send us your shipping label requirements.
- Do you offer custom sizes?
Yes we do offer custom sizes, our most cost effective price break starts at 250 boxes.
- Will you deal with our customers directly?
No, we will deal with you and will only go through 1 channel of communication to ensure we deliver everything based on your requirements.
- Do you offer trade pricing?
Absolutely! We understand that you still need to put a margin on top of the works, and stay competitive to win the job.
- What is the leadtime for trade works?
Depending on the work involved, our lead time is generally 2 – 5 working days from approval.
- I want to supply printed stock, can you diecut & glue for me?
Absolutely, This is quite common for us. We will send you our machine requirements for artwork impositioning.
Yes, we are located at 134 Delta Street, Geebung QLD 4034.
Custom orders start from 250 units
Need to do product test and checks? We also offer 1 sample prior to you committing to a larger order.
No more major commitments. Order whatever quantity that suits your needs.
It's not just about branding, our wine and beer boxes provide robust protection and practical packaging.
Support is provided on all channels via social, email, phone call or even face to face is available at any stage of your packaging process.
Is There Something Else You Are Looking For?