Australia's No.1 Custom Packaging Manufacturer
Custom Packaging at an empowering new level of convenience and affordability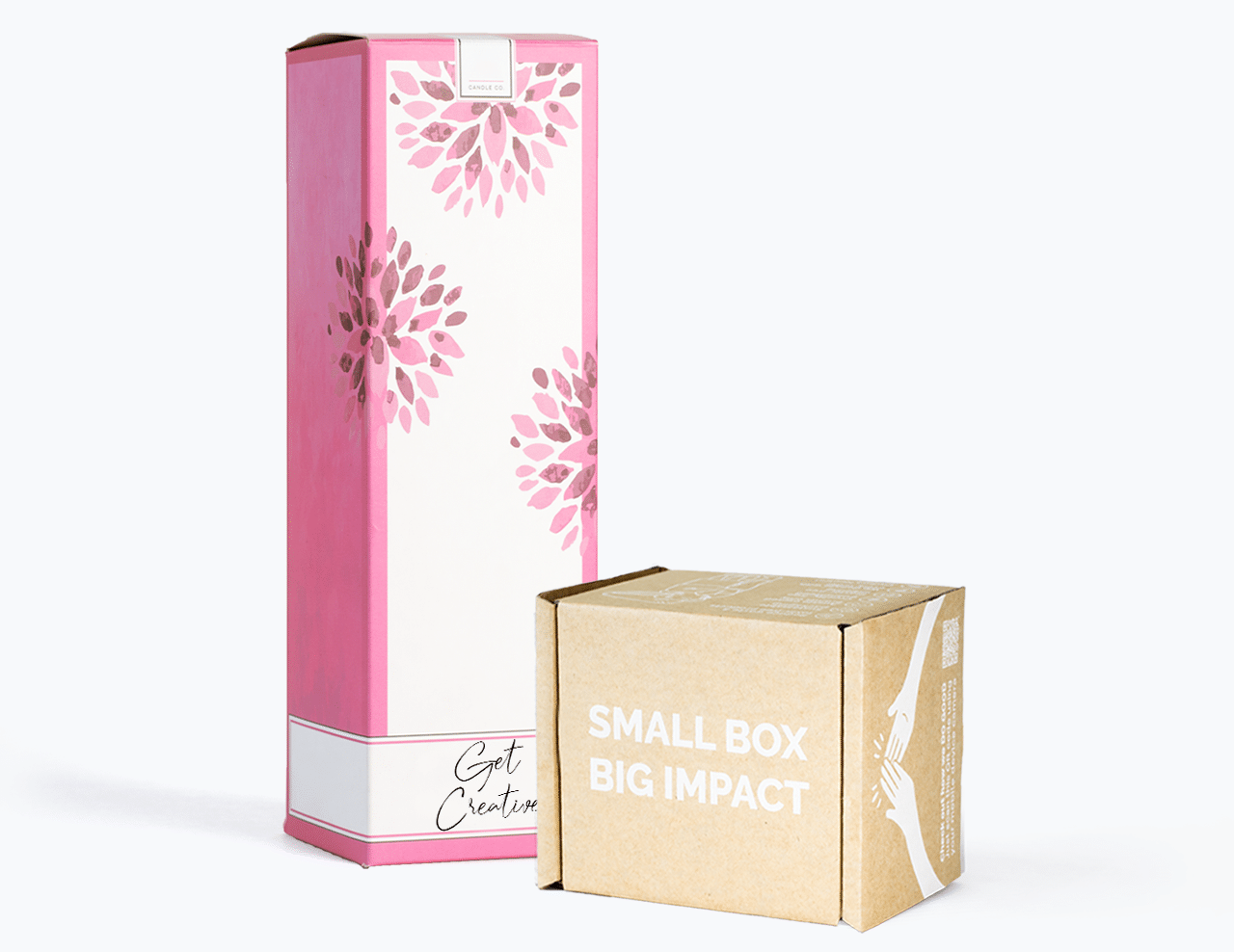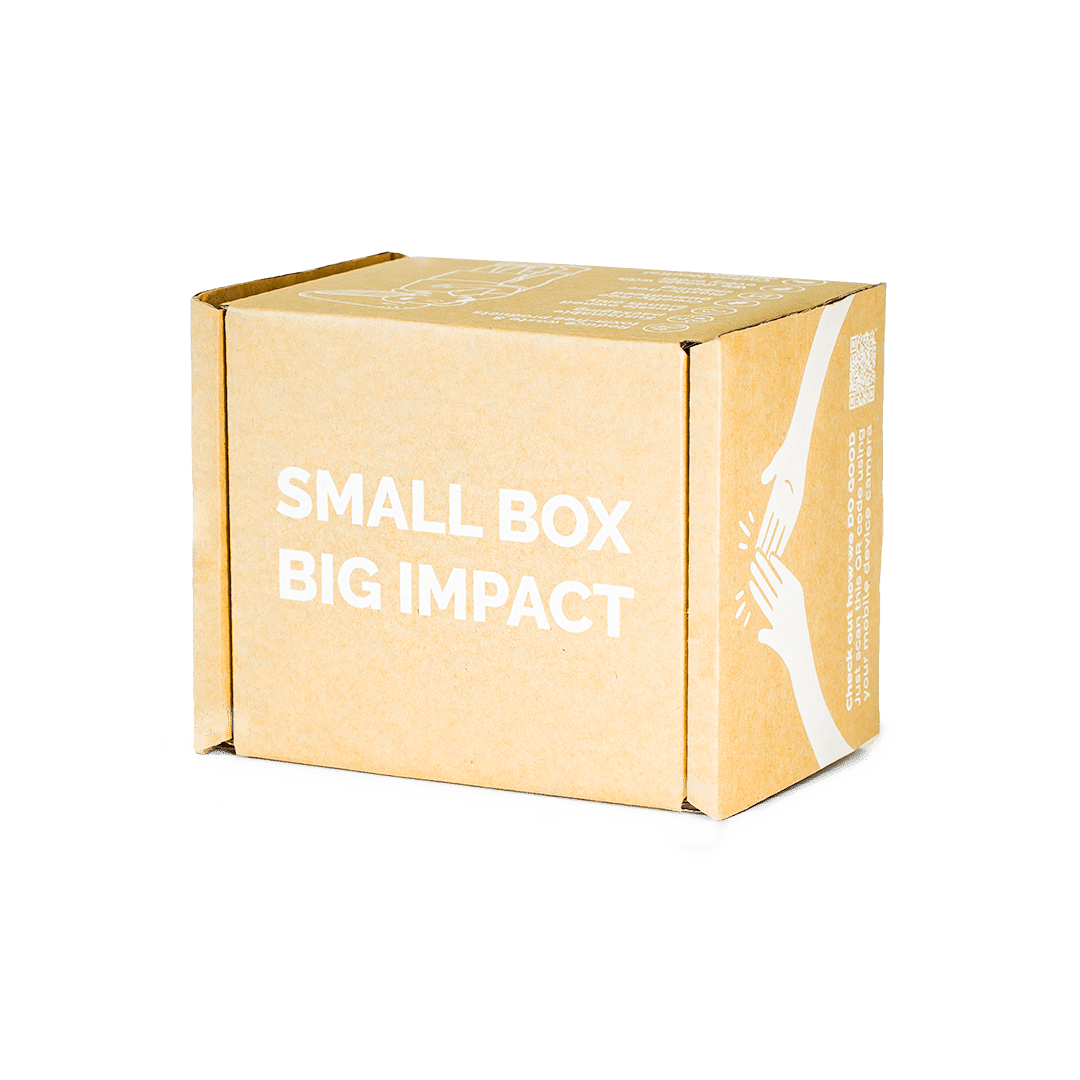 A reputable brand with an average of 4.8 Star on Google and Facebook!
Design Your Custom Packaging Today
Pakko's Interactive Design Platform (IDP) allows you to customise and visualise the end product before it exists!
Choose Your Box Style and Start Designing!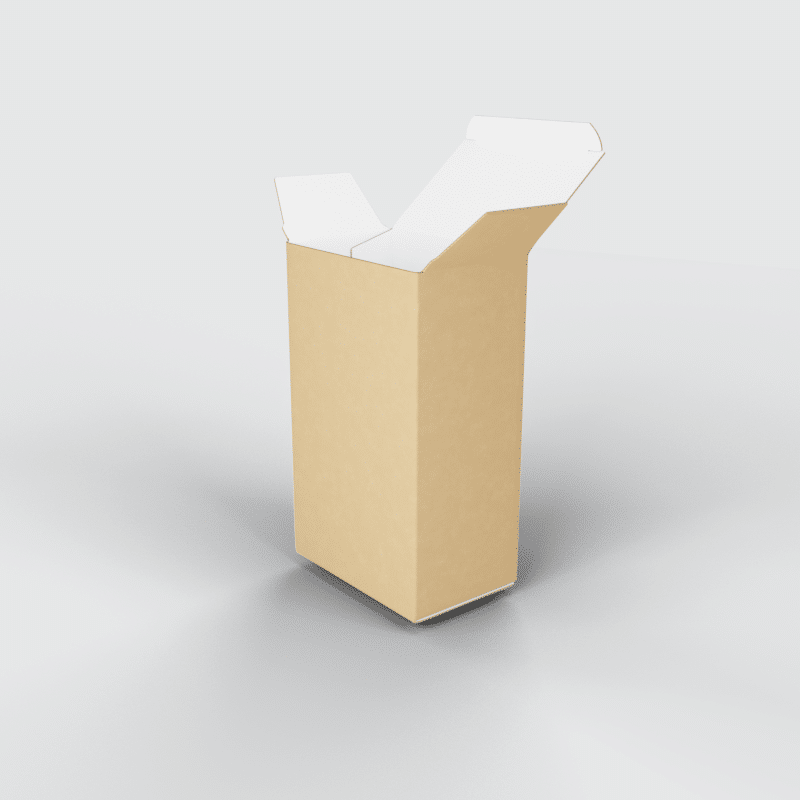 Tuck in Top &
Tuck in Bottom
Commonly use in pharmaceutical, beauty products, perfumes and lightweight products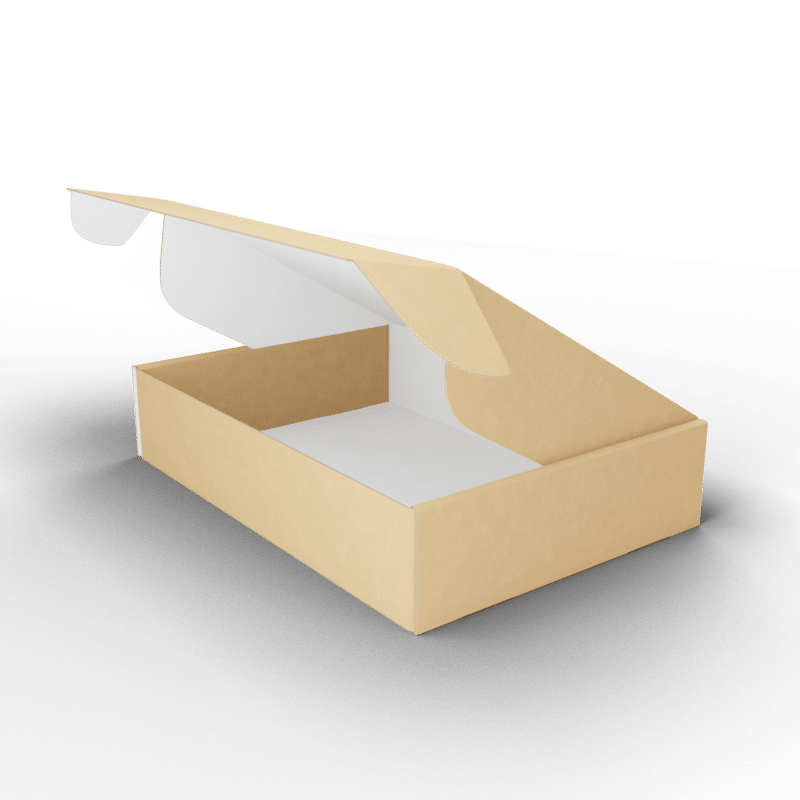 Commonly use in E-commerce, gift boxes and postage & handling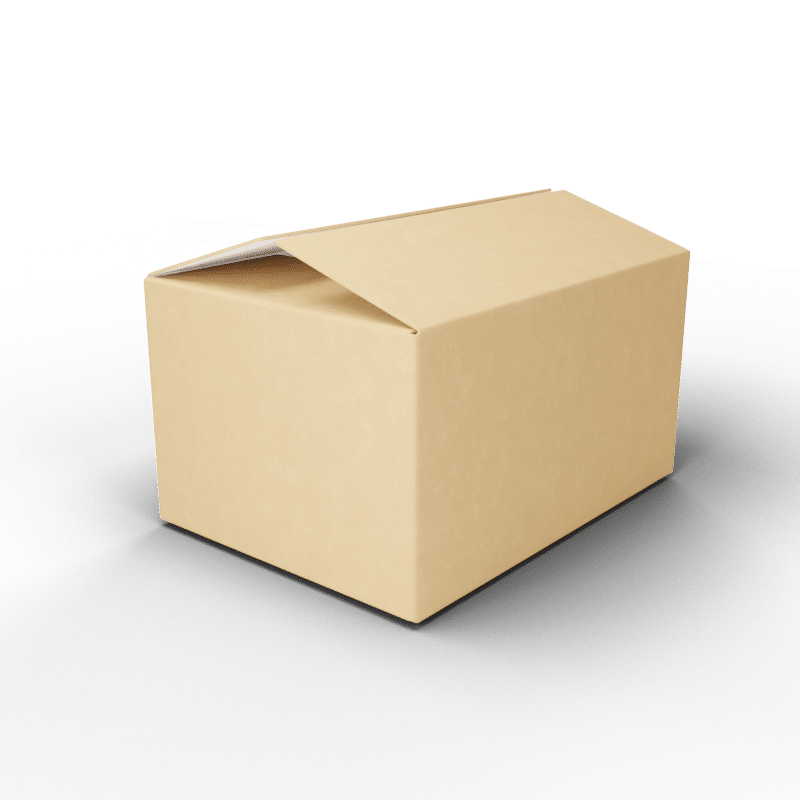 Commonly use in moving homes, general packing and transportation of goods
Design, printing, die cutting, embossing, mounting, paper grade, grain direction, box style... Confused yet? Don't be! there's a thousand ways to make a box for your product, but our cardboard packaging experts will smoothly guide you through the process to ensure your product fits your brand, purpose and budget.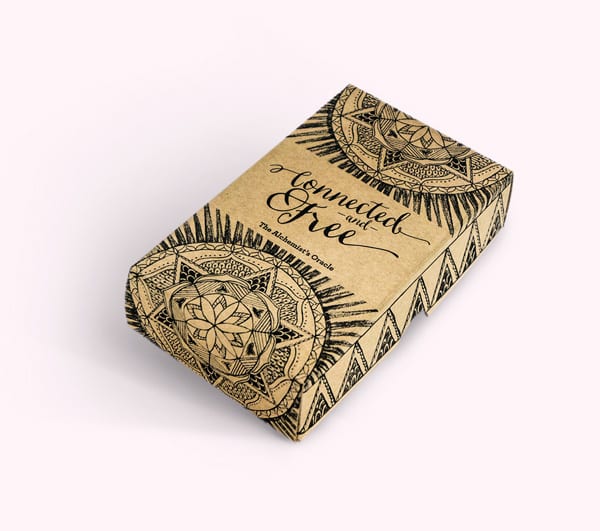 Don't Take Our Word For It!
It has been a great experience to work with the Pakko team! They were thorough in guiding me with my design choices and the quality of the end-product was perfect for my point-of-sale needs. I will definitely be looking to Pakko for any future packaging endeavours!
Sleeves arrived and look great! Thanks again for the added and extra efforts. Very much apprectiated!​
Amazing patience and service for a small business starting; they never rushed me or made me feel like my job was too small or unimportant than larger clients. I was given genuine advice, and for that, I will always recommend PAKKO to anyone starting in business.
When searching for a company to fill my order I found that, because it was quite small, people were slow to get back to me and the prices were quite expensive. Pakko and Milly were so helpful in helping us find exactly what we needed. Thanks again.
Turn the ordinary, into the extraordinary with a new exciting packaging experience!
Insert your custom dimensions and the IDP will provide you an interactive 3D model of your box that you can rotate, open, close and insert and remove artwork as you please
All quote pricing are clearly identified though out the process so there are no hidden surprises at the checkout!
Simple, straight forward, helpful, cost effective & easy to understand are our key principles so we can obtain the most practical outcome for you
Support provided on all channels via social, email, phone call or even face to face is available at any stage of your packaging process
We are your one stop shop
From small to large packaging, we have all the products your brand will need to stay competitive!
Perfect for the spare parts industry, the home, handy man, mechanic or hobbyist. Durable boxes proven to stand up in tough conditions.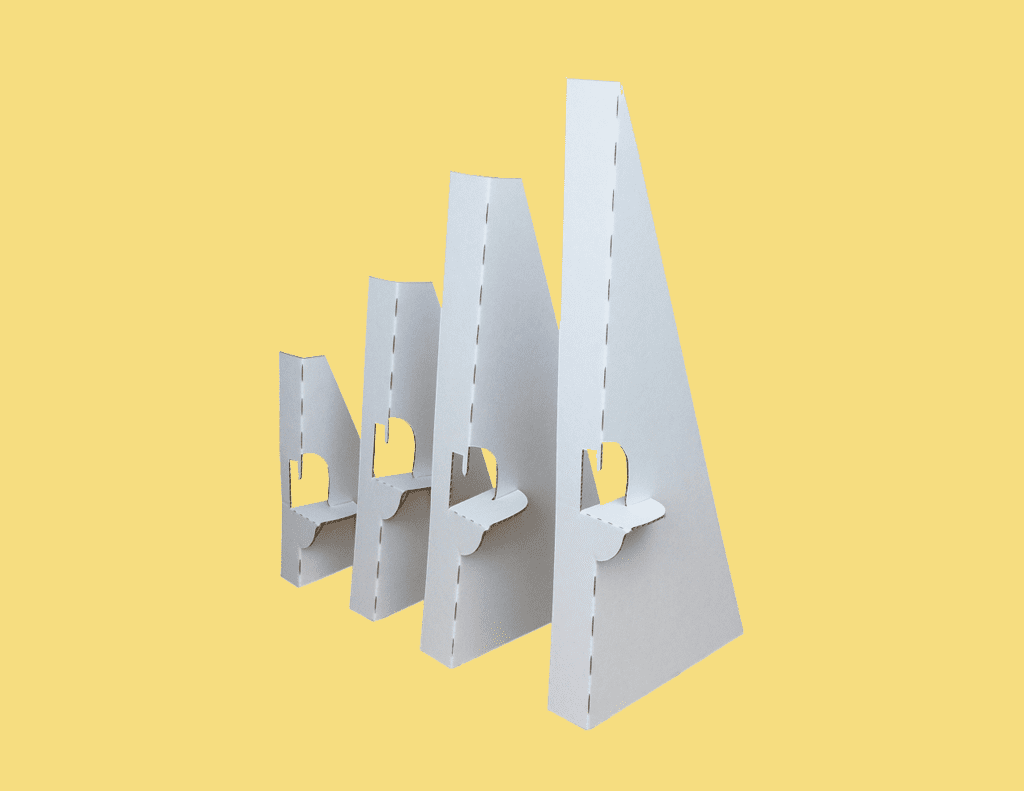 Attach your promotional materials on our sturdy struts. Perfect to get more eyes on your counter displays!​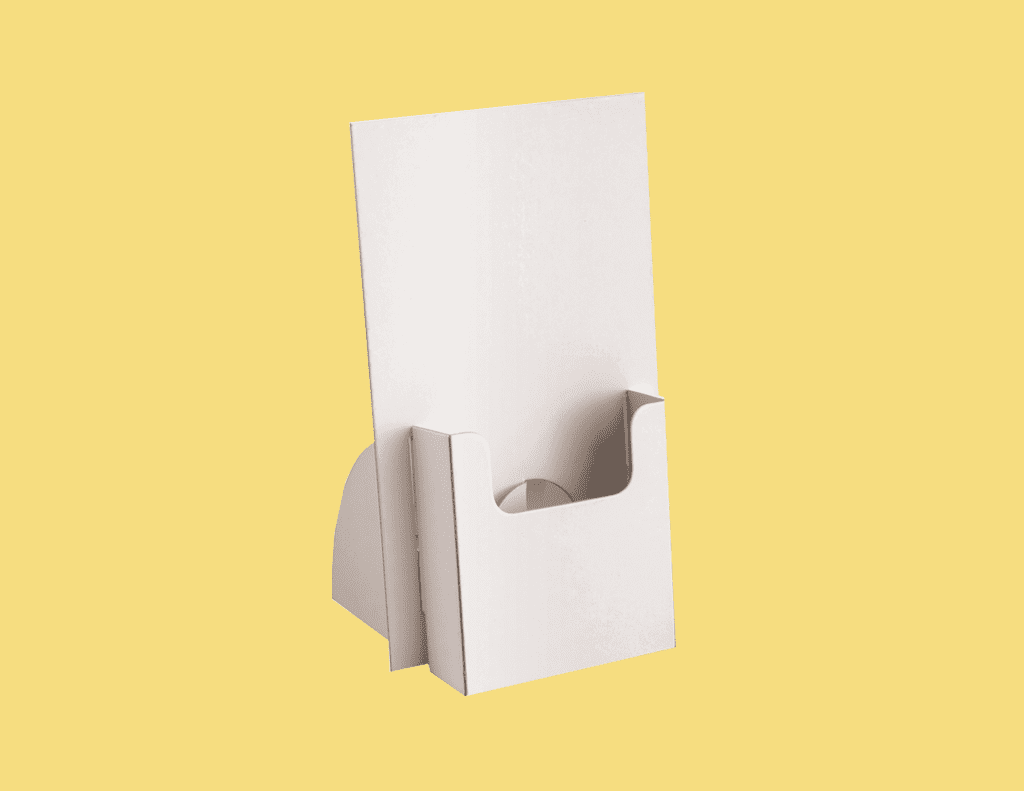 Brochure holders are designed to hold standard-sized brochures, pamphlets, and leaflets. Great for marketing & advertising.​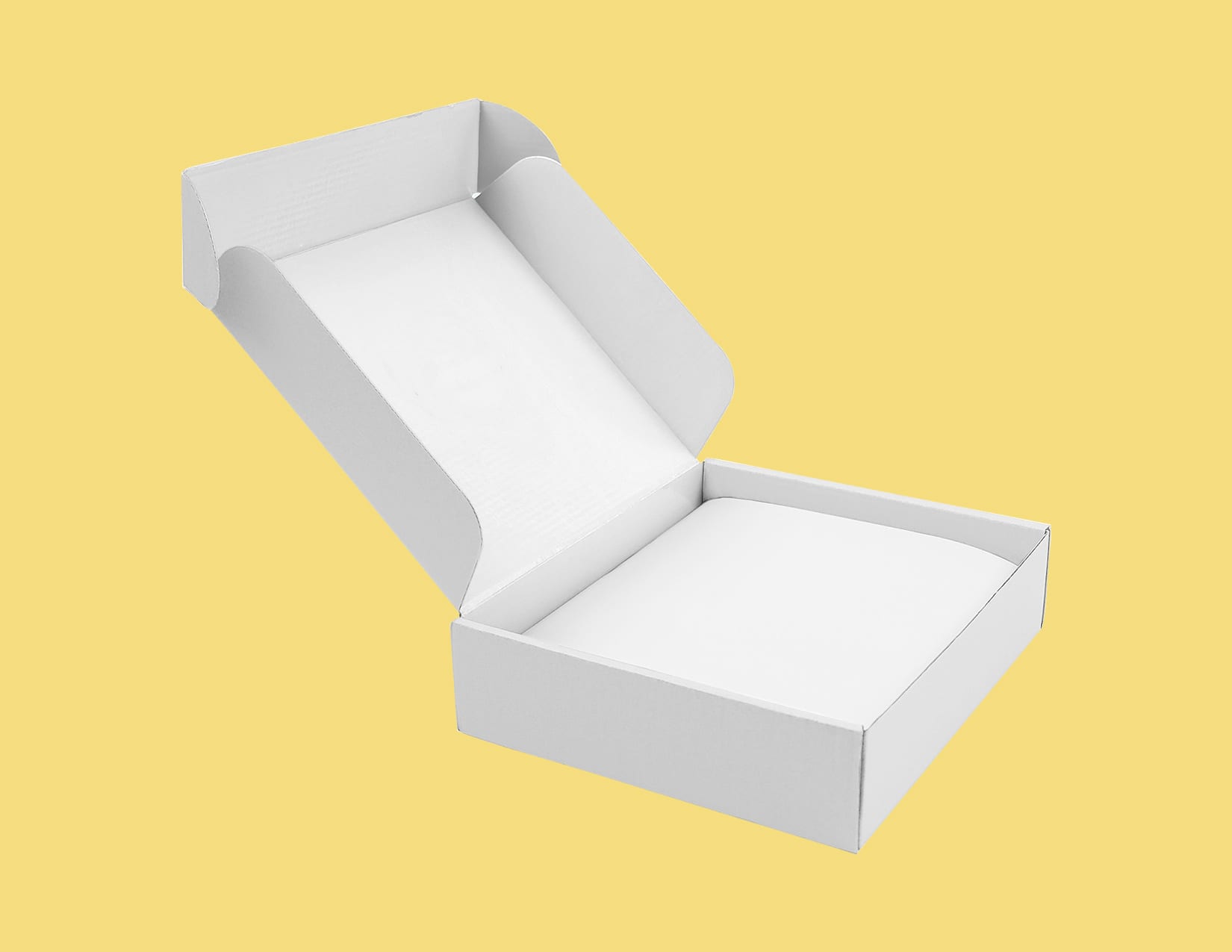 Self locking & strong, this Eco-friendly, retail ready postage box is ideal for your E-commerce packaging needs!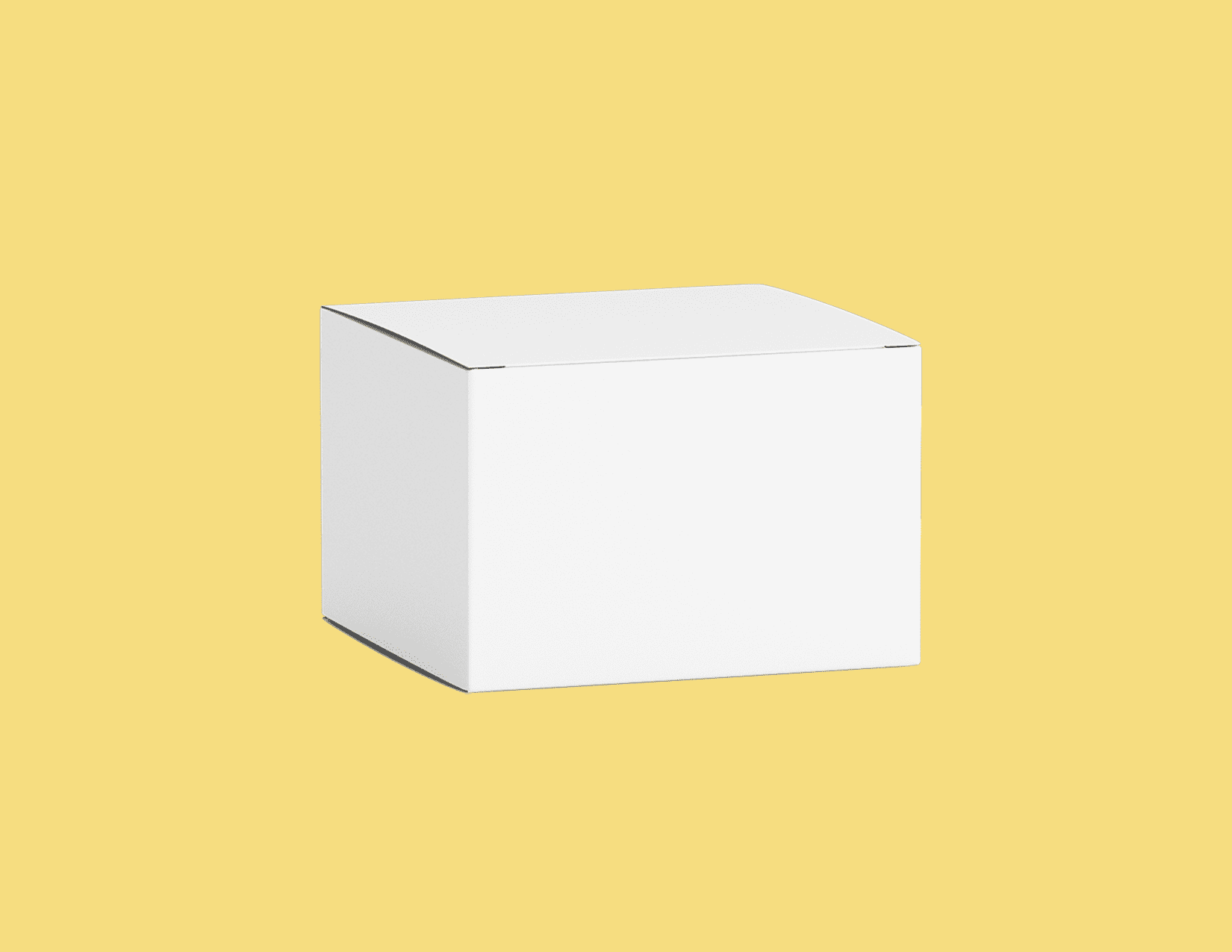 Business card boxes come in a variety of sizes and has 2 slits at the top to secure a card. Wide range of sizes available.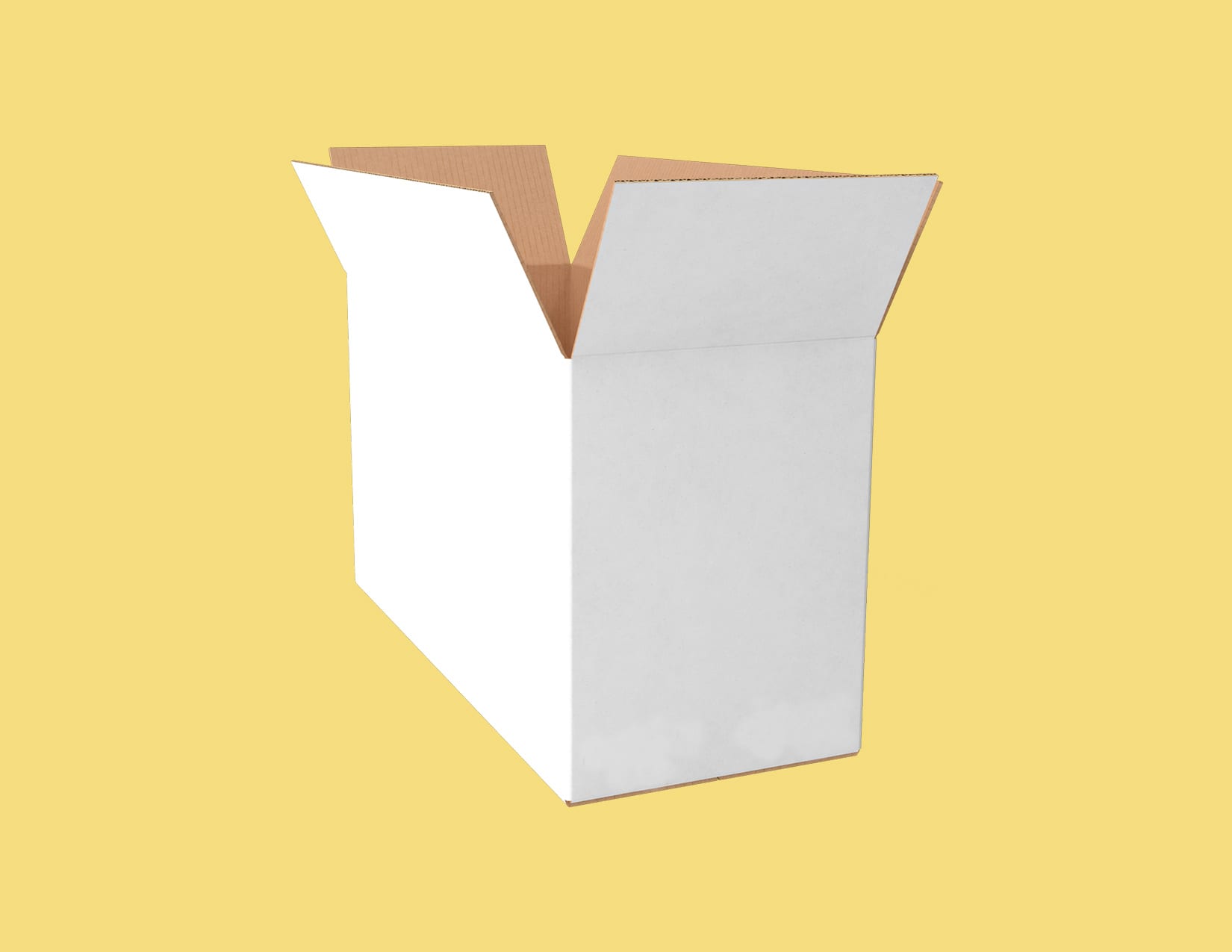 Shipping boxes are used for shipping and storing products, often used for industry and transportation.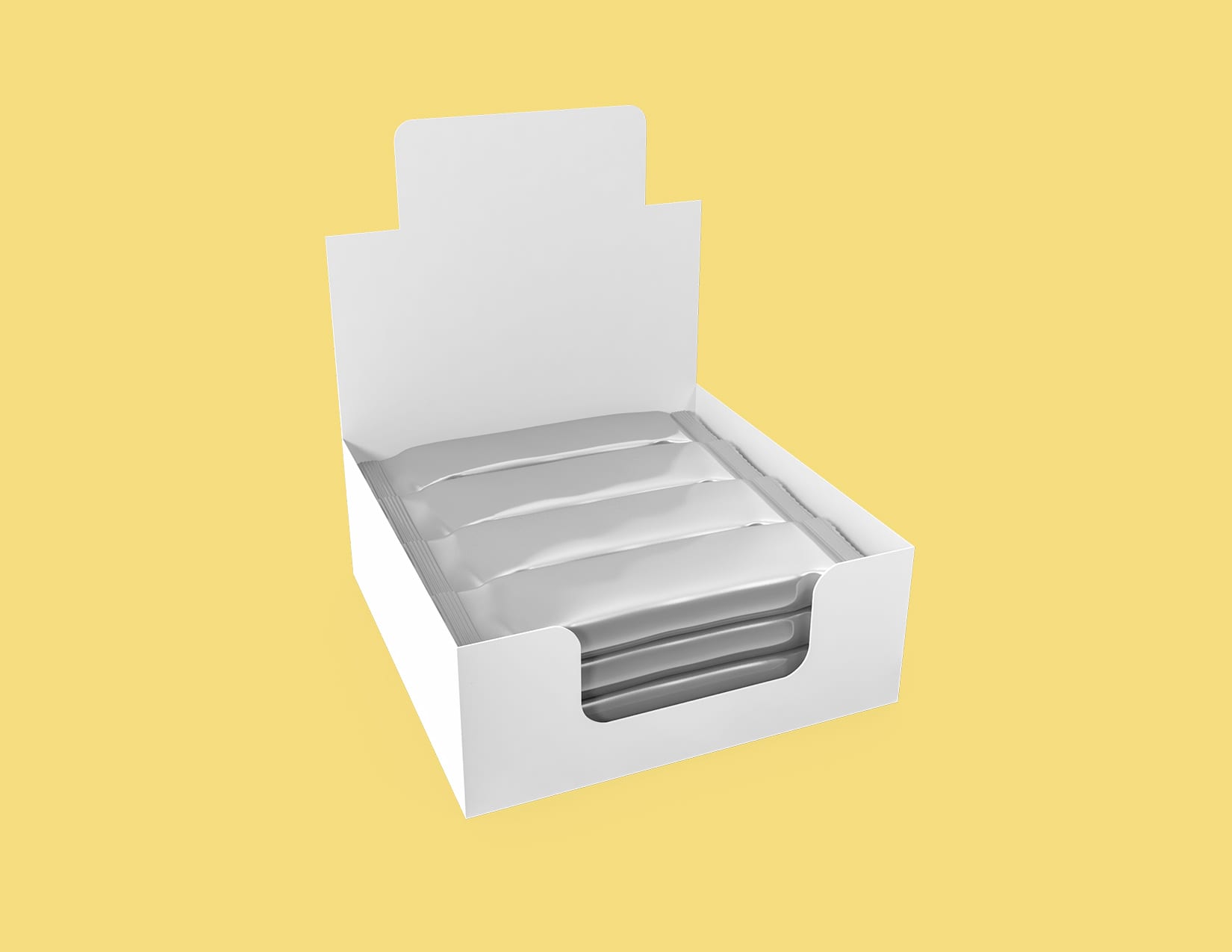 Whether you are in retail, automotive, pharmaceutical, and hospitality, we've got the box for you.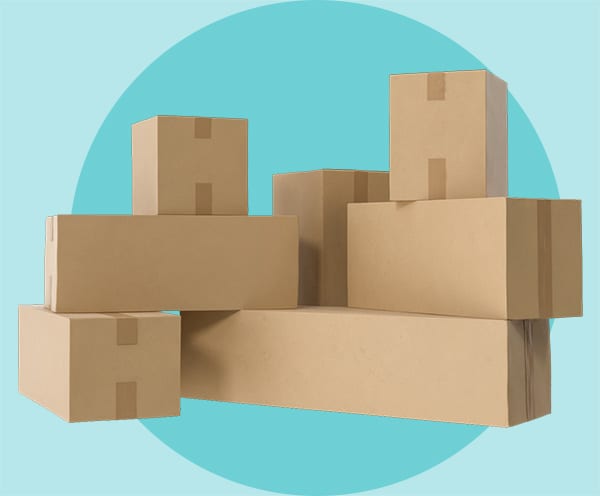 We've got everything you need to confidently kick start your packaging and branding journey.