WHY YOUR BRAND DESERVES CUSTOM DESIGNED PACKAGING
At a time when more and more consumers are keen to support brands who wear their values on their sleeve, it's more important than ever to show the world who your brand really is.
We don't think twice about telling a brand story across multiple social media platforms – but did you know the way you package your brand can reinforce your story, engage customers and invite a strong sense of brand recognition. 
Never underestimate the influence of packaging; it has the ability to override brand loyalty and change consumer behaviour at the point of sale and online.
The way a product is packaged can affect purchasing decisions and impact the way your brand is perceived. With more than 60% of consumer purchasing decisions made at the point of purchase, it's clear that packaging makes an impact!
Now, imagine if your business sold handcrafted, made to order sweaters, a premium product deserving of custom packaging and a memorable unboxing experience. Imagine if that experience arrived in a plastic bag instead of a sustainably made, branded box …. the story would be significantly diminished. 
Whether your business creates handmade sweaters, candles, cakes, or small-batch boutique gin, the way you wrap it up and deliver it to your customers is everything.  
Without custom packaging, your brand can become lost and generic – and, let's face it; no one wants that!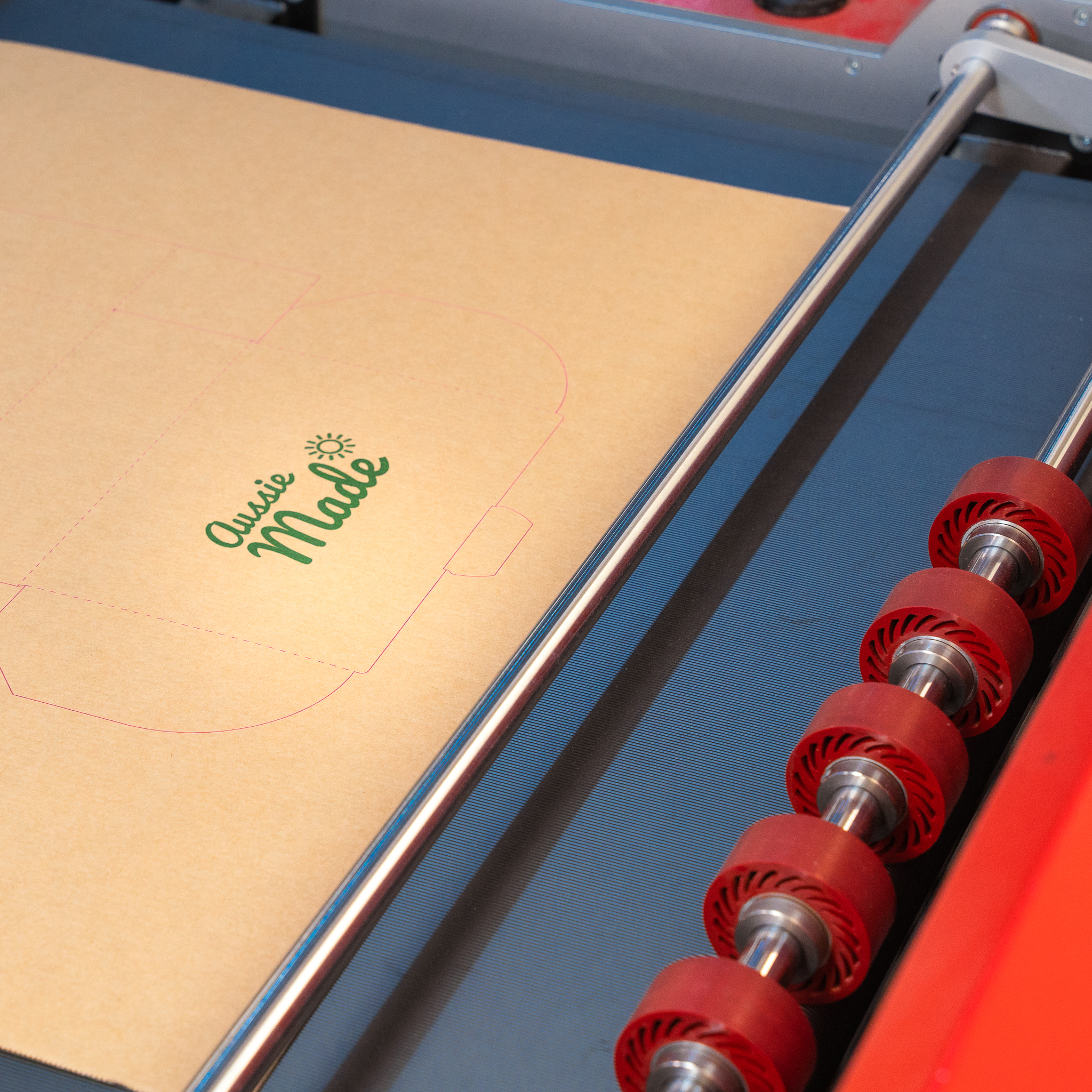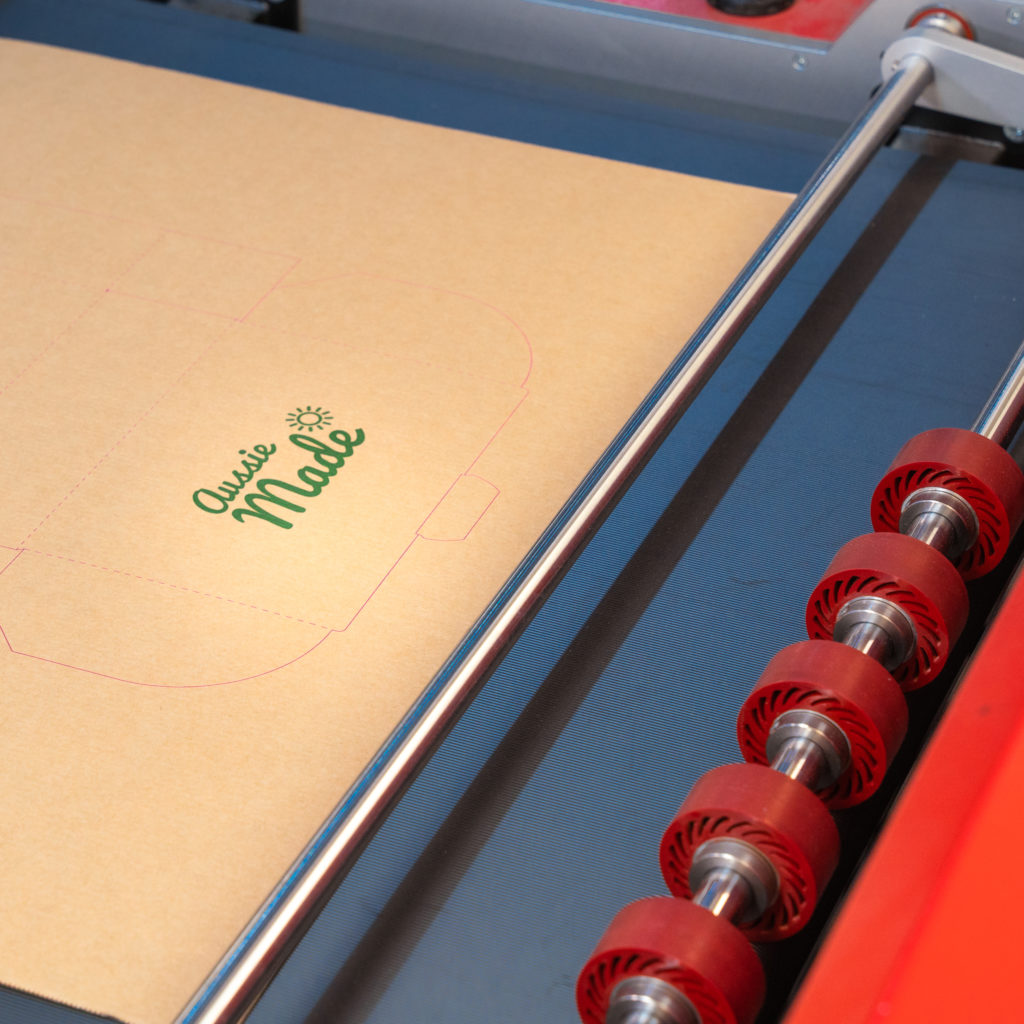 Custom 3D Packaging Design Software
So, with the team at Pakko, we've made sharing your brand story across every aspect of the marketing journey; from the point of sale to instore and across all your packaging, super accessible and user-friendly with our new innovative Pakko software system, the Interactive Design Platform (IDP).
Our new platform is simple to use and available on our Pakko website, allowing everyone to create branded and customised packaging with ease.  We deliver a tailored packaging service with no minimum quantities and a user-friendly platform, where you can express your brand's story onto the right sized box every time.
Designed right here in Australia by our team at Pakko, the IDP is simple to use. Just choose your package and size, then upload your own graphics, logo and text.  
We've enabled 3D modelling technology, which provides a bird's eye view of your entire packaging journey in real-time.  Plus, you'll be able to generate an immediate quote – no waiting so you can calculate your budgets and increase efficiency. 
Go to https://pakko.com.au/interactive-design-platform/, and then it's a few easy steps:
 Select the box style – Choose from a few different options
Choose your box size or create your own

Design – the artistic process – add logos, images & text

Select the desired quantity for checkout

Instant pricing based on a tiered quantity structure

Within 10-12 working days, the order is ready for despatch
So, go ahead, take complete creative control of your brand because your story is worth telling.  
When it comes to your brand and your products, instant recognition and connection come with the experience of unboxing a beautifully branded and customised package. 
To find out more about the magic of the custom unboxing experience. Head to the Pakko (www.pakko.com.au) website today and check out the custom packaging options on our new IDP today.