Custom Packaging Has Never Been Easier!
Pakko's interactive design platform (IDP), enables you to create your own custom packaging.
Don't worry, its absolutely free!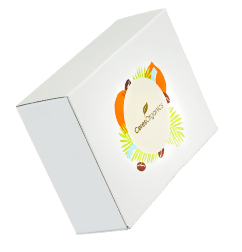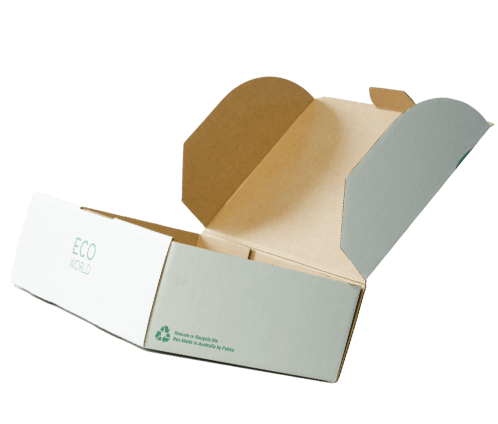 A Reputable Brand With An Average Of 4.8 Star On Google And Facebook!
Using 3D modelling we have created a platform that allows you to visually see how your packaging will look like. Giving you features like texture, sizing, graphics, and pricing all in real time.
No need to wait anymore, quotes are generated instantly just by selecting the type of box style and entering in the box dimensions.
Yes that is right! There are no annoying minimum order quantities with us (NO MOQ), Order as little or as many as you want!
No need to download, patch or install anything ever, our IDP allows you to create and design directly through our website. Making it easier than ever to access and start designing!
Typography
Upload your own typography
Full Box Customisation
With uploaded assets
Download Keylines
Have 100% design control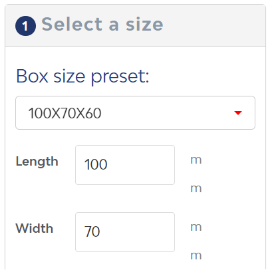 Insert the length, width and height of your box in the space provided, or select from our preset sizes.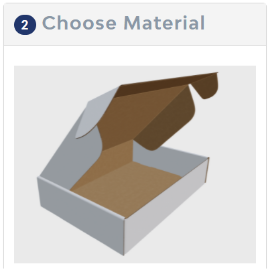 Select the grade of material you would like for your packaging.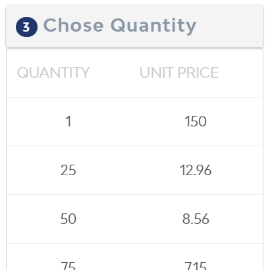 Choose the quantity required for your packaging.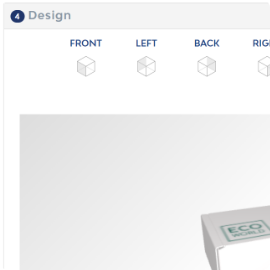 Upload photos or logos from your library or computer and add your personalised text.
We are currently in our Beta testing stage and as of the 4th of June we are starting off with a maximum of 100 participants for the first round of beta. As the month goes on we will be extending our capacity to allow more users to test the IDP. If you don't have access now, sign up and we will add you to our waiting list.
What type of Files can attach?
To keep the IDP quick and easy, We only allow you to attach currently PDF, JPEG and PNG files.
What to do if there is an issue?
If you run into a problem don't worry it's not you it us. Due to it being in Beta Stage we will be working continuously on the platform to tweak any bugs found. Thus being in this stage any feedback you provide would be of great help to us. Call (3265 7188) or Email – Marketing@pakko.com.au
Is it only a Mailer box design now?
For the moment, Yes.. But this will not be the case for long. We will launch with just 1 box style to see how the IDP will perform and some features will be limited while we improve the efficiency of the platform. As we roll into stage 2, we will be increasing our box style selection and eventually have the IDP completely customisable.
What is the difference between a traditional quote and IDP quote?
The IDP has been developed to eliminate the tedious, long & extensive process of getting a custom quote. The traditional method of getting a quote is going back and forth with the sales rep to explain your product details and packaging requirements. The process can sometimes take up to 2 weeks for a detailed quote. After the quote has been provided and if you require printing, it is then followed by another process of talking to the designer about the artwork. So the timing can be long. With the IDP, all the answers you are looking for is readily available instantly.