Custom Design Pharmaceutical & Medicine Packaging
Custom printed cardboard Medical & Pharmaceutical packaging & boxes are the perfect way to protect your medicines from contamination while promoting your brand.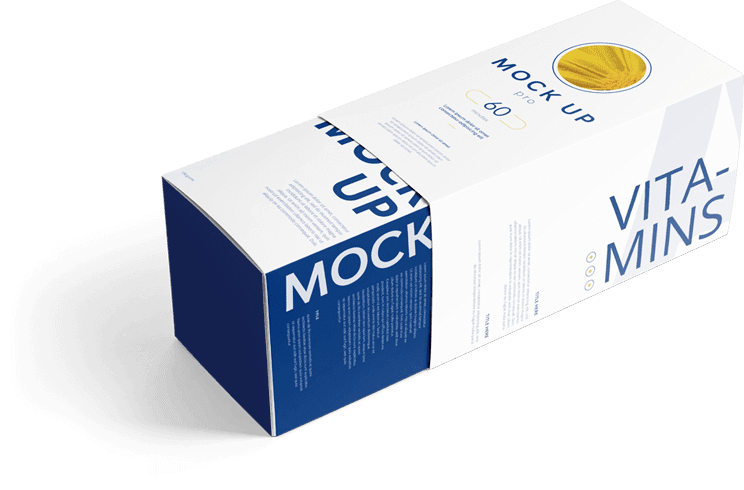 Medical products need to be secured to preserve the integrity of the items inside - especially since medicine is for human consumption of all ages, young and old. Complete diligence must be ensured to ensure the product inside remains potent and at the same time not cross-contaminated during all fulfillment processes.
Pharmaceutical Packaging Professionals!
At Pakko, we make custom boxes and sleeves to help your product fight against: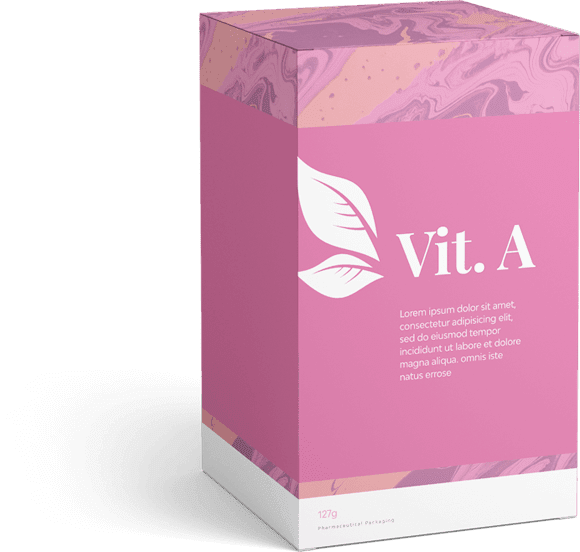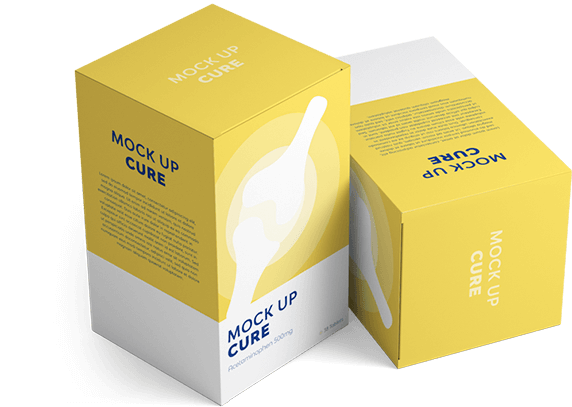 Retail Ready and Easy Ecommerce Packaging
We pride ourselves in making custom boxes to meet your product's demand with our unique standards to give you a box that extra flair. With our specialised team of packaging experts, you can feel assured that you are in the right hands.
As one of Australia's promising cardboard packaging companies, we can provide you with immediate validation of how your cardboard packaging will look and most importantly, feels like.
Your TYPICAL Pharmaceutical BOX
Tuck in top and bottom cartons are commonly used in the pharmaceutical industry. They are designed for retail shelving for stacking or even hanged from hooks (hang cell tab boxes). Tuck in boxes can come with a few variations depending on the product type and weight it is holding. Click below and see how we can help you decide the best type for your product.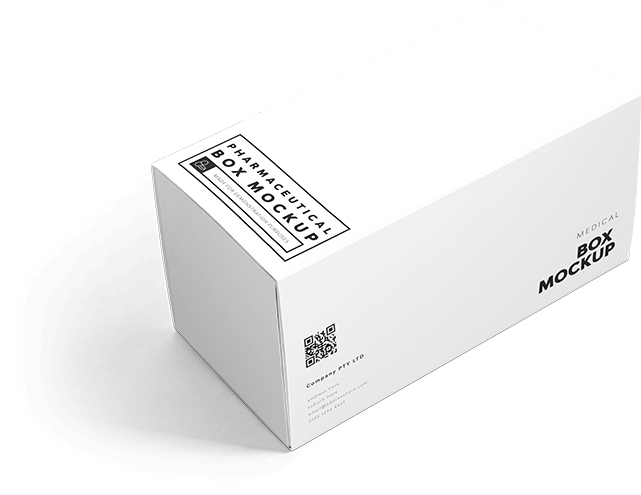 Custom Printed Medicine Packaging Boxes
We can provide prints for your custom cardboard packaging (internal and external) to make sure you meet the compliance of medical products while at the same time impose your brand to stand out from your competitors.
Get fancy with our printing techniques and endorse your brand to your audiences.
These are the colours used for full-colour printing. Cyan, Magenta and Yellow are subtractive colours. If you combine cyan, magenta and yellow on paper, you will get what is perceived to be black. In order to get strong rich dark colours, black (K) ink is added in increasing proportions, as the colour gets darker and darker thus commercial printing is done in CMYK.

PMS colours are standardized colours listed in the Pantone Colour Matching System. Each Pantone colour has a specific code which different printers and manufacturers can refer to in order to ensure colour consistency.
If you have ordered full colour printing but you have upload files that contain Pantone (PMS) Colours, these PMS colour will automatically be converted to CMYK. For this reason, artwork should always be supplied using CMYK colour mode.
Cello Glaze
This is a plastic film heat bonded to printed products such as booklet covers, business cards and postcards. This provides protection, as well as a matte or gloss finish. It can be applied to one side, or both sides of a printed item. Also sometimes referred to as laminate.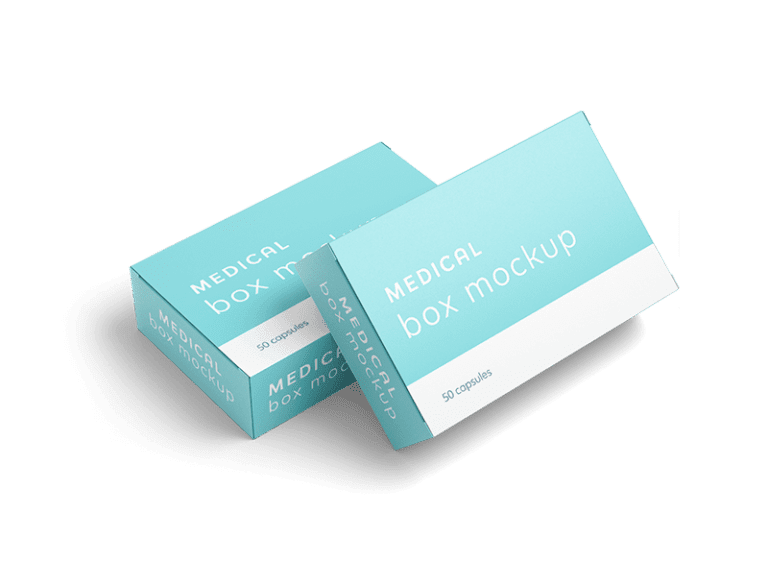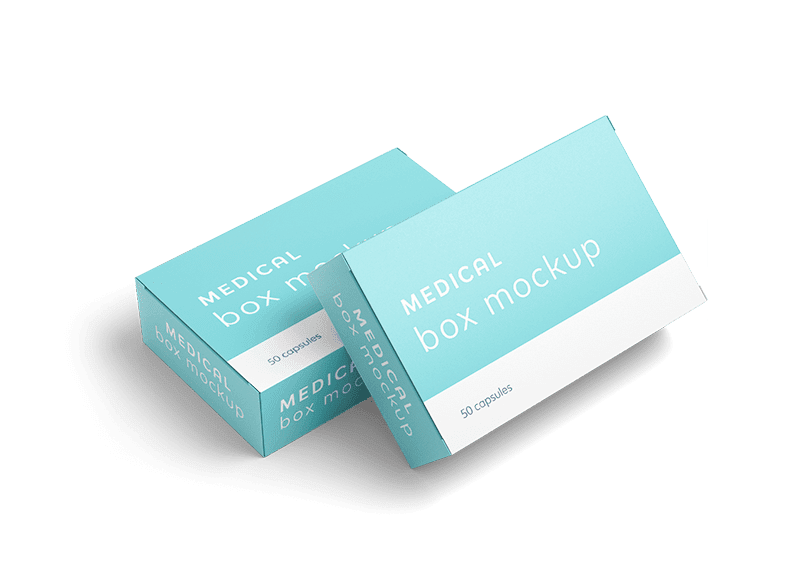 We understand what is used in the industry, and can customised solutions to meet your expectations. Let us know and we can provide you with the perfect solution. With quick quotes and quick turnarounds times, get your fully customised packaging with the assurance of quality.
Need to hold and transport Specimens tubes?
We can help you stay organised with our
Need a shipper to despatch your goods?
We can help you with storage and shipping with our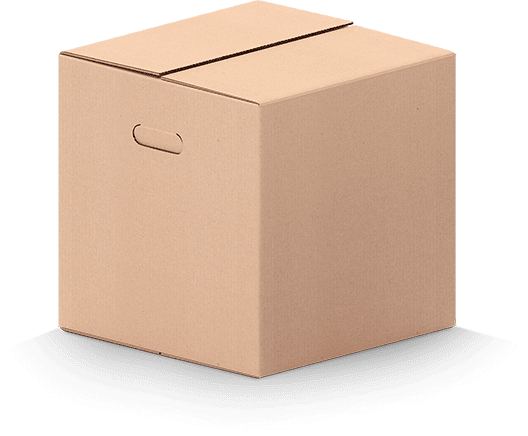 Don't Settle for 'Just' Boxes
Talk to our friendly staff and get customised pharmaceutical cardboard packaging made to suit your business needs.
We can create boxes to make sure your product is secured and well adjusted within your packaged
All quote pricing are clearly identified throughout our process so there are no hidden surprises at the checkout
Simple, straight forward, helpful, cost effective & easy to understand is what we always aim to achieve to obtain the most practical outcome for you
Support provided on all channels via social, email, phone call or even face to face is available at any stage of your packaging process