Custom Printed Candle Packaging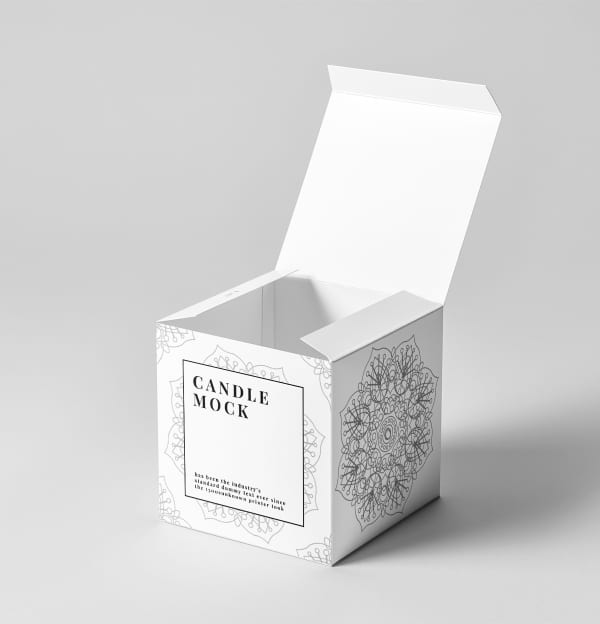 Get Industry Standard Candle Boxes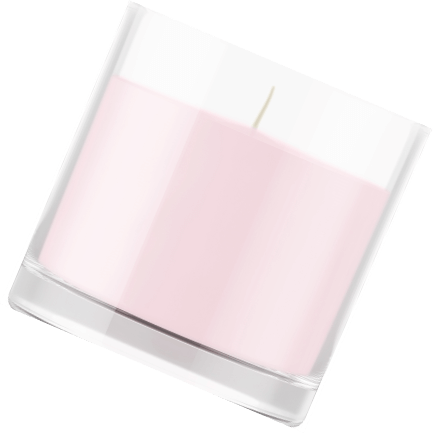 Candles are easily damaged if they're not properly packaged or protected. Having to size candle boxes will ensure that the appropriate protection is there to avoid damages to your candle products during shipment. If you're in the candle business, the biggest pet hate is when your candle products are damaged in transit. We have a range of stock line candle boxes that can be used for retail or shipping purposes.
Our mission is to design and create custom candle boxes that will withstand the wear and tear of the shipping journey, while also being eco and sustainability conscious. All our materials are recyclable and biodegradable products.
Our clients have also enjoyed the benefits of reduced shipping costs by having custom-designed sizes that are made to withstand the rigorous journey of transportation while being the absolute perfect size to avoid over spending on postage fees.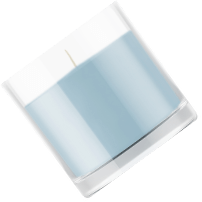 We select a thick cardboard as an outer for the retail appearance whilst choose a thicker 1.5mm board for the insert for added strength and protection
Custom sizes to suit all of your needs. Whether its for a set of tealights, 100g, 125g, 150g, 200g, 400g, we can tailor the box to suit your jars
We design and make everything from our Brisbane manufacturing plant
Our production lead time is from 10-12 working days from artwork approval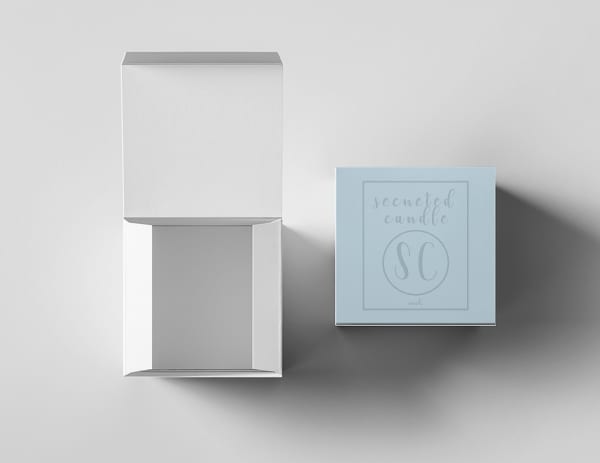 Design Your Candle Jar Boxes
We've created a process that takes less than 4 minutes for you to create your own dream custom cardboard candle jar boxes with zero stress and zero risk.
CUSTOM DESIGN WITH NO MINIMUM
The most cost effective price break is 250 units on custom printed orders. Or order just one sample box to test out the quality and design.
Need a quick quote? Simply provide us with the box style and size you'd like, along with any artwork or brief and we'll get back to you with a quote.
Our production lead time is 10-12 business days from artwork approval.
Choose From A Range Of Box Designs Whether It's Tuck In Boxes, Mailer Boxes Or Shipping Boxes.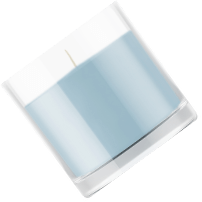 No matter the size, weight, volume or design, we've got the expertise to help you create the very best candle box. Packaging and labeling shouldn't be boring. Bring your ideas to life by custom designing the candle box that represents your brand. All our candle box orders are made to order and designed meticulously to meet your specifications.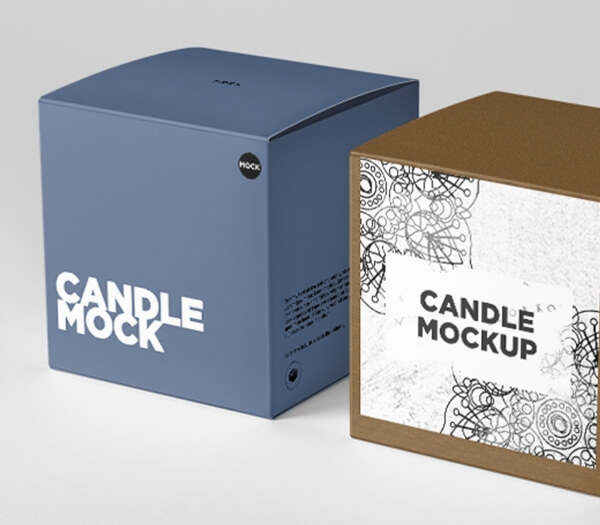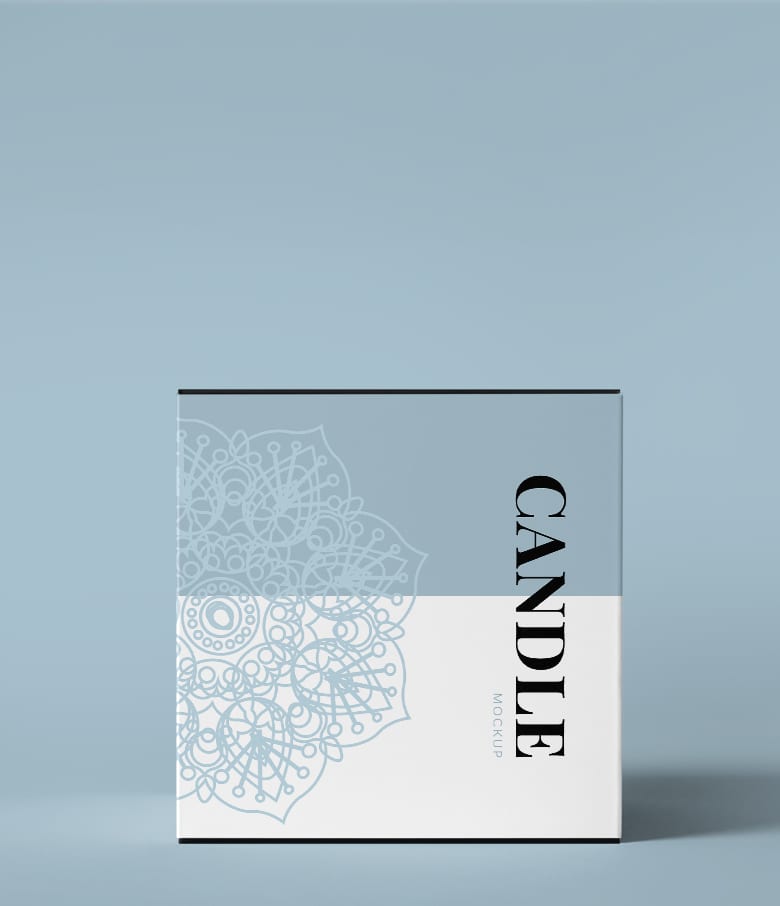 We Can Design To Your Requirements
Whether you have danube candles, oxford and cambridge candles or tealight candles, we can design packaging that's suited to each of these types of candles based on your order sizes and needs. The beauty of customising this enables you to specifically ensure maximum protection, minimum shipping costs and the wow factor you need to impress your customers.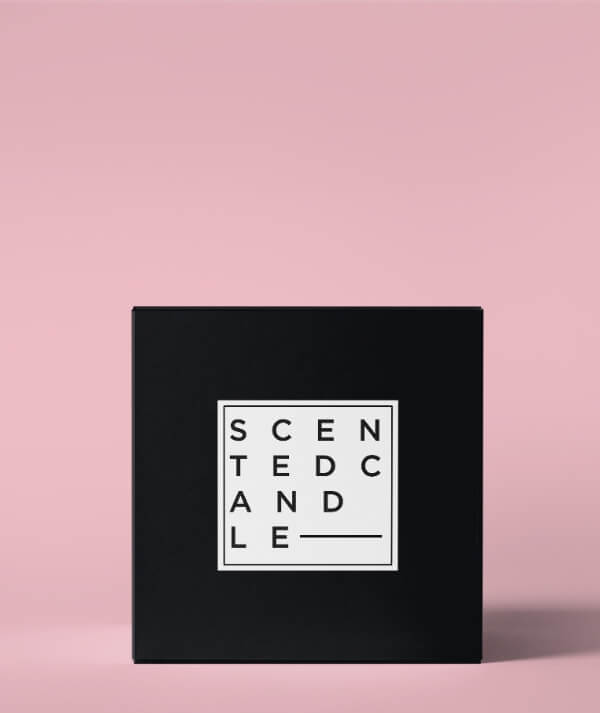 Inserts And Add-Ons Options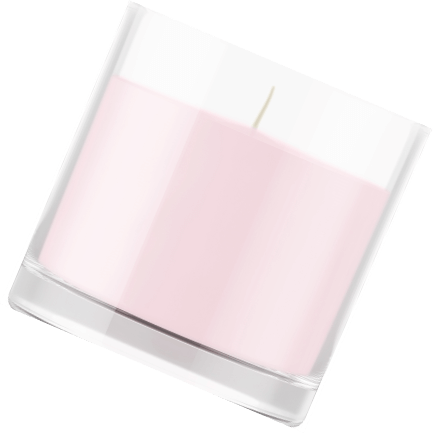 At Pakko, we offer the addition of various insert solutions to help add an extra layer of protection for your candles. Using 100% cardboard or paper stock, these inserts are designed to reduce the amount of movement within the box, and ultimately provide maximum protection for your candle products.
To elevate your unboxing experience, we also offer add-ons to your box design. Choose from additional design features such as embossing, gold or silver foiling and die-cut windows to stand out from your competitors. We can custom-design a specific look or feel based on your preferences. You can also send us a mood board or design inspirations and we can work with you to achieve something similar.
If you're unsure on what the best design or sizing is for you, our in-house friendly team of designers will work closely with you. Feel free to pop into our showroom or call us and we'll be happy to help you.
"First Class Customer Service And The Finished Product Is Exceptional Quality."
"Great bunch of people to work with!"
"Great quality workmanship all round"
An industry favourite due to their stylish finish, our danube candle packaging combines a high quality finish with built-in strength. With protection for both the base and knob lid, each box is made with a crash lock bottom to reinforce all sides to ensure nothing falls through.
Oxford & Cambridge Candle Packaging
Make a great first impression with our perfectly fitted Oxford & Cambridge candle packaging to give your product an amazing physical introduction! With durable, fluted insert, our packaging is suitable for Cambridge jars with or without lids.
Tealight Candle Packaging
Make a great first impression with our tealight candle packaging. A retail box that holds up to 50 tealights. This packaging is suitable for retail purposes only.
Retail Ready And Easy Ecommerce Packaging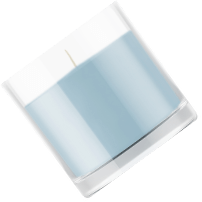 As an experienced packaging manufacturer, we understand the importance of having retail-ready and easy ecommerce packaging to reduce the packing workload in your business, while adding extra zing in your brand and marketing. Create the ultimate unboxing experience and impress your customers with custom made packaging.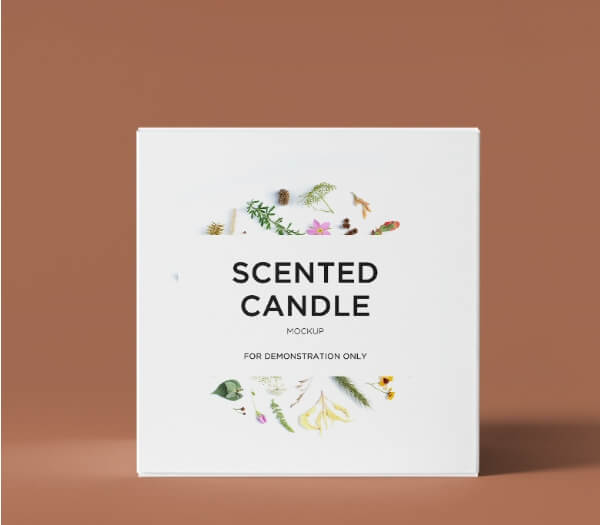 The greatest advantage of the custom branded packaging is the variety of finishes available to those who want to go the extra mile for their packaging design. The WOW factor. Not only can we offer printing, we can also provide finishes like, Spot UV, Matte/ Gloss Cello, Foil and Embossing. 
Having retail ready e-commerce packaging will also significantly save on shipping costs. Avoid using oversized generic packaging with excess sizes. Having custom-designed packaging will ensure you have optimum packaging sizes no matter the type of candles.

Needing Plain Candle Packaging?
We offer a range of candle boxes made in the Tuck in Top & Hand Handlock bottom style. These cartons are the perfect fit for your candle jars. There are so many different types of candles on the market now; this range is suitable for Cambridge, Oxford and Danube Jars. With a variety of material options to suit retail or shipping settings.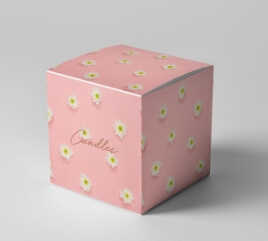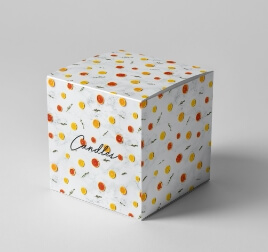 As Australia's leading packaging manufacturer, Pakko is the preferred choice for all custom packaging, cardboard supplies and cardboard products. There are a plethora of benefits to using custom made packaging but none more important than marketing your brand, maximising on protection, minimise on shipping costs while remaining eco-chic.
Most of all, we understand that sometimes last minute orders and top-ups are the norm, so we've made it a mission to ensure that we have the ability to meet tight turnaround deadlines, so that you can get back to focusing on your candle business.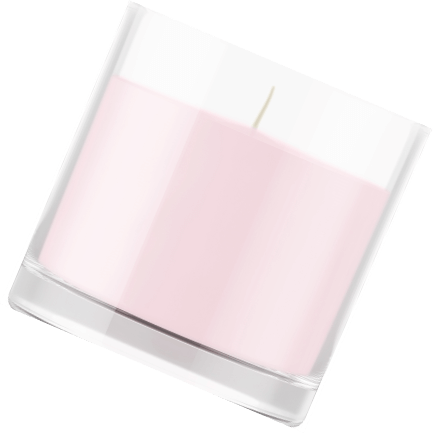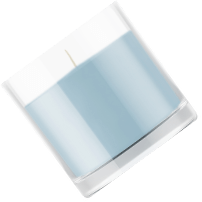 Australian Made
Cardboard Packaging Manufacturer
We're one of the few 100% Australian owned and run cardboard packaging businesses. We help retailers, wholesalers and trades alike with everything they need from design to manufacturing. You can be sure that by ordering with Pakko, you'll not only be environmentally sustainable in your approach to business but also supporting the Australian local economy.
It's possible to be eco-friendly and chic at the same time. Our materials are sustainable, economical and recyclable, making your business a leader in more than one way.
We're wholly owned and run from our Brisbane headquarters. Our supply chains and partners are all Australian. We're Australian in every way possible.
All of our materials are 100% recyclable, biodegradable, compostable and eco-friendly.
- Do You Offer Custom Sizes & Custom Inserts?
Yes we do offer custom sizes and inserts to suit your jars and requirements.
- What Types Of Finishing Can I Get On My Candle Box?
We offer Matte/Gloss/Soft Touch Cello, Foiling, Embossing, & Spot UV. These finishes are most cost effective when ordering in higher volumes of 1000 units.
- What Is The Most Common Material You Use For Candle Packaging?
We commonly use 2 types of board, depending on the look and feel your brand is portrayed as. We use a 500-600um white artboard, which is preferred for printing as it will add a look of luxury to your print. We also offer a Kraftboard (brown recycled look), which is most commonly used for those that are eco conscious. When it comes to inserts, we use a Kraft E-flute (1.5mm Thickness) to securely hold your candles in place too ensure there are no movement or breakages to the glass jars.
- How Long Will It Take For Me To Get My Custom Order Made?
Our production lead time is 10-12 working days from artwork approval, which means your new candle boxes will be on the shelves in less than 2 weeks.
- I Want To See A Sample Before I Order. Is This Possible?
Absolutely! We have two options for samples. Plain & Printed. For a plain custom size box it is $30 + GST, With a box & insert it is $60 + GST. For all digital printed samples it starts at $150 which includes a pdf copy of your own keyline.
- Does Pakko Offer Design Services?
Absolutely! We have a fantastic team of structural and graphic designers who can bring your vision to life. Hourly design charges apply at $75 + GST, with a minimum of one hour dedicated per existing project, and minimum of four hours for all new projects. Call or email us to discuss your ideas!
- Do You Print With Vegetable Ink?
Yes we do print with vegetable ink as we are environmentally conscious.
Enjoy The Pakko Unboxing Experience Today
Enjoy the choice of choosing from a wide range of candle packaging designs and sizes. We believe it's possible to maintain high quality, sustainability, design savviness and be affordable all at the same time. Our mission has always been to help candle businesses thrive while delivering a premium product and improve the experience for their customers.
Get in touch with one of our customer service reps to find out how you can elevate your business' unboxing experience today.