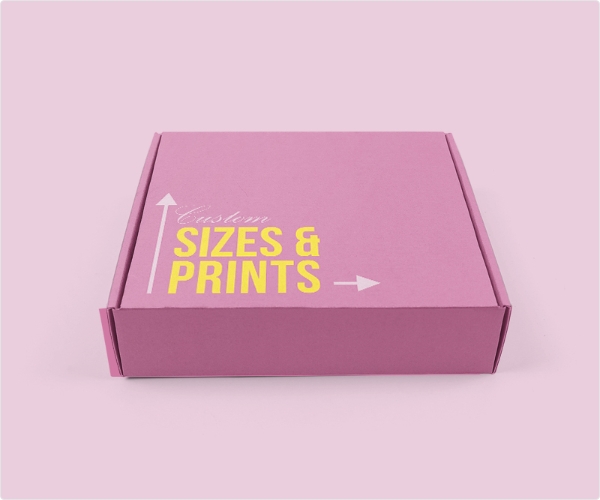 Ecommerce Packaging Boxes
Shipping boxes and product packaging supplies are an integral part of any ecommerce business. From ensuring your package arrives safely to minimising delivery costs. Having custom made ecommerce packaging with Pakko can help your business deliver, market and protect your products all at the same time.
Why ECommerce Brands Should Use Custom Packaging & Boxes
With the absence of a shopfront, small business relies on using bespoke product packaging and custom boxes as an additional way to wow and impress customers.
This is often the first impression your customers have when receiving their package. Having custom made boxes ensure you build a meaningful connection with your customers to move them from a regular customer to brand advocates.
Benefits Of Your Own Custom Product Packaging
Thousands of ecommerce retailers waste their hard earned revenue on purchasing off the shelf product packaging for their products. With freight and courier company's they calculate postage based on the dimensions. Get a custom branded and fitted box to maximise on exposure and save on postage cost.
Ecommerce retailers waste their hard earned revenue on poorly fitted product packaging for their products. Save on thousands of dollars in delivery costs while maximising your branding with customised commerce packaging boxes.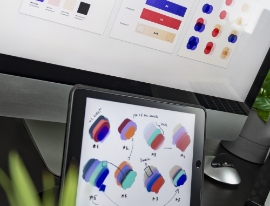 Be the talk of the town with your own incredible package branding.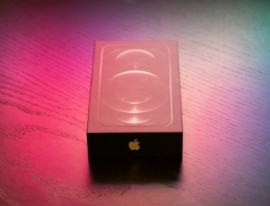 It's not just about your products. The unboxing experience is part of your brand and what you stand for.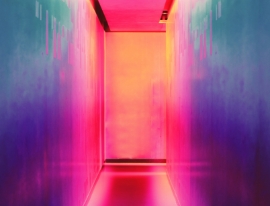 You think Apple is the only one great at this? Think again. Make that great first impression.
Our Ecommerce Product Packaging Solutions
Choose from our extensive range of ecommerce product packaging solutions. No matter the product, we've got a style or solution that'll suit your needs: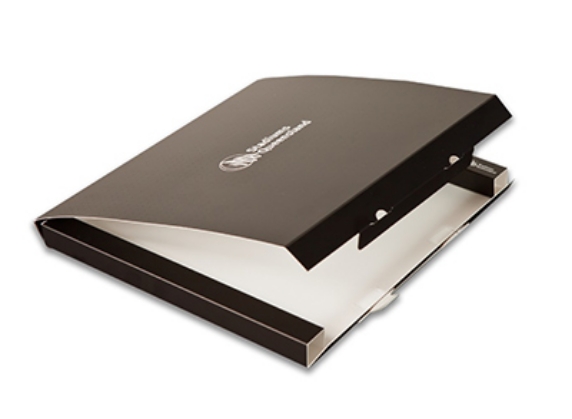 Customise Your Ecommerce Product Packaging
Get it right from the start by getting your keyline design, also known as your blueprint, accurate and to your liking. This ensures that all perforation lines, cut lines and fold lines are perfect each and every time.
Get it right from the start by getting your keyline design, also known as your blueprint, accurate and to your liking. This ensures that all perforation lines, cut lines and fold lines are perfect each and every time.
Get creative with our in-house designers to make your packaging dreams come true and provide an unforgettable unboxing experience for your customers. From design to prepress to submitting for manufacturing, we can help bring your packaging vision to life.
We "cookie-cut" your design using our laser cutting technology to stamp out the shape of your cardboard packaging. Once your keyline design has been created, the forme board is cut out with the areas marked for cutting, perforating or creasing.
Our forme makers complete the forme by adding knives and foam to the board before its ready to be used in a die cutting machine. This is where the magic happens as many of our customers have us create, fix or adjust formes to suit their needs.
We use CMYK ink colours to print your design images onto your packaging to keep costs low for you and with no setup fees. Alternatively you can opt in to use the Pantone's Matching System (PMS) to ensure all colour choices are standardised and reproduced with consistency.
We offer both hand gluing for more intricate designs that require strong integrity or smaller batch runs. Our gluing and folding machines can help deliver you consistent and high-quality finishes. With our control systems, we can guarantee that our products will meet all predetermined criteria without fail.
Customise Your Ecommerce Product Packaging
Custom Ecommerce Packaging Box Sizes
100% Australian made. Recyclable. Customised sizes. Unlimited designs.
Custom Ecommerce Packaging Box Prints
Give your customers the unboxing experience they deserve. Custom design your ecommerce packaging box prints and leave an unforgettable impression.
- Do You Offer Custom Sizes & Custom Inserts?
Yes we do offer custom sizes, our most cost effective price break starts at 250 boxes.
- I Want To See A Sample Before I Order. Is This Possible?
Absolutely! We have two options for samples. Plain & Printed. For a plain custom size box it is $30 + GST with a box & insert it is $60 + GST. For all digital printed samples it starts at $150 which includes a pdf copy of your own keyline.
- B-Flute, E-Flute, C,Flute, Twin Flute; What Is The Difference?
Flutes give strength and structure to boxes, serving as a protector, insulator, and cushioning. Base on the weight, and movement of your products we will select and advise you on the flute options that will function best for your box size and style.

E Flute is 1.5mm thick, B Flute is 3.0mm thick, C Flute is 4.0mm thick, Twin flute is 7.00mm thick The 2 most common flute we use for ecommerce is E & B Flute.
- Does Pakko Offer Design Services?
Absolutely! We have a fantastic team of structural and graphic designers who can bring your vision to life. Hourly design charges apply at $75 + GST, with a minimum of one hour dedicated per existing project, and minimum of four hours for all new projects. Call or email us to discuss your ideas!
- How Long Will It Take For Me To Get My Custom Order Made?
Our production lead time is 10-12 working days from artwork approval. Which means your new custom boxes will be on the shelves in less than 2 weeks.
Make Your Unboxing Experience Worth Remembering
custom order from 250 units
No more major commitments. Order from as little as 250 quantity. Not sure? We offer custom samples as well.
What you see is what you get. We tell you all of the upfront costs before you commit.
It's not just about branding, our ecommerce product packaging provide robust protection and practical solutions.
Support is provided on all channels via social, email, phone call or even face to face is available at any stage of your packaging process.
"First Class Customer Service And The Finished Product Is Exceptional Quality."
"Great bunch of people to work with!"
"Great quality workmanship all round"
Is There Something Else You Are Looking For?