Not only can we create a product from scratch, but we also offer our individual services to trade businesses. Anything from our high speed gluing machine to designing keylines and creating handmade formes, we can help you!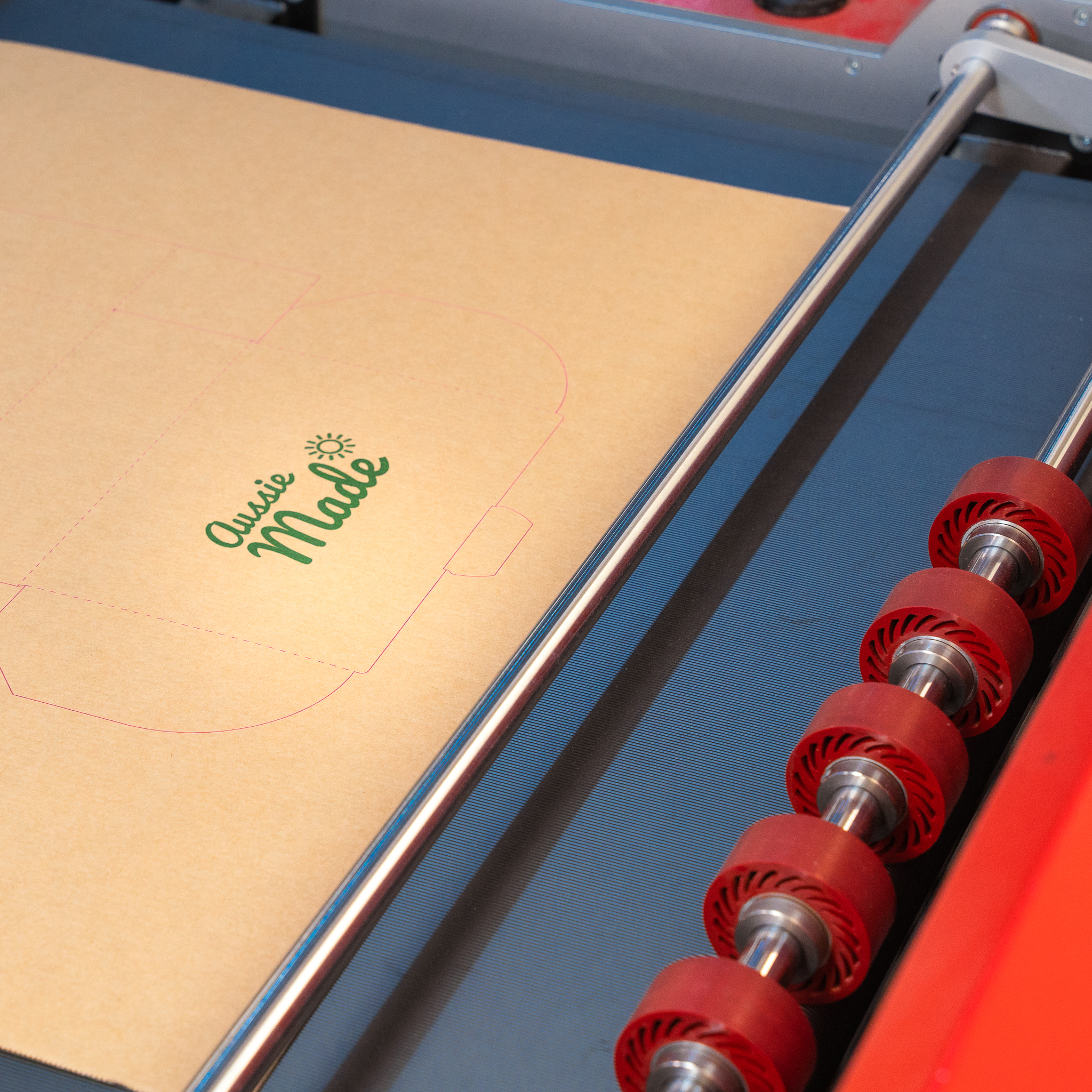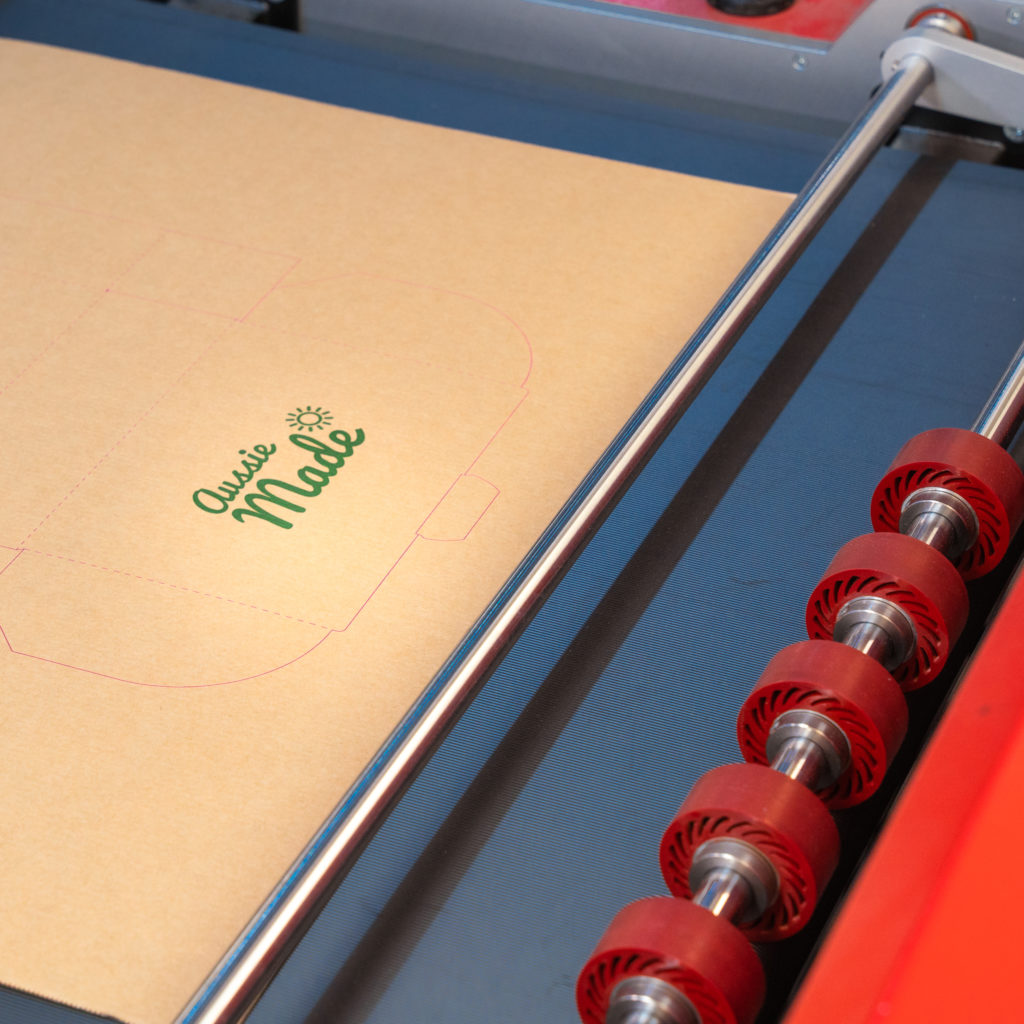 Our team of packaging designers will work with you to create a customised  packaging solution that meets  your every requirement.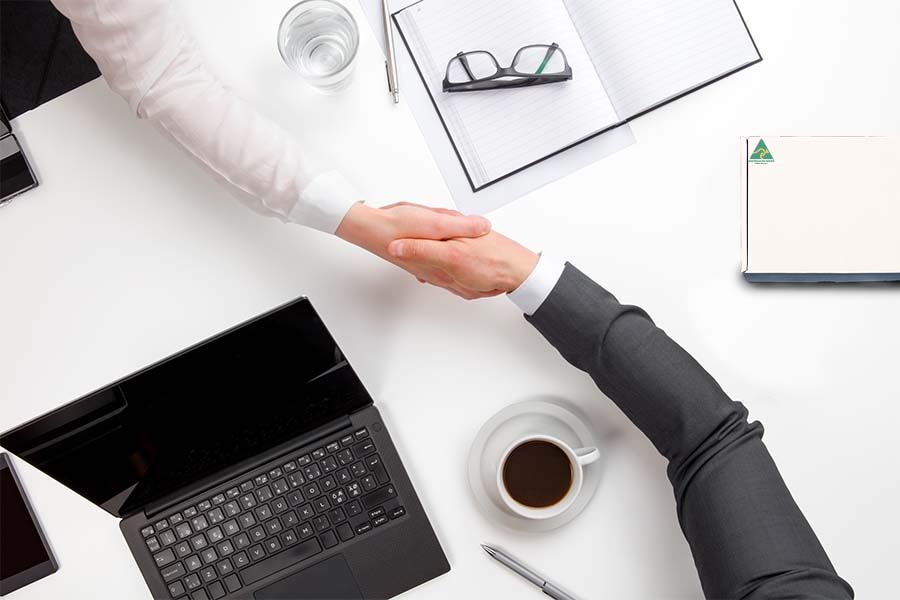 As a manufacturer, we white label all our work to our trade partners to provide services at cost effective prices to support their business.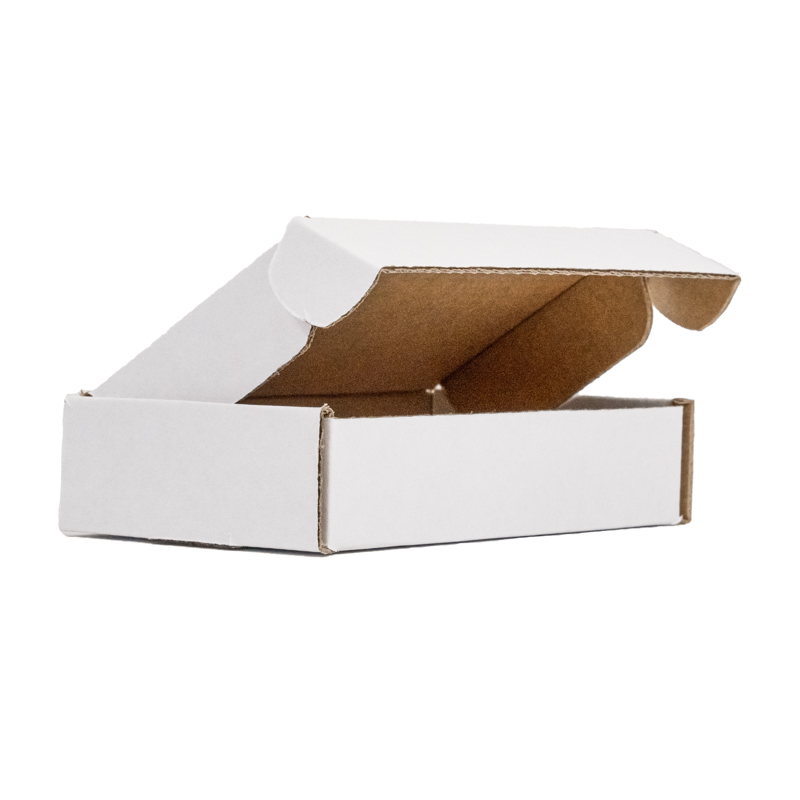 We have a wide range of ready to purchase stockline items ranging from shipping boxes, mailer boxes to cardboard struts.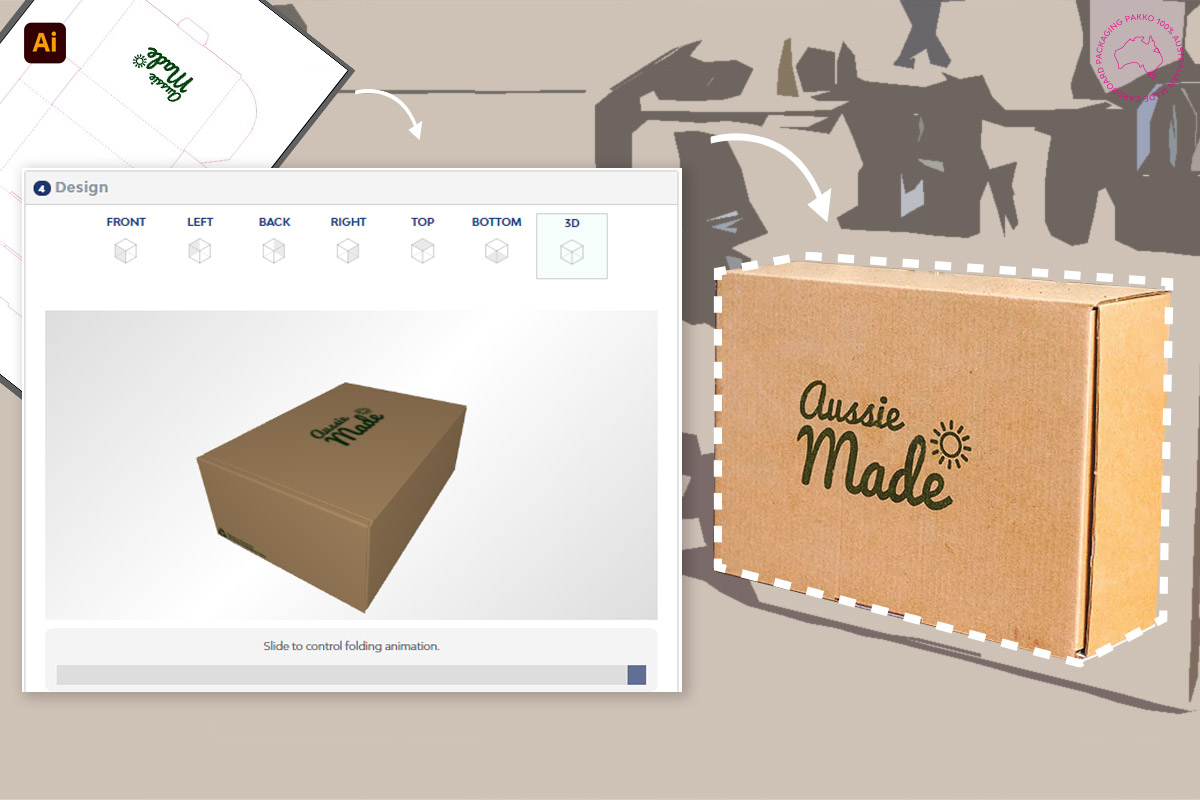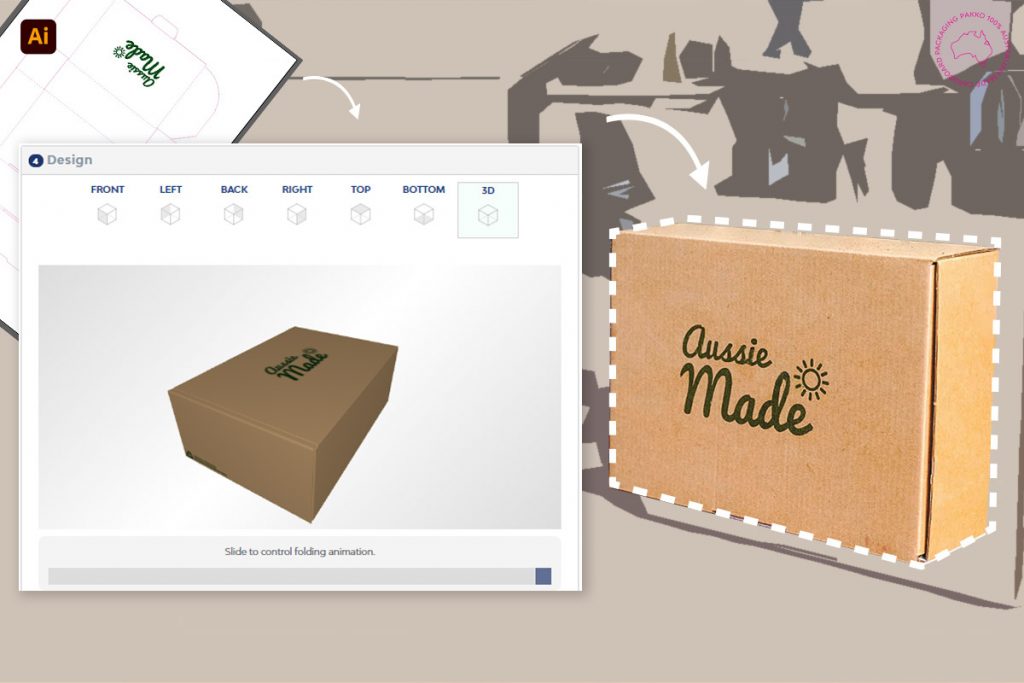 Design your own custom packaging, with a few simple clicks on our game changing Interactive Design Platform. Quotes are instant!
At Pakko, we are happy to help