Designers, Thinkers & Collaborators. We're serious about delivering awesome packaging!
A Close Team Of Creative Professionals Based in Brisbane, Australia
We are passionate about partnering with good people and organizations to provide exceptional custom packaging solutions.
Our strength is forged by a commitment to over-deliver, provide exceptional partner experiences and to build solid relationships. With every new day we approach the opportunities with genuine empathy, patience, openness and passion.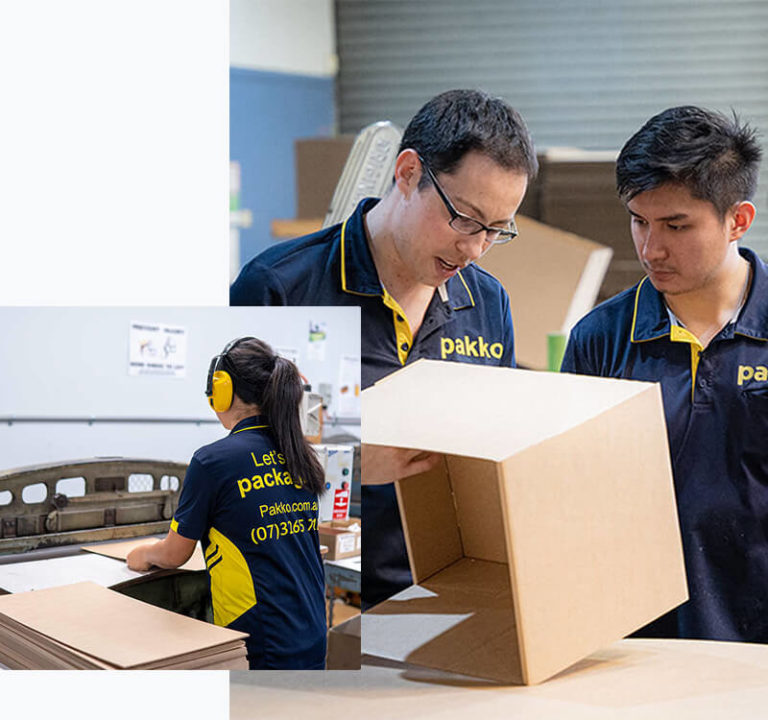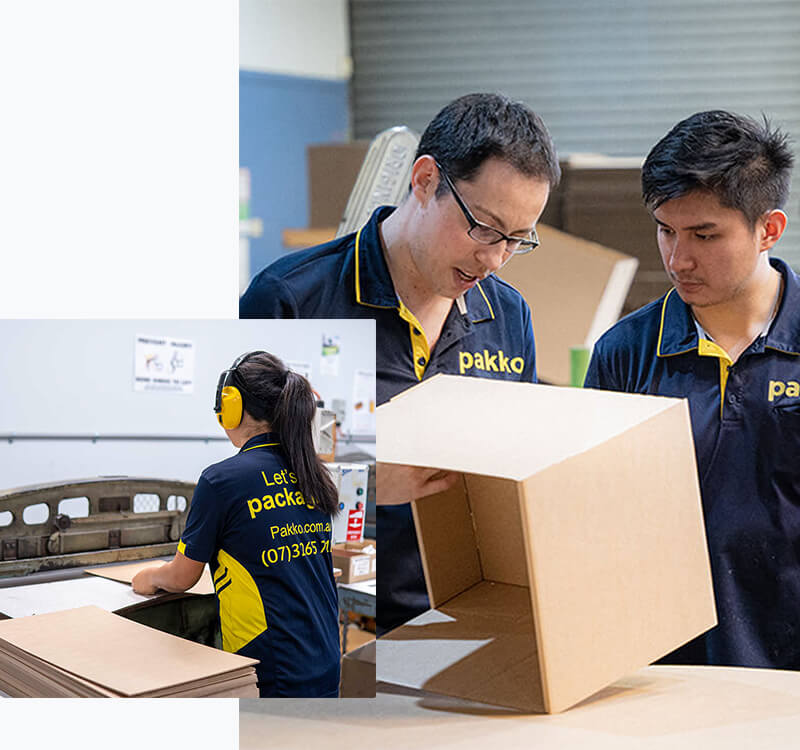 Its's Not Enough For Brands To Just Talk The Talk
We believe to lead by example – starting with our team, clients and workplace. It is our mission to bring you environmental conscious packaging by easy step by step processes that will help define your business's brand equity.
Feel quality assured in the age of customer orientation, by defining the brand experience your business deserves.
About Our Team and Our Clients
Regardless of cultural heritage and association, we are an inclusive workplace. Everyone deserves respect, transparency, and honesty – the three pillars of every interaction we have with our colleagues and clients.
What drew me to Pakko was the close knit team and its open culture. I am always learning more day by day!
"We try to have the kind of a culture that doesn't value excuses in the sense that when you're supposed to accomplish something, and you're at a high level, then your job is to accomplish it, in spite of difficulty. And you're rewarded for dealing with that."
"Sleeves arrived and looked great, thanks again for the added and extra efforts, very very much appreciated"
"You guys are consummate professionals. Your communications are concise, friendly and quick"
Just wanted to let you know the display tray arrived and it's bang on!! Absolute perfect fit for the boxes. Sally Hanson, Marketing and sales coordination
"Thank You for the wonderful friendly service yesterday when i came in to purchase competition boxes"
Work alongside a professional team and turn your idea into the ultimate unboxing experience!
There is no other way to put it.

Interested In A Career With Pakko?
No matter the background or years of experience.