Photography Boxes Packaging
Presentation & display is everything. Treat your brand and artworks to custom photography boxes packaging that you and your clients will love.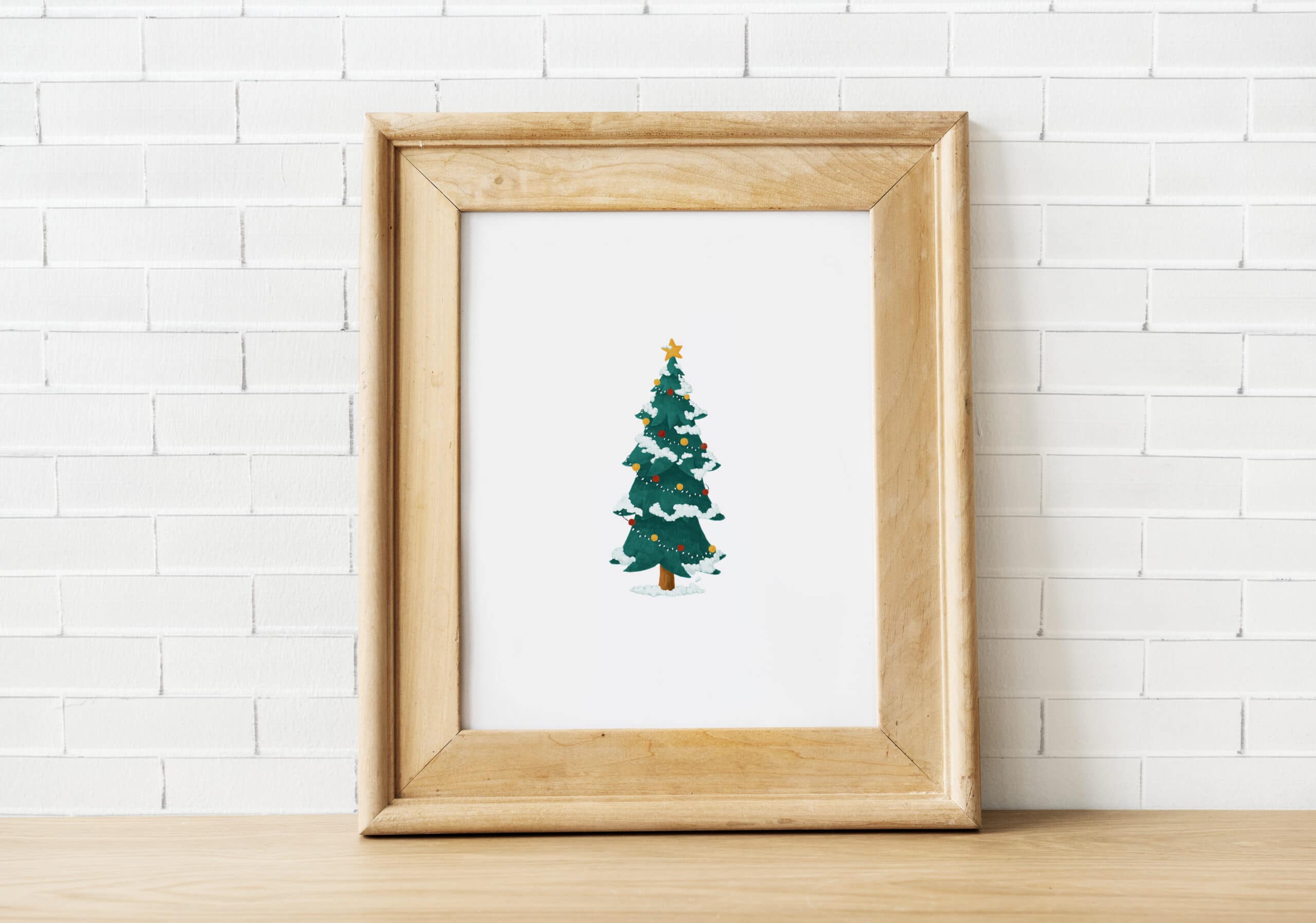 Benefits Of Picture Frame, Art Canvas & Book Packaging Boxes
Be responsible and impressionable with our sustainable, customised packaging. All designs and manufacturing is done at our Brisbane manufacturing plant. Whether it's to protect frames, canvases or books, we'll have you covered with our 100% recyclable Australian raw materials.
Packaging For Professional Photographers
In a highly competitive environment that is photography and printing, it's become a necessity for businesses to develop a premium and robust packaging for professional photographers to differentiate yourself. Pakko offers custom boutique boxes for photographers designed to protect and beautifully present photographer's artworks and images to deliver the ultimate luxury experience.
As Australia's leading manufacturer in brand packaging & photo boxes for photographers, we can deliver the highest quality at the lowest wholesale prices on-demand. As is the nature of the photography industry, don't settle for second best by choosing Pakko to give you 100% confidence in selecting the very best in photography boxes packaging to protect and deliver the best unboxing experience.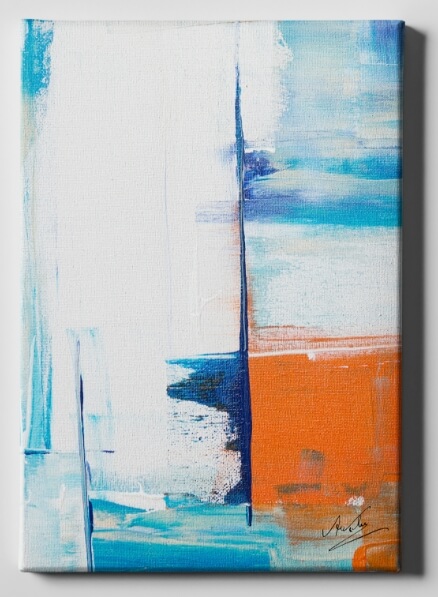 Gone are the days of damaged and creased books. We offer custom-designed, robust book boxes to protect your books every step of the way.
Save yourself the anxiety by designing your own canvas boxes. Gain maximum protection and branding to impress your customers.
Cardboard Corners For Art Canvas & Frames
We produce only the highest quality die cut corner protectors to avoid all damage while in transit.
Don't offer standard sizes for your art or canvas? No problem - our team can we help you with custom sizes to fit all your needs which are designed and made to order from our Brisbane factory.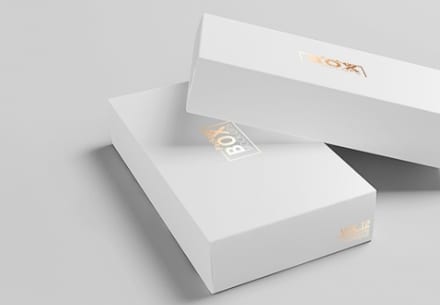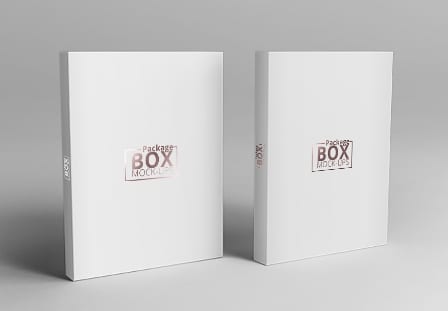 spot uv / Varnish / foil / emboss
Whether it's varnishes, lamination or embossing, we can help you deliver the wow factor you need. Change things up with Spot UV as a creative way to add depth and contrast to your designs.
"First Class Customer Service And The Finished Product Is Exceptional Quality."
"Great bunch of people to work with!"
"Great quality workmanship all round"
Why Is Packaging Important?
Ever received a really poorly packaged product you purchased that's left a sour taste in your mouth? Presentation is everything, particularly around the world of photography.
Whether it's a small off-the-shelf item or a bespoke family portrait, first impressions count in winning the hearts and minds of your customers. Our photography boxes packaging is designed to leave lasting impressions that reflect both premium quality and dedicated practicality. Having boutique boxes and packaging for professional photographers, take advantage of custom packaging to help elevate your brand and deliver an experience like no other.
Our team of experienced designers will work closely with you to customise your photography boxes packaging of your dreams. From customisable signatures to bespoke logos on your packaging, you can guarantee you'll instantly attract the attention of everyone in the room before the product has even been opened.
Create Your Own Book Boxes Or Canvas Boxes
First impressions is key. Customise designs and sizes to leave a lasting impression for your customers or clients with our customised book boxes and canvas boxes. Avoid the mundane mailer boxes by innovating designs to your desired size, print and design.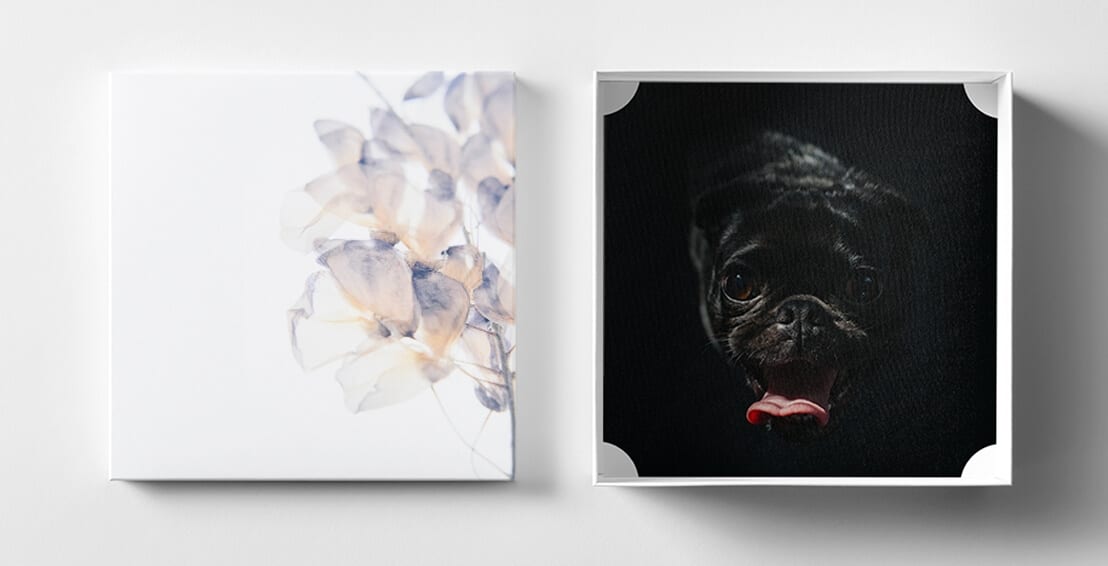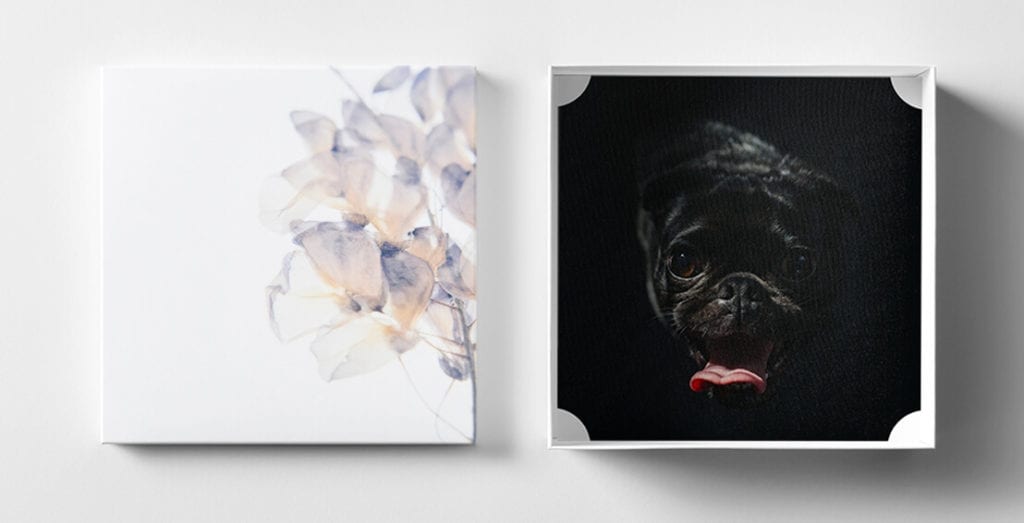 - Do you offer custom sizes & custom inserts for my books/canvas?
Yes we do offer custom sizes, our MOQ starts at 250 boxes.
- B-Flute, E-Flute, C-Flute, Twin Flute; What is the difference?
Flutes give strength and structure to boxes, serving as a protector, insulator and cushioning. Base on the weight, and movement of your products we will select and advise you on the flute options that will function best for your box size and style.
- How long will it take for me to get my custom order made?
Our production lead time is 10-12 working days from artwork approval, which means your new candle boxes will be on the shelves in less than 2 weeks. 
- I want to see a sample before I order. Is this possible?
Absolutely! For a plain custom size box it is from $30 + GST
- How do I know which board type to select?
To make it as easy as possible, we can select the best board type option based on your product size, weight & delivery method. And as always, we're here to help!
We can create boxes to make sure your product is secure and well adjusted to suit your specifications.
What you see is what you get. We will tell you all of the upfront costs before you commit.
It's not just about branding. Our canvas and book boxes provide robust protection and practical packaging.
Unlimited Support: Support is provided on all channels via social, email, phone call or even face to face is available at any stage of your packaging process.
Create Your Own Book Boxes Or Canvas Boxes
Not too sure where to start?
Get in touch with our friendly team to find out how you can get started creating your own custom book or canvas boxes!
Looking for something else?