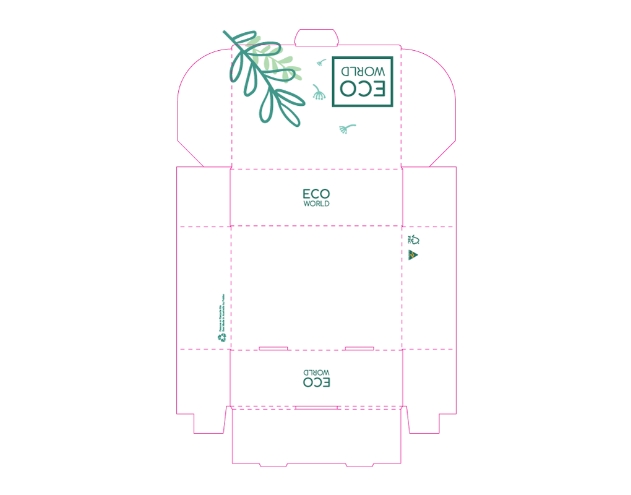 Artwork should be Press Ready
Provided artwork that is not press-ready will incur an additional fee*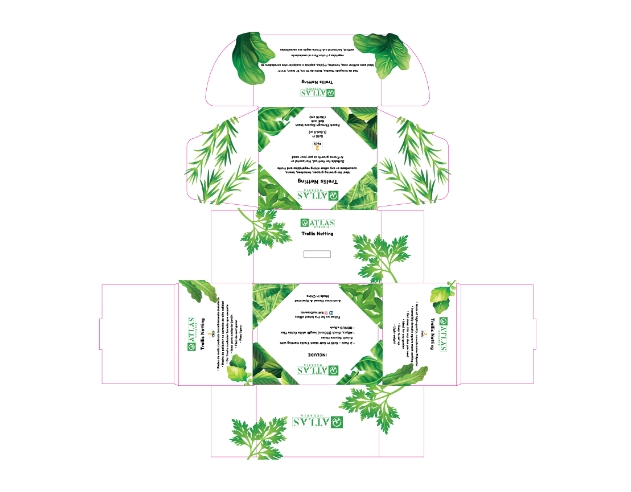 Press Ready Art Requirements
Press ready art requirements are set to ensure that your product is best it can be while meeting your distribution deadlines.
At Pakko we use a PDF work-flow. We do not accepts file that are not of pdf nature. All art to be submitted as a editable PDF with the following criteria below.
Press Ready Art Requirements
In submitting your artwork, our pre-press team will evaluate your artwork for production.
1. All art should be CMYK colour space 
2. Art resolution must be at 300 DPI including any placed images in document
3. Art must be correct size (as per provided keyline).
4. Art should be supplied as an Editable PDF. We also accept Illustrator and Indesign packaged files.
5. All assets (fonts, links and database) used should be either embedded in the art or supplied with the art.
6. Art should have at least 3mm bleed on all cuts including die lines.
7. Back and Front artwork should be provided as separate files.
8. Art requiring glue tabs must have no ink in the tab section.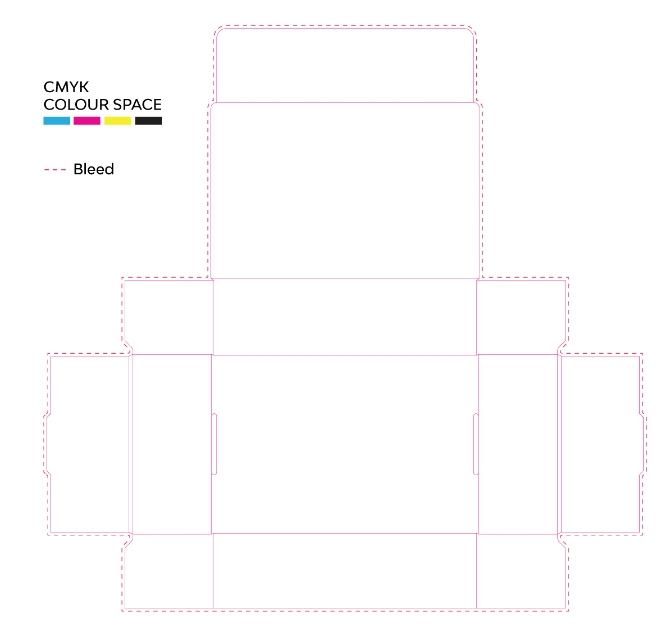 Not A Designer, No Worries
We offer solution for all types of business for press-ready artwork / designs
*Imposed artwork to be supplied by the client following the press-ready guidelines.
*Artwork must be supplied by the client following the press-ready guidelines.
*Content must be provided by client
While we do everything we can to ensure your artwork is production-ready, it is the sole responsibility of the client to proof the artwork's content and make sure it is correct.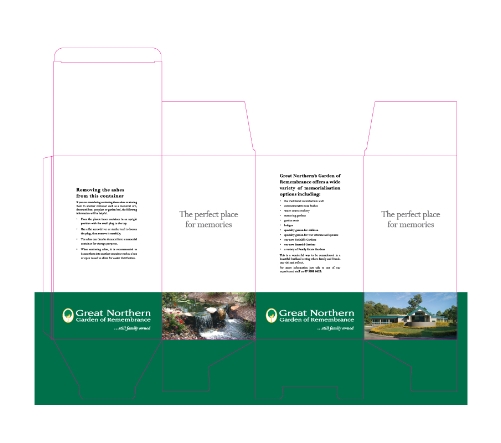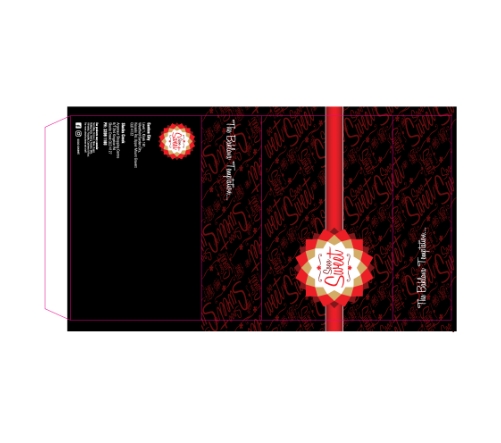 Don't Take Our Word For It!
It has been a great experience to work with the Pakko team! They were thorough in guiding me with my design choices and the quality of the end-product was perfect for my point-of-sale needs. I will definitely be looking to Pakko for any future packaging endeavours!
Sleeves arrived and look great! Thanks again for the added and extra efforts. Very much apprectiated!​
Amazing patience and service for a small business starting; they never rushed me or made me feel like my job was too small or unimportant than larger clients. I was given genuine advice, and for that, I will always recommend PAKKO to anyone starting in business.
When searching for a company to fill my order I found that, because it was quite small, people were slow to get back to me and the prices were quite expensive. Pakko and Milly were so helpful in helping us find exactly what we needed. Thanks again.
No more major commitments. Order whatever quantity that suits your needs.
What you see is what you get. We tell you all of the upfront costs before you commit.
It's not just about branding, our wine and beer boxes provide robust protection and practical packaging.
Support is provided on all channels via social, email, phone call or even face to face is available at any stage of your packaging process