Build Your Career With Us
Want To Join Our Exciting Team?
At Pakko, we always welcome new talent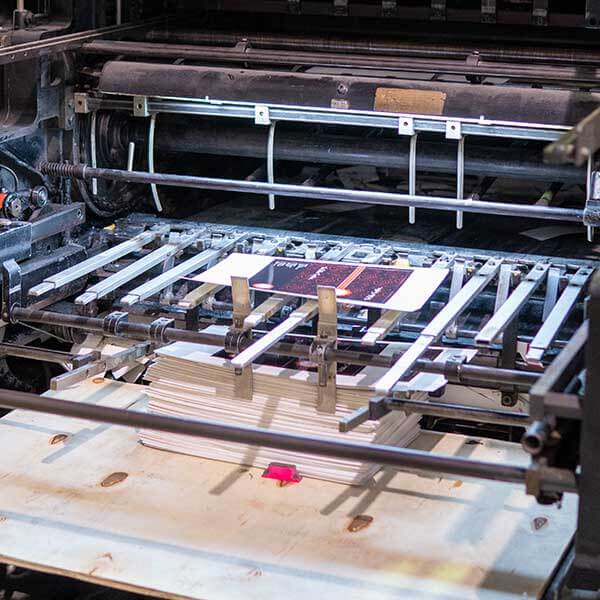 Experienced machine operator in the print packaging industry that is reliable and able to work with attention to detail and safety standards. Machines we have on site are; Automatic Die-Cutter, Platen Die-Cutter, Folder/gluer, Gullotines, Digital Printers).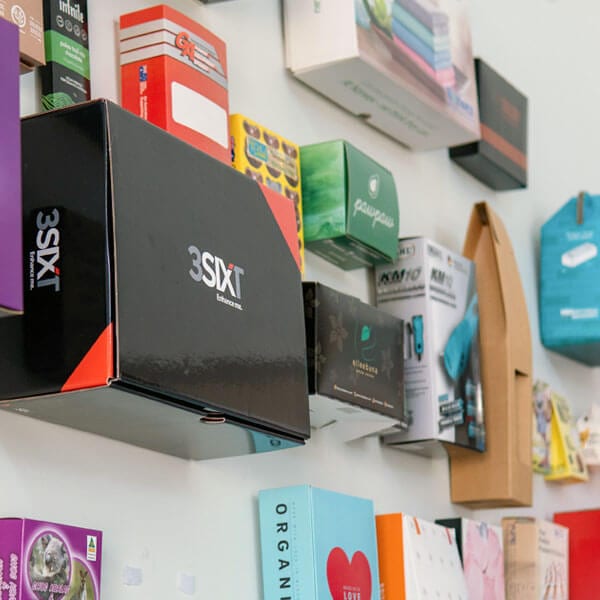 Experienced designer who has worked in the field of packaging and print design. Familiar with keyline/dieline templates and design. Applicants with experience leading creative teams and designing with other professionals will be given prime consideration.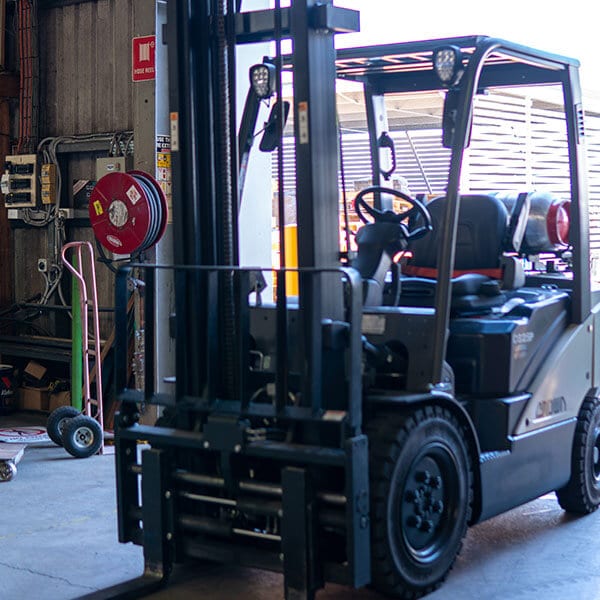 Seeking energetic and motivated person for immediate start with despatch experience to lead despatch department. As despatch supervisor you will be responsible for a timely and accurate despatch of goods. Must have forklift license.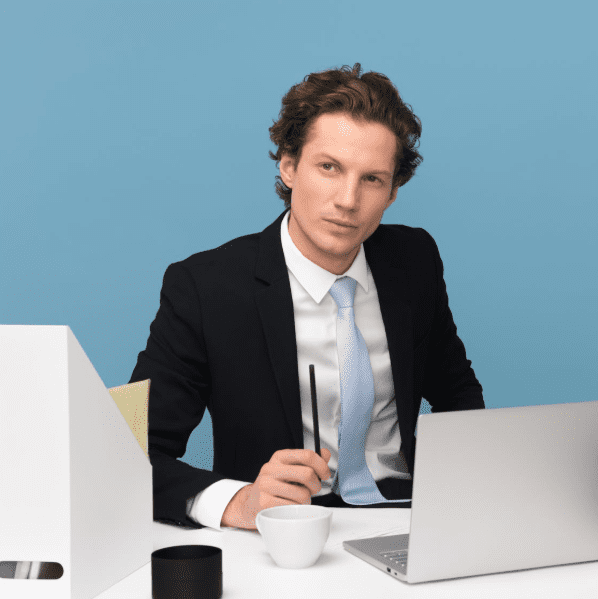 Business Development Manager
As an experienced sales professional you will be responsible for relationship sales and gaining new business with in your dedicated industry market. You will have a clear sales and commercial focus looking for all opportunities to play an active role in contributing to the growth of our clients and the business overall.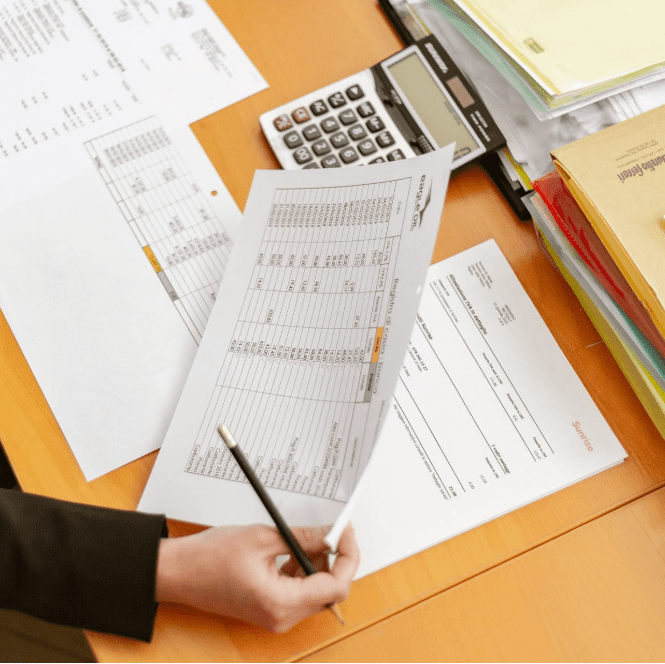 An important function of this role is to ensure the efficient flow of jobs/projects through the system from the development of quotations & coordination of jobs/projects being won, to invoicing and accounts management.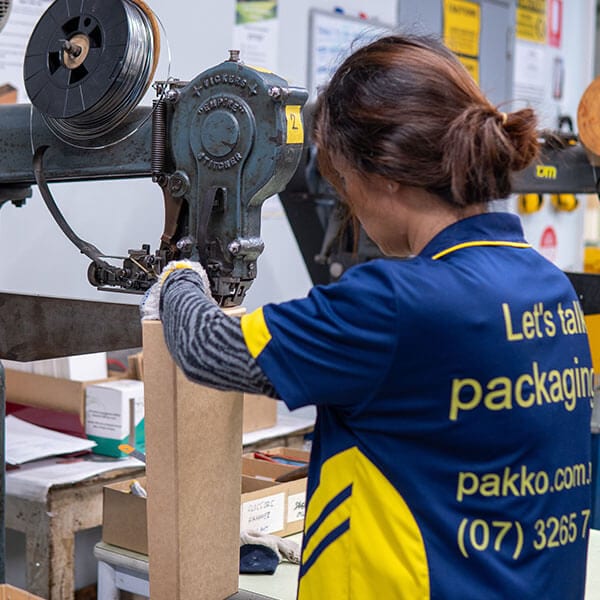 This is a great opportunity for someone who is interested in being multi-skilled across all areas of site including inbound goods and materials, processing/production, packaging, logistics and general labouring.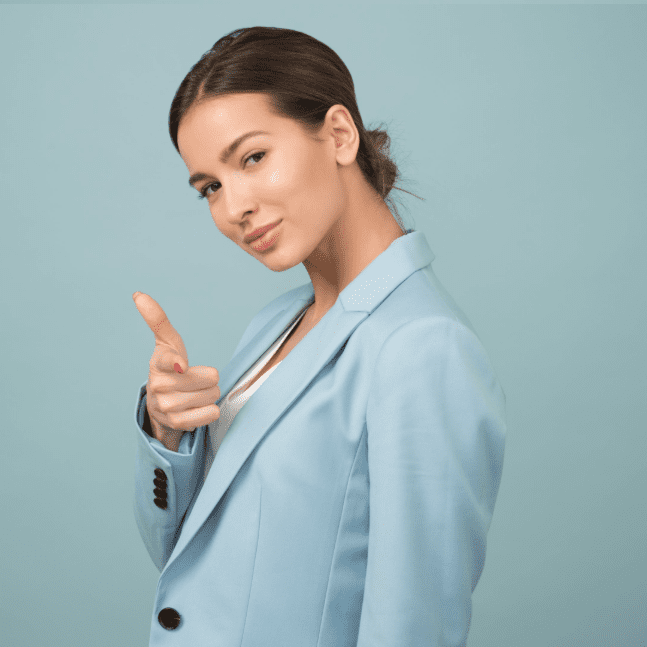 In the Sales Estimator role at Pakko, you will enjoy a variety of tasks and be supported by a committed team of people in all departments. You will have the opportunity to build relationships with customers as you will become the point of contact for your key accounts.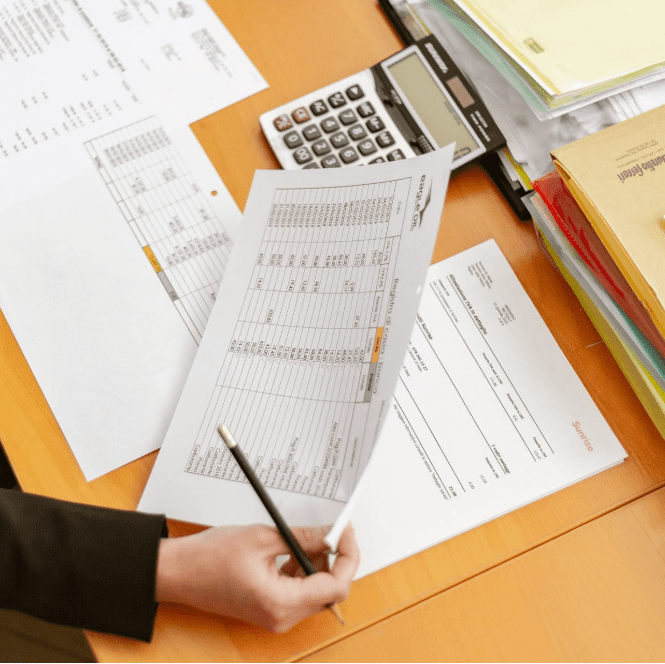 Accounts Payable / Receivable
You will demonstrate excellent communications skills, a high level of attention to detail & accuracy and the ability to work to tight deadlines. The ability to work autonomously and be self-sufficient is essential.