What's Happening this May!
Australian business is the backbone of our economy and to celebrate the contributions of all businesses big and small, Pakko is offering all Australian Businesses a 20% discount on the online stockline items until Dec 31st 2021. 
CEO and Founder, Nina Nguyen said "When Australian business thrives the benefits, it is all enjoyed right here in our local community and throughout the national economy. We want to show our support for Australian enterprise, and for the people who work hard to make their business dreams come true. Together with the whole team here at Pakko, we hope to motivate, support and thank businesses all across the country." 
By engaging with Pakko on Instagram or Facebook during the month of May, every single Australian Business can save 20% on online orders.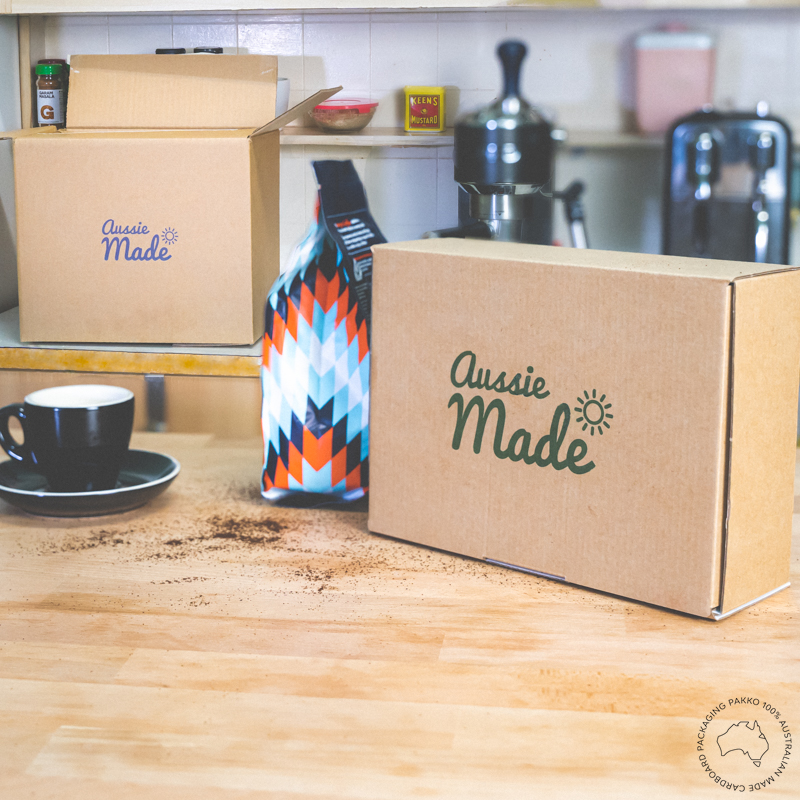 To receive your discount there a couple of simple steps we would ask you to complete!
Follow Pakko on Instagram OR Facebook

https://www.instagram.com/pakko_au  Or https://www.facebook.com/pakkoau/
(from Monday May 3rd to Monday May 31st) 

Comment and like any of the Pakko Promo Posts that Celebrate Australian Business
Then sit back and wait for us to get in Contact!
It is that easy and simple, after that you will be part of the discount group and have your discount applied every time you are checking out. Yes! That's right, a 20% discount for all orders placed online from now until 31st December 2021.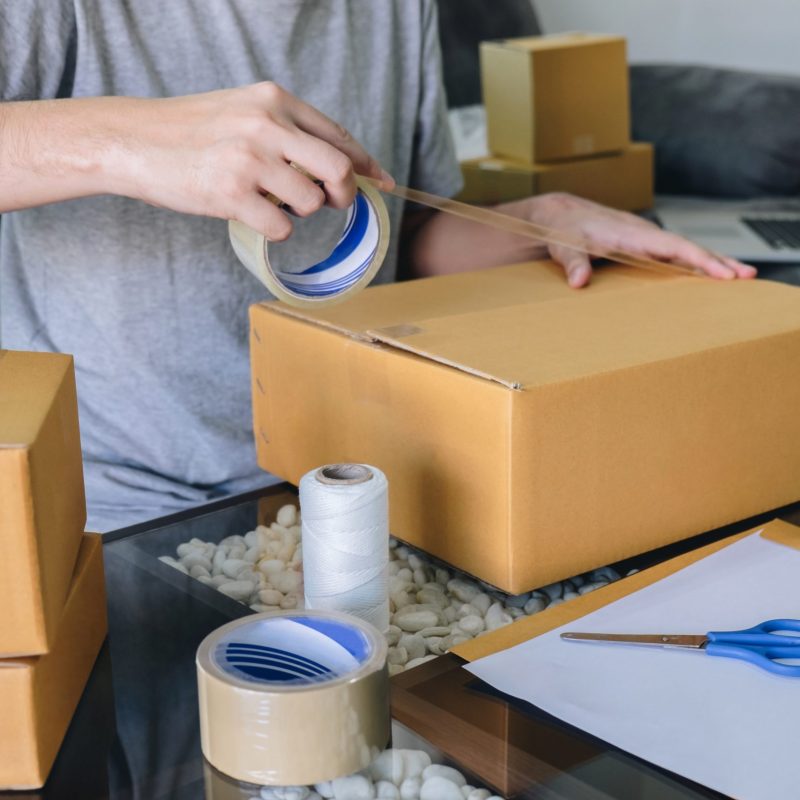 All Standard Pakko terms & conditions apply https://pakko.com.au/terms-and-conditions/ 
This offer is open to all Australian owned and operated businesses with a registered Australian Business Number (ABN).


 

This promotion commences on Monday 3

rd

May and concludes with the final order received at midnight on 31

st

December 2021
This promotion can only be redeemed with your personal discount code and orders to be placed via the pakko website.  Discount codes will be distributed throughout the month of May (3

rd

-31

st

) and remain valid for 20% on selected online orders placed until 31

st

Dec 2021
The discount code may be applied to the following items: Mailer boxes, Shipping Cartons, Locking Struts, Brochure Holders, Business Card Boxes, Entry Form Boxes, Spec Boxes, Plain Folding Cartons, Spare Parts Boxes, Carry Handles, ) 
The discount code is not applicable for: customs packaging, samples packs, labelling, postage and handling
Trade Partners / same industry companies are excluded from participating due to having working relationships with us.