Empowering brands to create emotional connections through custom packaging
To be a partner of choice for emerging brands by helping them create, manufacture and deliver packaging that is functional and visually speaks to the people they serve
Pakko's strength is forged by a commitment to over-deliver, providing exceptional partnership experiences, and building solid relationships. With every new day, we approach all our opportunities with genuine empathy, patience, openness and passion so we can deliver packaging that works for you.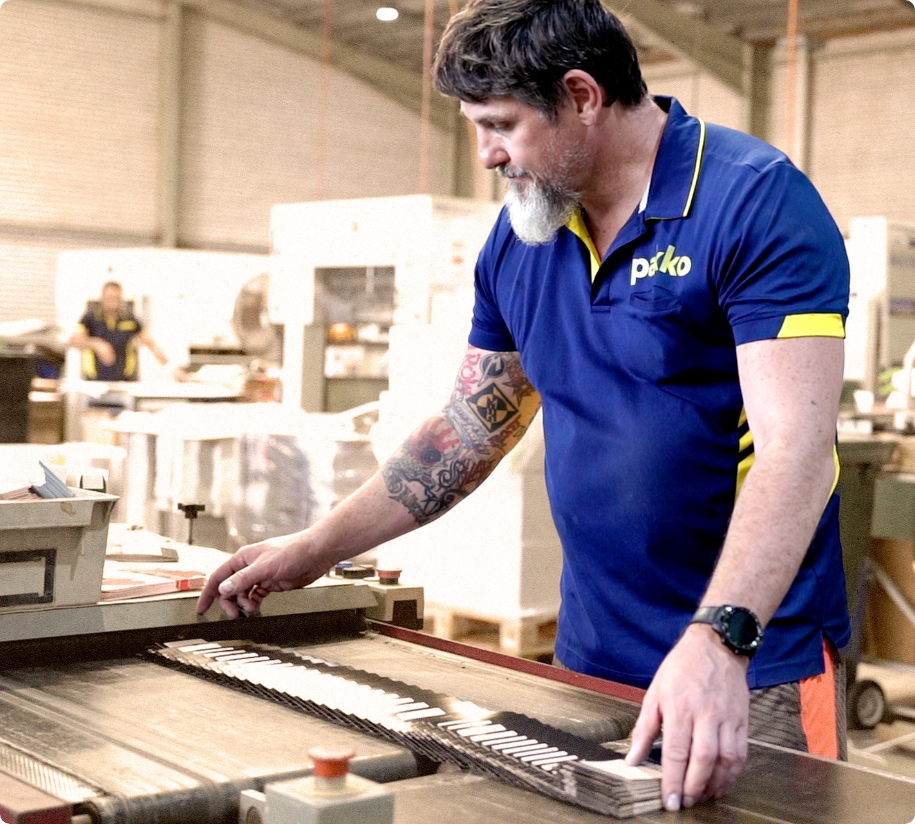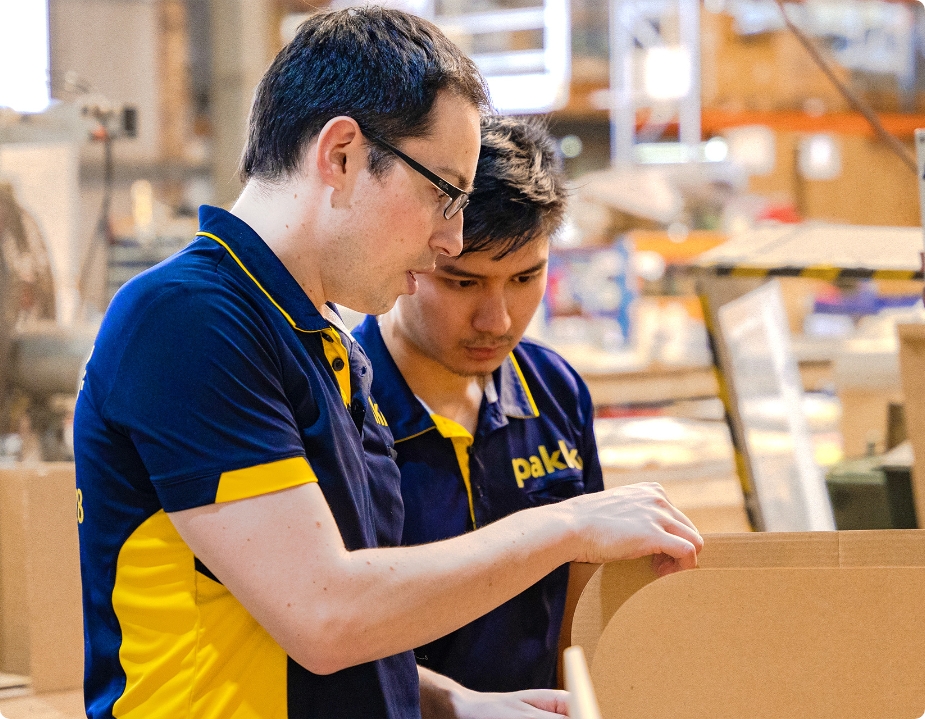 Made in Australia by Australians, using locally sourced materials. All to ensure that 'Aussie' quality.
Having helped hundreds of Australian businesses custom design their packaging boxes, we can tailor your cardboard packaging needs to fit any size and business requirements you have.
At Pakko, our most valuable resource is our people - who come from diverse backgrounds, skills and life experiences.
Lead by example starting with our team, clients and community.
Our goal is to continue to be a diverse and environmentally conscious organisation. We can't do this alone, though and working with our community allows us to tackle these goals.
We are a proud partner with Reverse Garbage.
A non-profit aimed at keeping reusable material away from landfills. We donate our cardboard offcuts to them, which go towards children's after-school arts and crafts projects.
Our CEO and Founder, Nina Nguyen, is also an ambassador for Rare Birds.
An organisation that gives a helping hand to female entrepreneurs. Rare Birds provides mentorships, workshops and contacts to help women break into industries.
Want to be part of the team?
Pakko is our local packaging producer with a personal approach to meet our needs. In the beginning, the founder came out to our warehouse to talk through the process, and we were convinced it was the right partner for us. We also love that they do the manufacturing/printing in Australia and utilise recycled materials where possible.
Pakko has consistently created clever solutions to our packaging problems; helping us not only get our products to our customers safely, but also giving them a memorable unboxing experience that delights them too.
The team at Pakko were innovative and very efficient to deal with. Their customer service is impeccable
Pakko have been great to work with from the start, Tony and the team's experience in all things packaging has really assisted us in making our packaging not only look great but also be highly functional and innovative.
We had an idea and Pakko made it happen. The process was fast and simple and Pakko delivered a product that was better than we could have imagined.
It has been a great experience to work with the Pakko team! They were thorough in guiding me with my design choices and the quality of the end-product was perfect for my point-of-sale needs. I will definitely be looking to Pakko for any future packaging endeavours!
Sleeves arrived and look great! Thanks again for the added and extra efforts. Very much apprectiated!​
Amazing patience and service for a small business starting; they never rushed me or made me feel like my job was too small or unimportant than larger clients. I was given genuine advice, and for that, I will always recommend PAKKO to anyone starting in business.
So that is us There is no other way to put it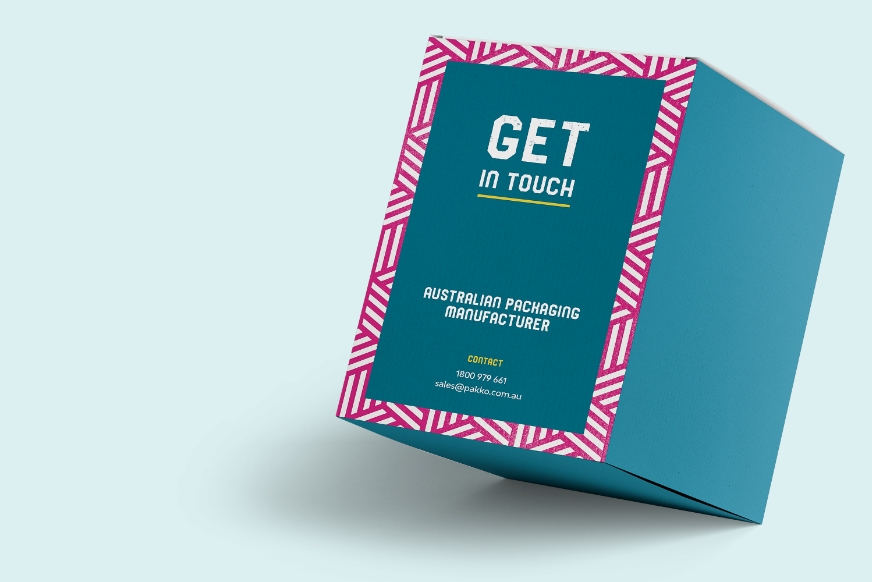 Explore our packaging solutions