Design Your Box in 3D Real-time!
Pakko's interactive design platform, enables you to create your own custom packaging
A reputable brand with an average of 4.8 Star on Google and Facebook!
Yes that is right! There are no annoying minimum order quantities with us (NO MOQ), Order as little or as many as you want!
No need to wait anymore, quotes are generated instantly just by selecting the type of box style and entering in the box dimensions.
We guarantee to have your order completed and ready for despatch within 10 working days from receiving the order and artwork approval.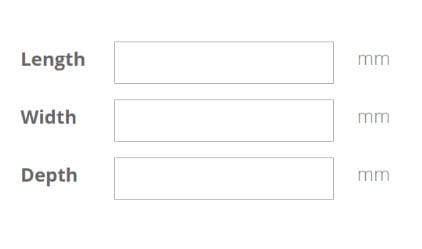 Insert the length, width and depth of your box in the space provided.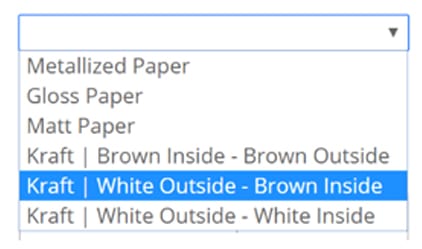 Select the grade of material you would like for your packaging.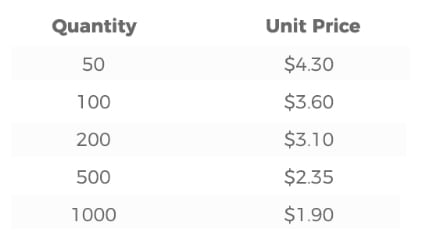 Choose the quantity required for your packaging.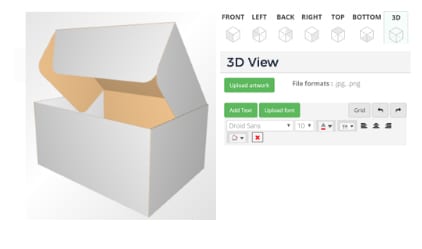 Upload photos or logos from your library or computer and add your personalised text. Make the adjustments you need to ensure you get the final outcome you desire.
Affordable Custom Solutions
The development of the IDP has allowed custom packaging to be much more affordable by removing the cost of design works and the unnecessary administration works and time of going back and forth with finalising your custom packaging.

- Instant quotes
- 3D Real-time previews
- 100% customer support
- No minimum order
- No technical knowledge required
Have the ability to upload and use any font you chose on your own packaging.
Have the ability to rotate, open, close and insert your own artwork as you please.
Download keylines to work on your design via software such a adobe Photoshop or illustrator.
Once you are 100% satisfied, you can re-upload your completed designed keyline to get an instant quote and view in 3D via the IDP
If you would like to work on the design on your own software, you can also download the keyline file to work on your design via software such as adobe Photoshop or Illustrator.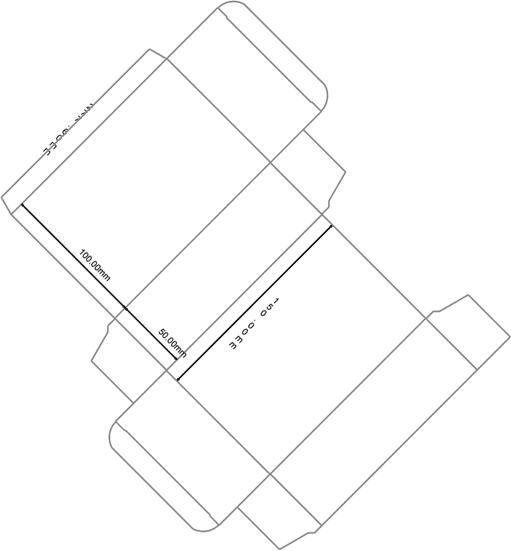 Select a Box Style and Start Designing
Tuck in Top &
Tuck in Bottom
Commonly use in pharmaceutical, beauty products, perfumes and lightweight products
Commonly use in E-commerce, gift boxes and postage and handling
Commonly use in moving homes, general packing and transportation of goods
Tuck in Top Hand
Lock Bottom
Similar to how the tuck in top and bottom is commonly used, but more sturdy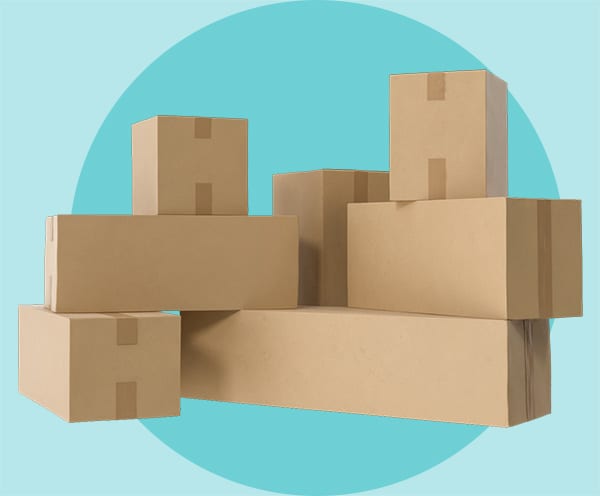 We can create a mock up for you, email your questions and designs to us.