We are delighted to share the news that Nina Nguyen, Founder and CEO of Pakko is a finalist in the Telstra Best of Business Awards in Two Categories.
National Finalist for Progressing Australia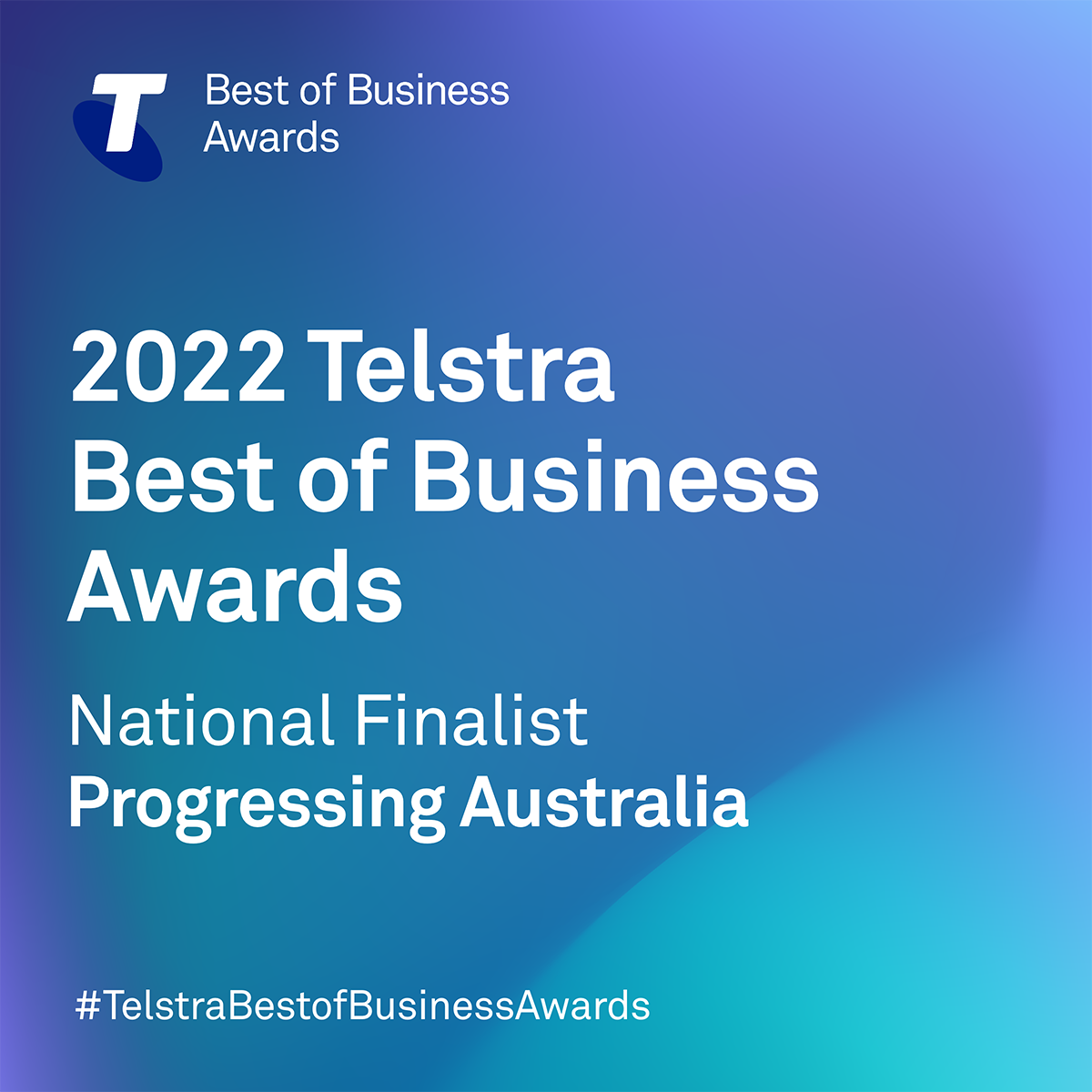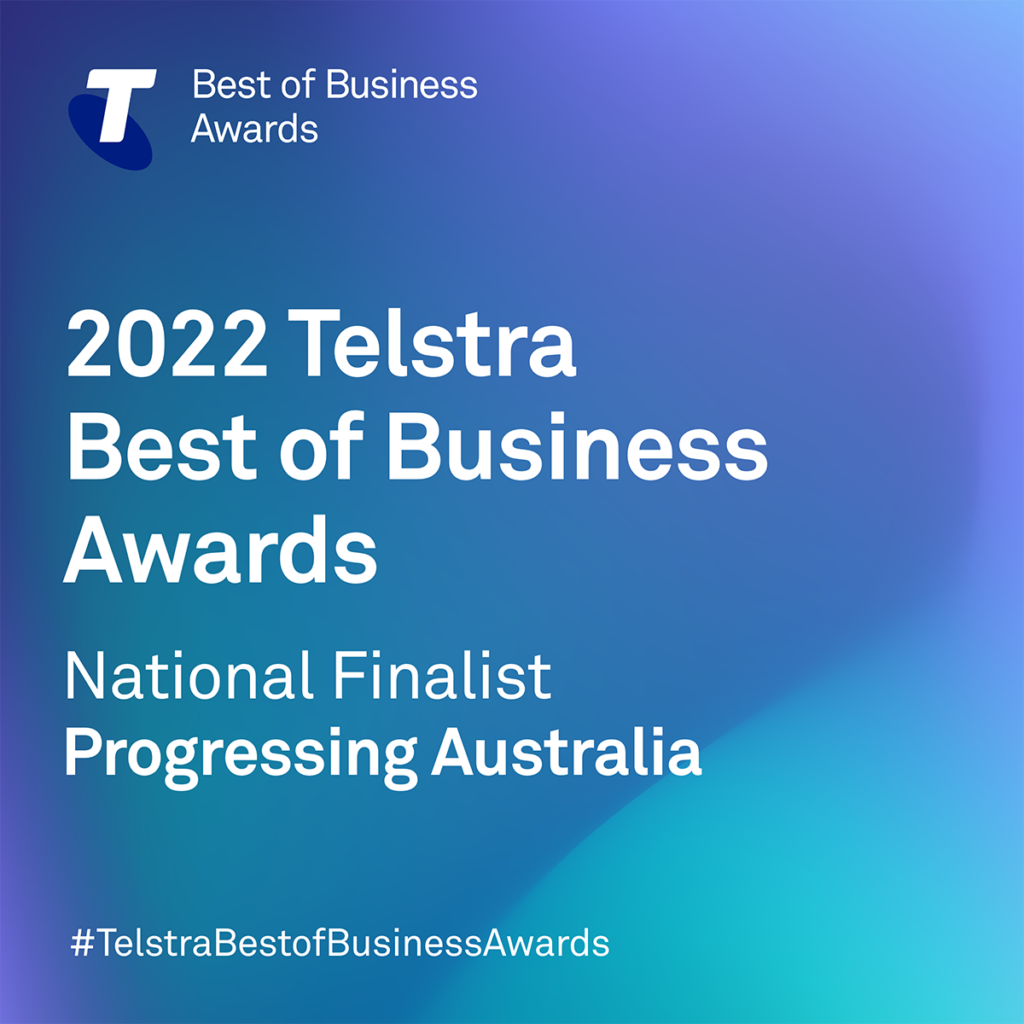 State Finalist Accelerating Women Category.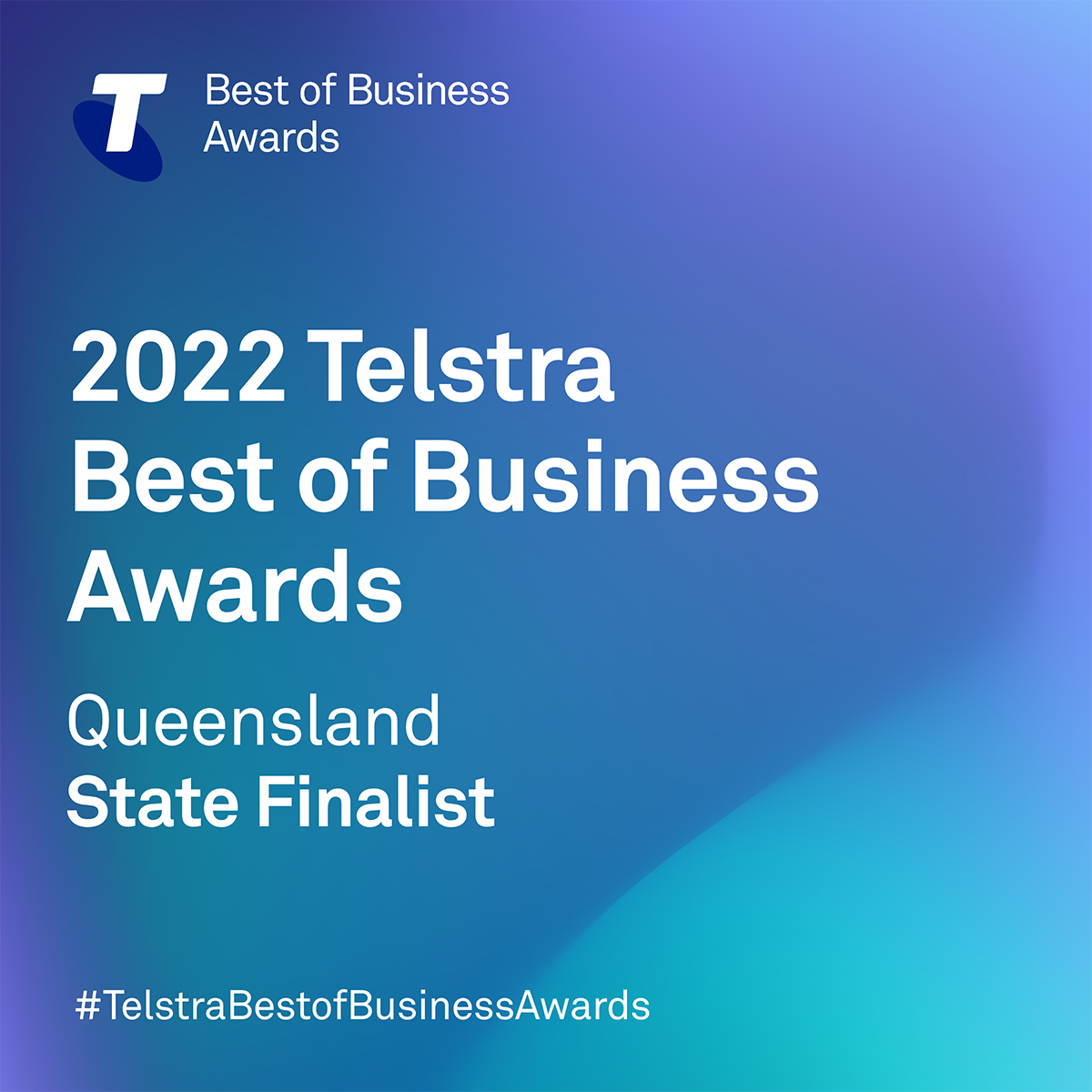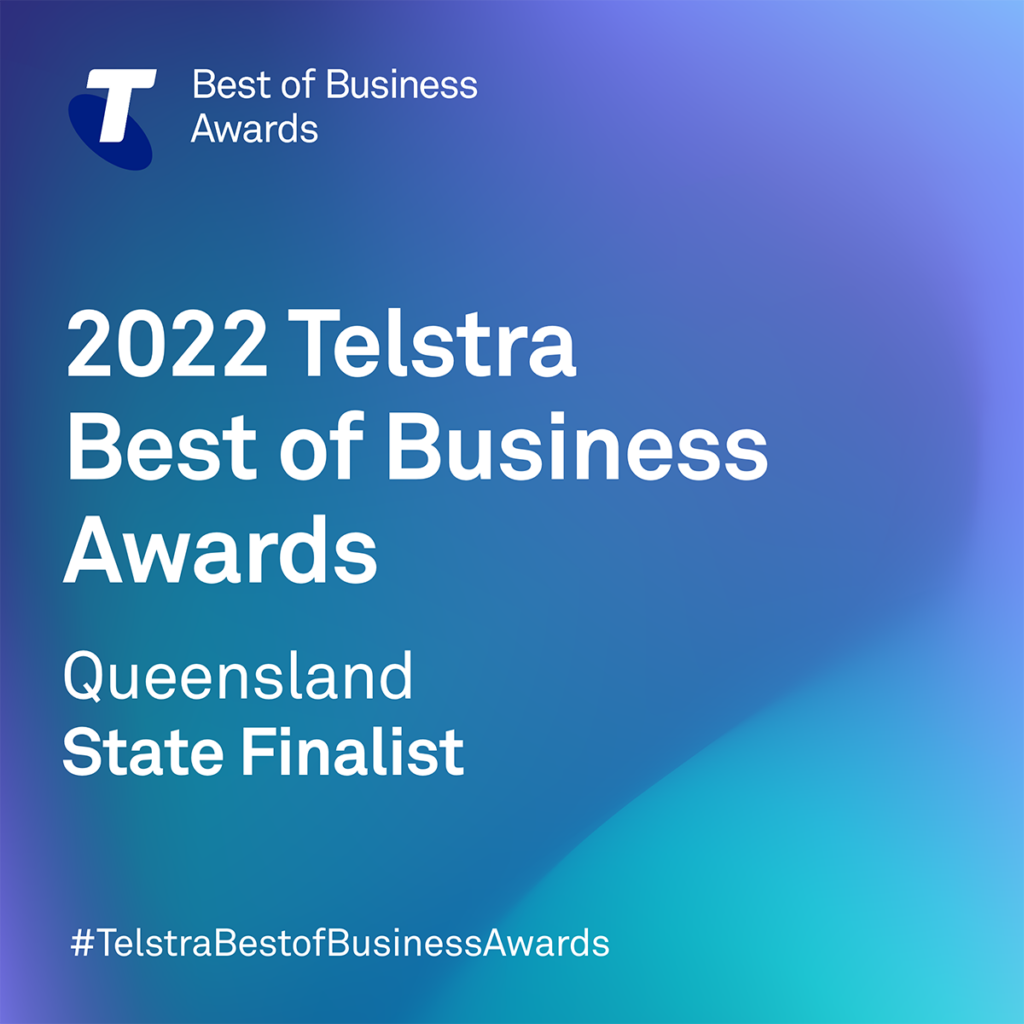 The Telstra Best of Business Awards were created to give small and medium-sized businesses a platform to celebrate achievements and stories with their peers, and opportunities to learn from Australia's best business minds.
As a small, start-up business based in Geebung, Queensland we are incredibly proud to be selected from over 24,000 other small and medium-sized Australian businesses.  
Being acknowledged as dual category finalists in the Telstra Best of Business Awards is a testament to our team, our local community, our customers and the local Australian suppliers who support us each day.
As a State finalist in the Telstra Best of Business Awards in the category of Accelerating Women Nina hopes to inspire and encourage a future generation of young girls from diverse and multicultural backgrounds to dream big! Nina is a passionate advocate for equality, inclusion and diversity across the packaging and manufacturing industry.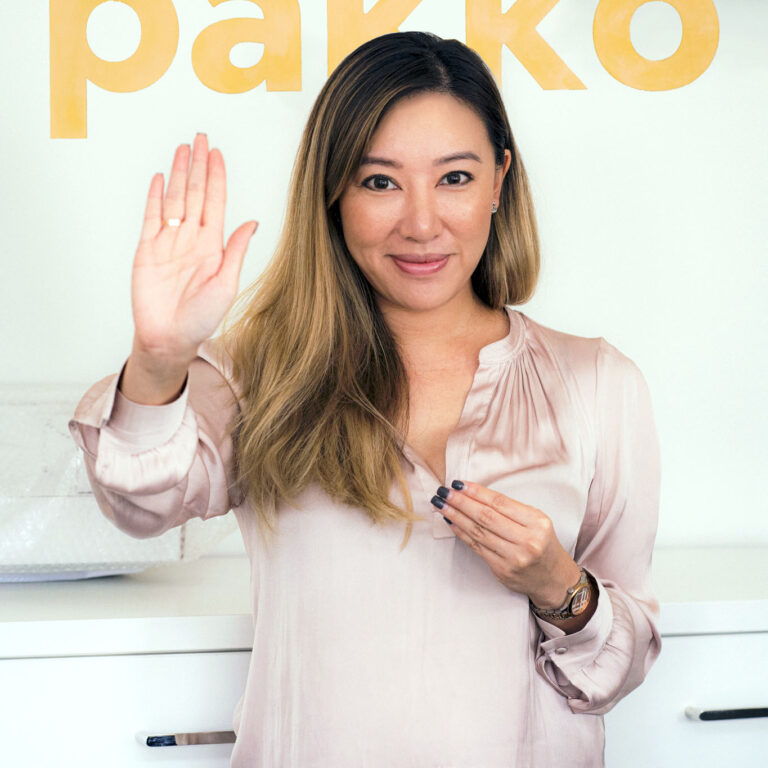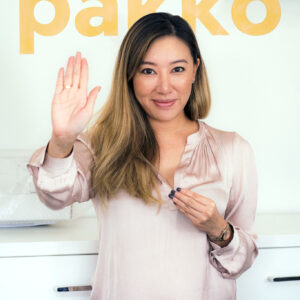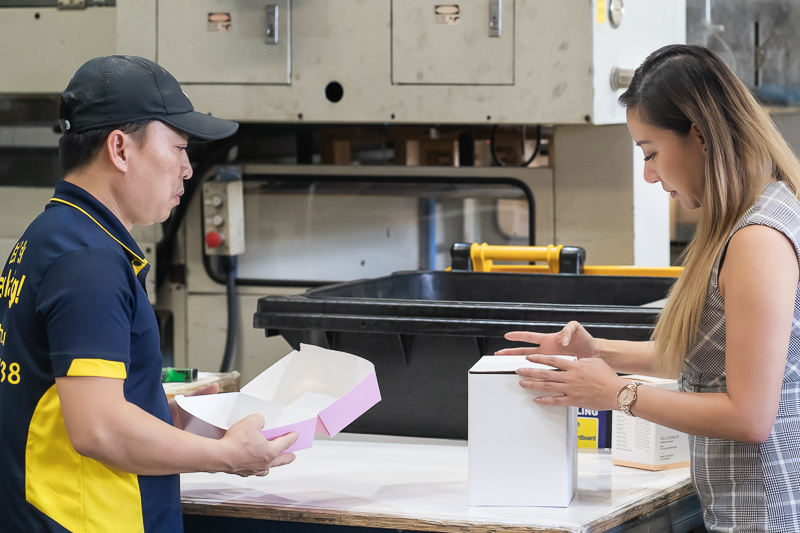 In the National Telstra Best of Business Award nomination, Progressing Australia Nina hopes to spotlight the abundant packaging and manufacturing opportunities available right here in Queensland and across Australia by sharing stories that celebrate the entire packaging industry and the inclusive way we work together in Australia.
Nina established Pakko in 2017 and since then, she has not wavered on her commitment to create a versatile cardboard packaging company that will compete on a global scale while encouraging and cultivating a team culture that celebrates diversity, equality and our community.
We are grateful so for your support and we look forward to sharing the future of packaging with you.
Thank you.