Not only can we create a product from scratch, but we also offer our individual services to trade businesses. Anything from our high speed gluing machine to designing keylines and creating handmade formes, we can help you!
Discount Trade Pricing & Partnership Opportunities Available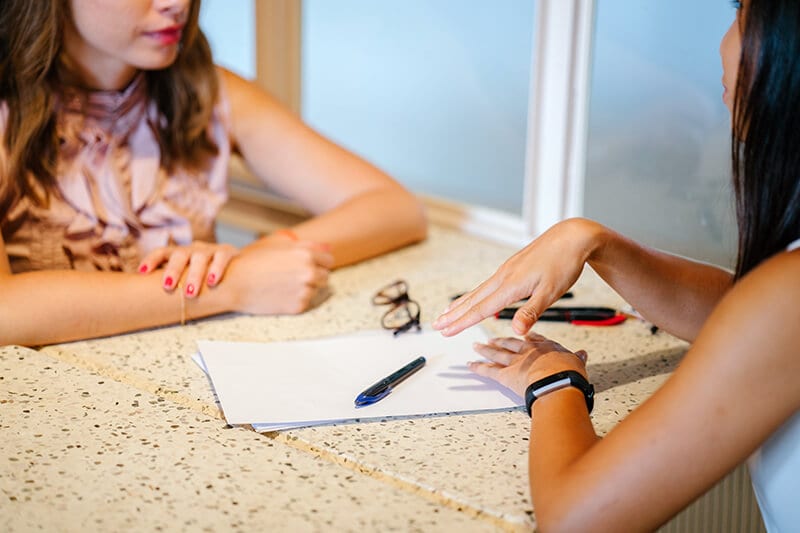 Paper types, thicknesses , box styles etc. Choosing the right box for your needs can be quite tricky. That is why our quoting specialists can help guide and offer you ideas to suit your needs. Best of all our consulting services are free of charge!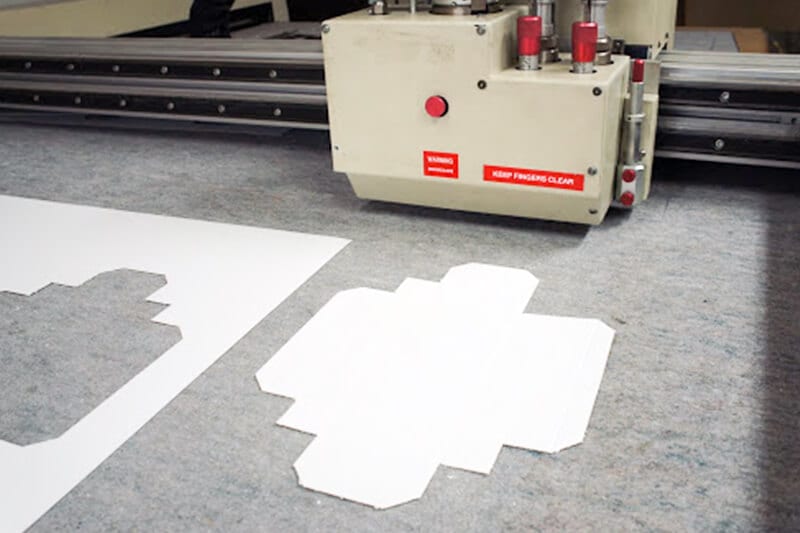 Our high speed plotters can cut and crease individual samples which can be posted directly to you. This gives you the chance to hold, feel and approve the box before we commence production.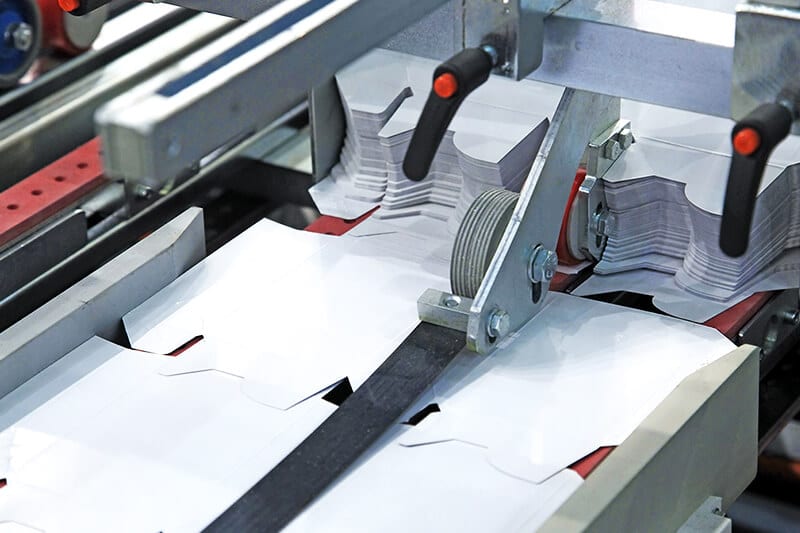 We can die-cut and guillotine cardboard to any shape. Our die-cutting machines have the ability to die-cut varying sizes and thickness. Our sheet capabilities is up to 950mm x 1350mm.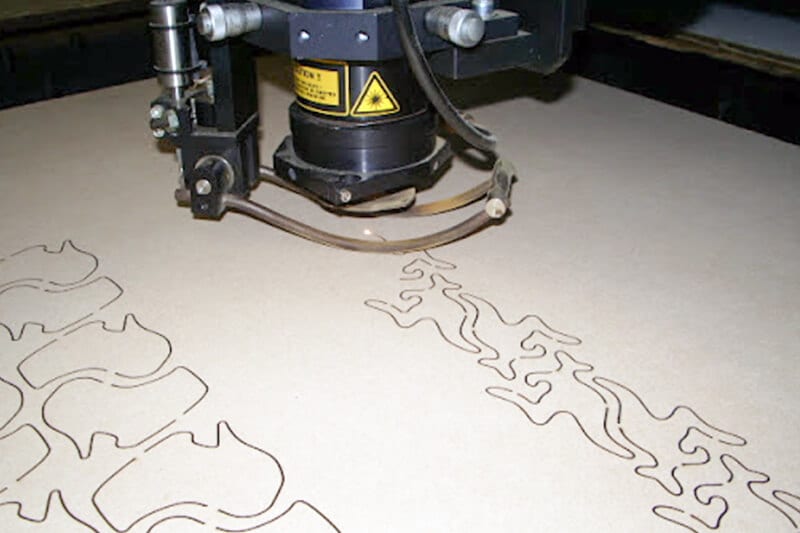 We have a high power laser cutting machine which allows us to laser your keylines onto 16mm MDF board. We then take this and add the knife and creasing rules, turning it into perfect die cutting forme.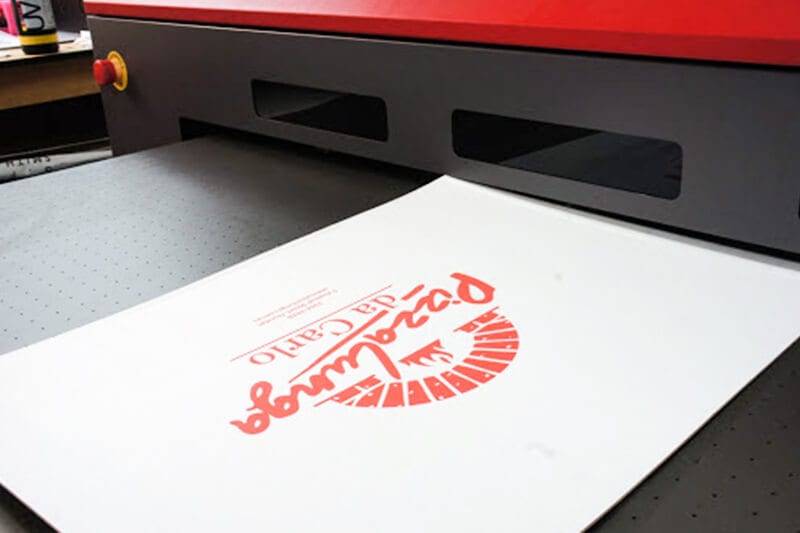 We offer several different types of print. There is Flexo printing, Offset printing, Digital printing, Litho printing and UV printing. These prints vary in colours of CMYK and PMS, depending on the print option.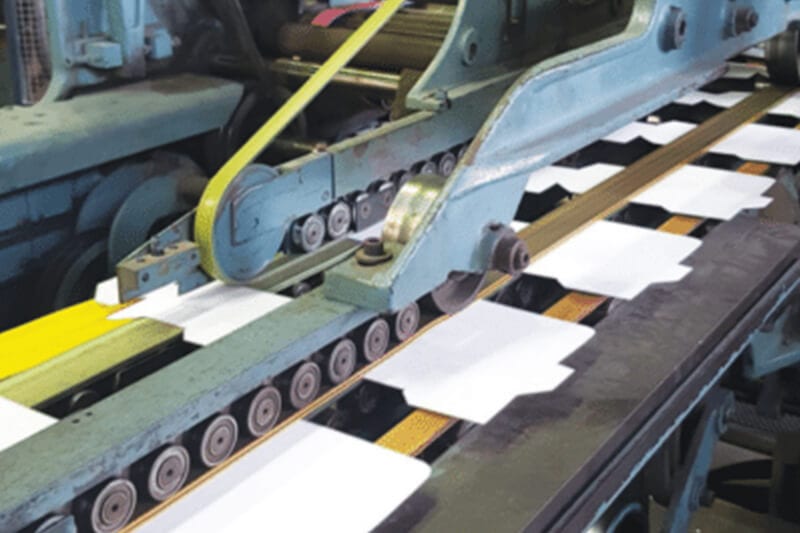 Whether you require a straight line or crash lock bottom. Our high speed gluing/folding machines can cater towards any sticky job quickly and affordably. We can also do key wallets, wobblers, folders, and more.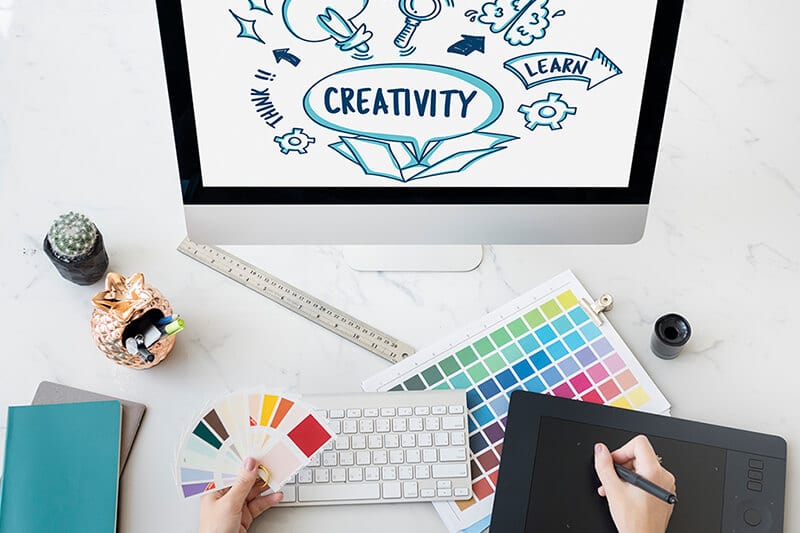 We offer a complete graphic design service from technical CAD keyline to eye-popping brand design for your product.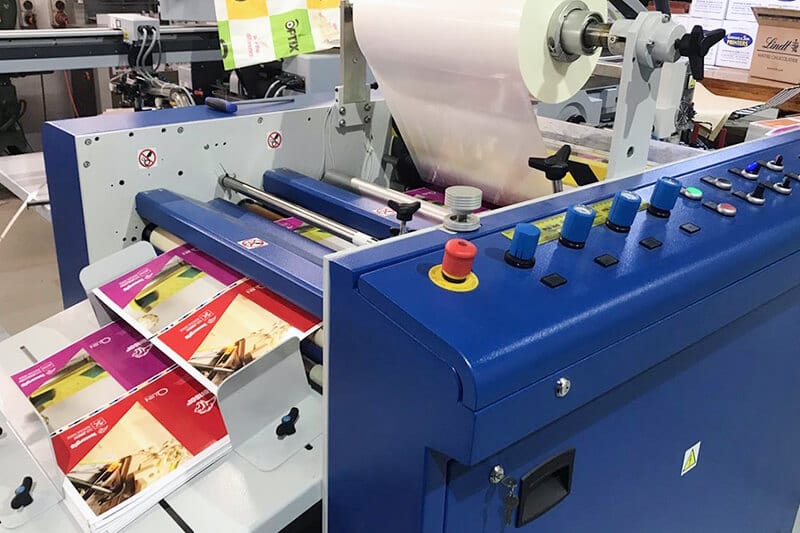 We can mount paper to board, a process where a printed sheet is adhered to corrugated board. A machine that uses glue, heat and pressure to bond both together.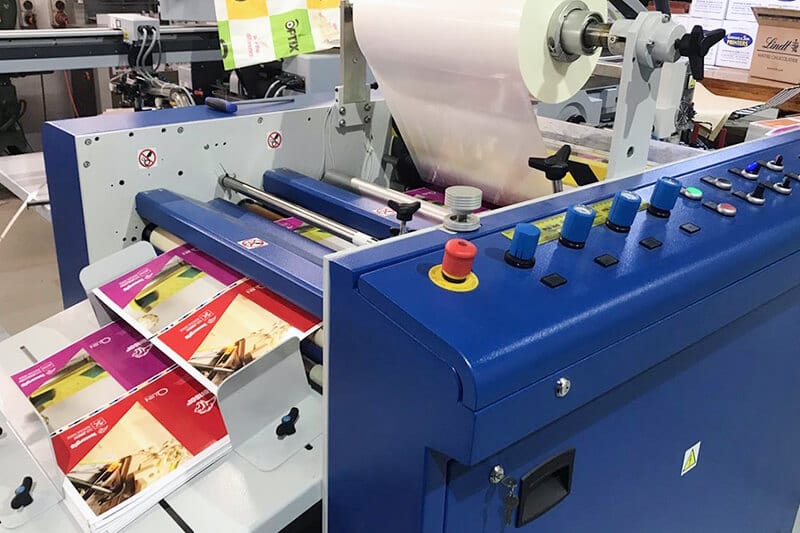 Cello-Glazing (Finishing)
Available in both gloss and matt options, cello glazing offers a professional look and feel to the finished product by adhering a thin sheet of film to your packaging.
At Pakko, we are happy to help